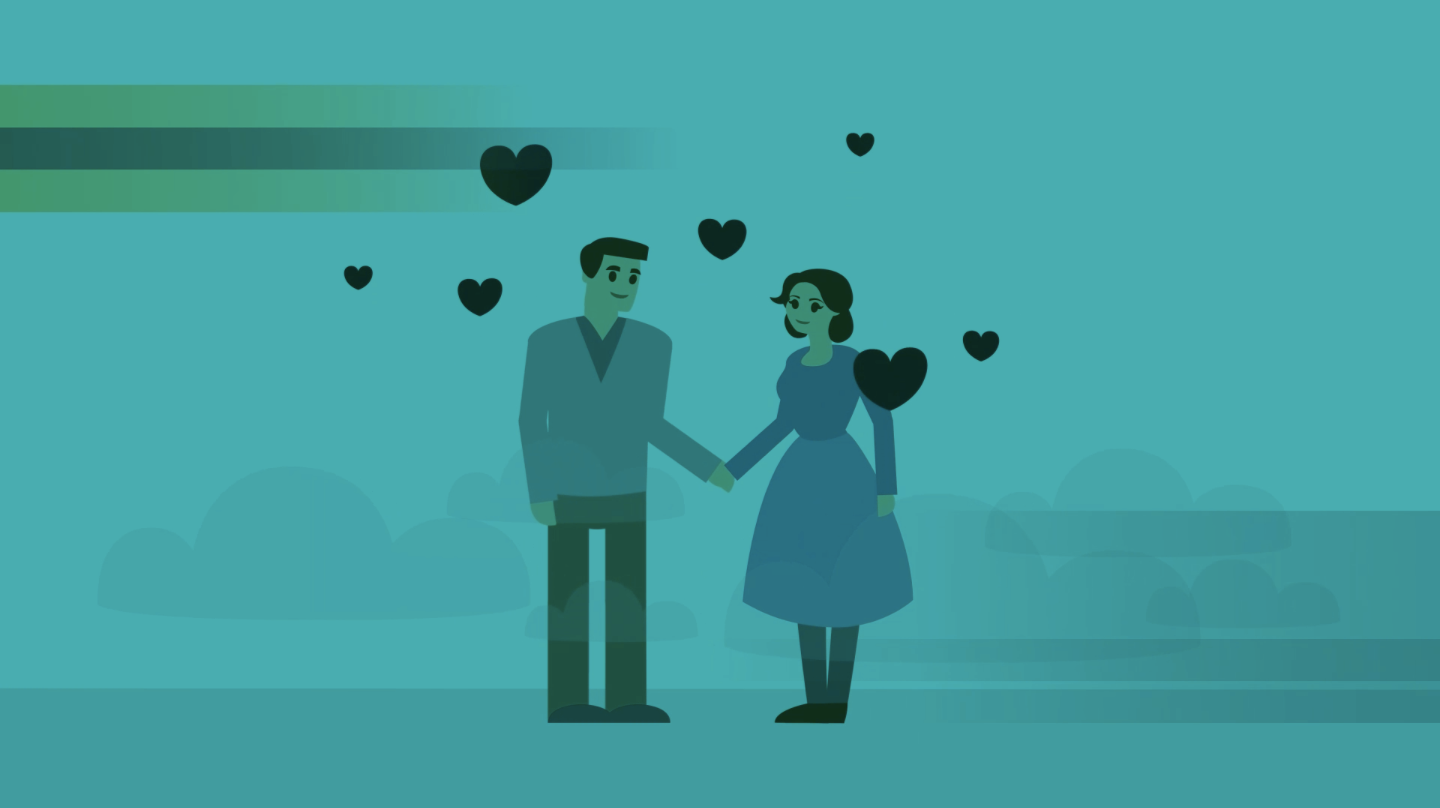 The value of visual storytelling
Service
Digital Products and Services
Financial products and services can be complex to understand. For ABN AMRO, it was vital to find clear and engaging ways of sharing information with their clients.
We created icons, illustration elements, and animation principles to provide clear information and bring visual coherence to the bank's various customer touchpoints. The designs enable users to understand content quickly, contributing significantly to a positive brand experience.

In a collaborative process, we created infographics and explanatory videos for HRM, marketing, and corporate target audiences. These act as both brand guidelines and inspirational examples for employees and agencies, providing them with a range of online and offline communication tools.