Building coherent brand experiences
Over the past 25 years the Rabobank Group has grown into a leading global financial services provider with activities in the field of banking, asset management, leasing, insurance and real estate.
Rabobank has its roots in cooperation: the bank was founded more than 100 years ago in the Netherlands by farmers who wanted to bear the risks of credit collectively. What they were unable to do individually, they succeeded in doing together. That cooperative spirit has always been the basis of the Rabo brand and it helped Rabobank keep a relatively strong reputation throughout the financial crisis.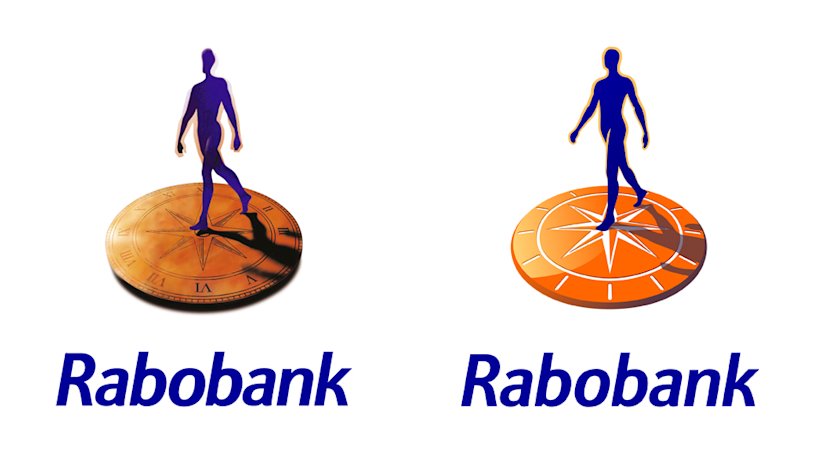 Since most banking products and services differ very little in terms of content and quality, emotional aspects are more significant. The goal is for our design to be inspirational, both for our own employees and for the various target groups in the market.

Edwin Wibbelink Design Manager at Rabobank
All touch points between Rabobank and its customers contribute to the brand experience: from bank statement to website, from ATM machine to smartphone app. During the past 10 years Edenspiekermann helped Rabobank Design Management to keep a tight hold on the reins when it comes to its brand identity — graphically, digitally and spatially speaking.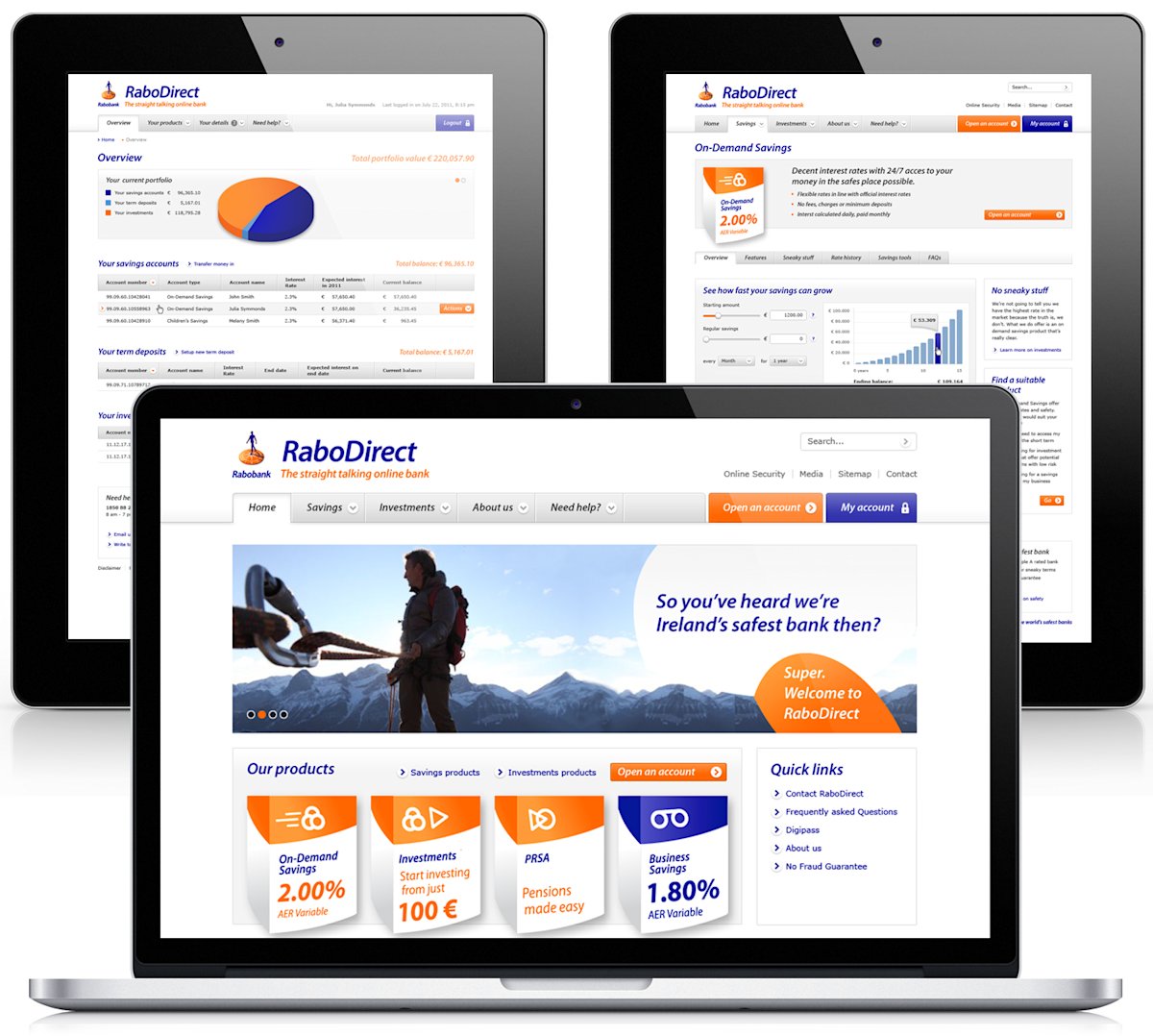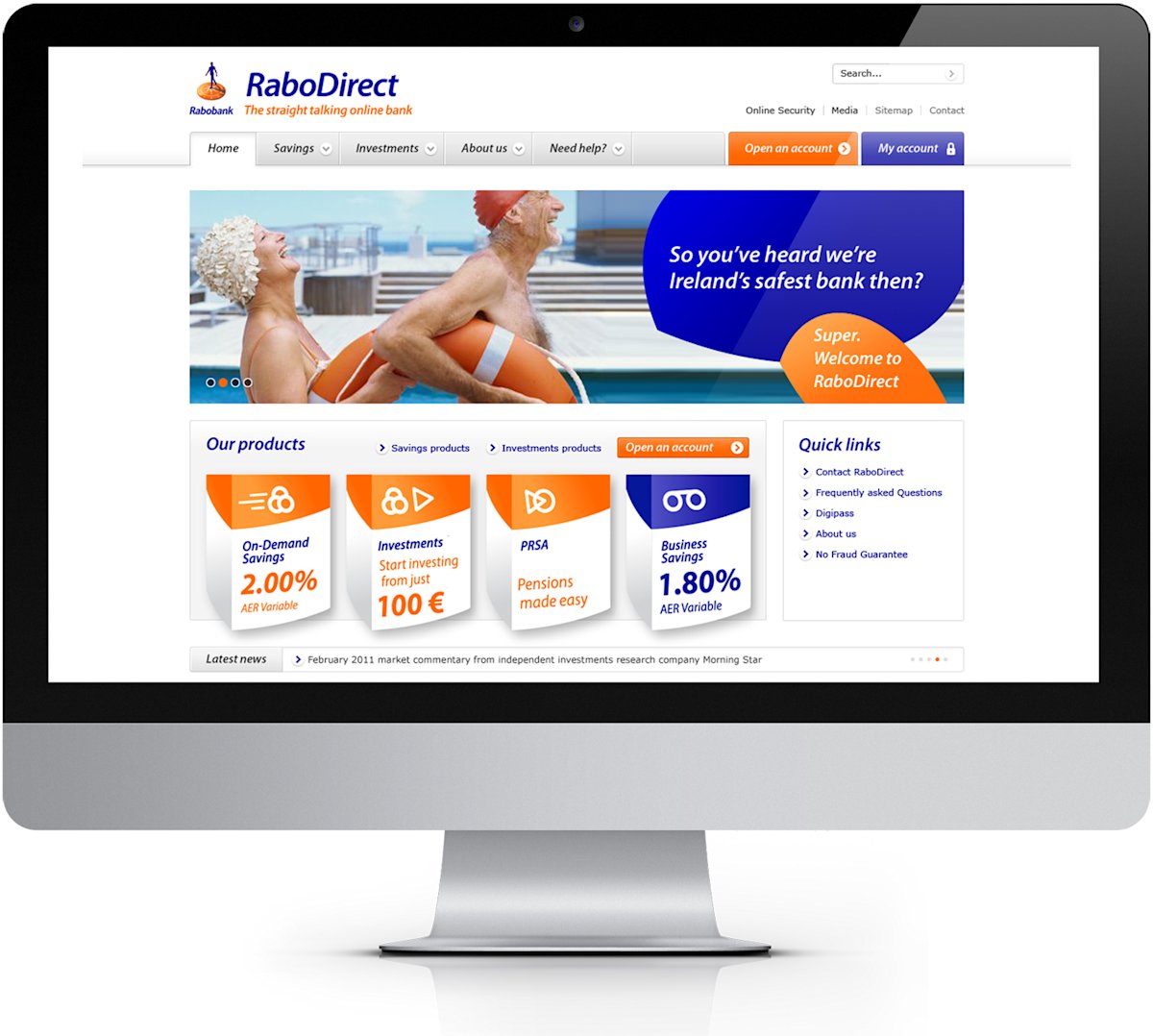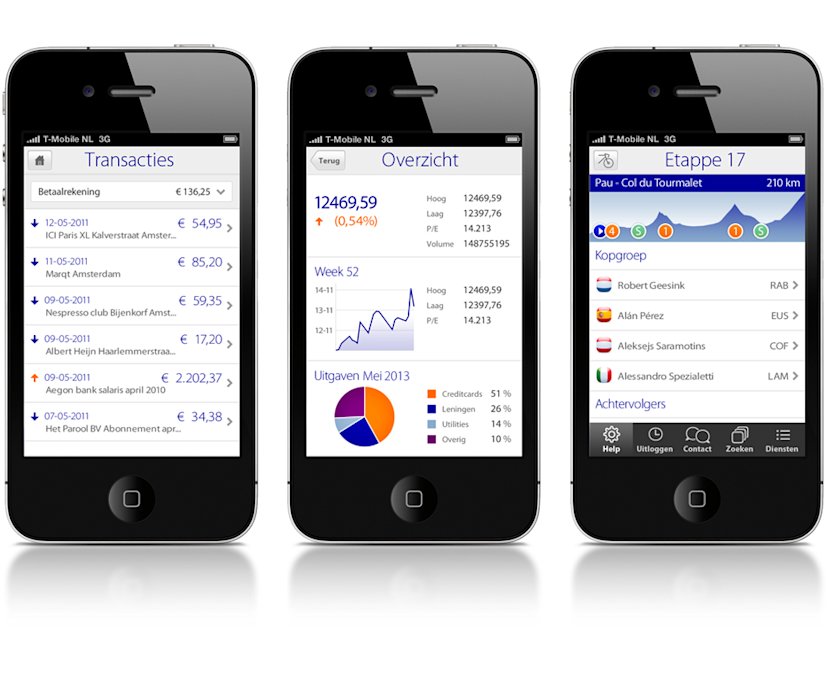 Our role is not limited to keeping the corporate identity up to date and fresh; we're also regularly involved in strategic projects that push the brand forward such as the development of a mobile interface design framework or a brand experience vision for the future of Rabo's online channels. In many of these projects we work closely together with other design agencies like Pingpong Design from Rotterdam.