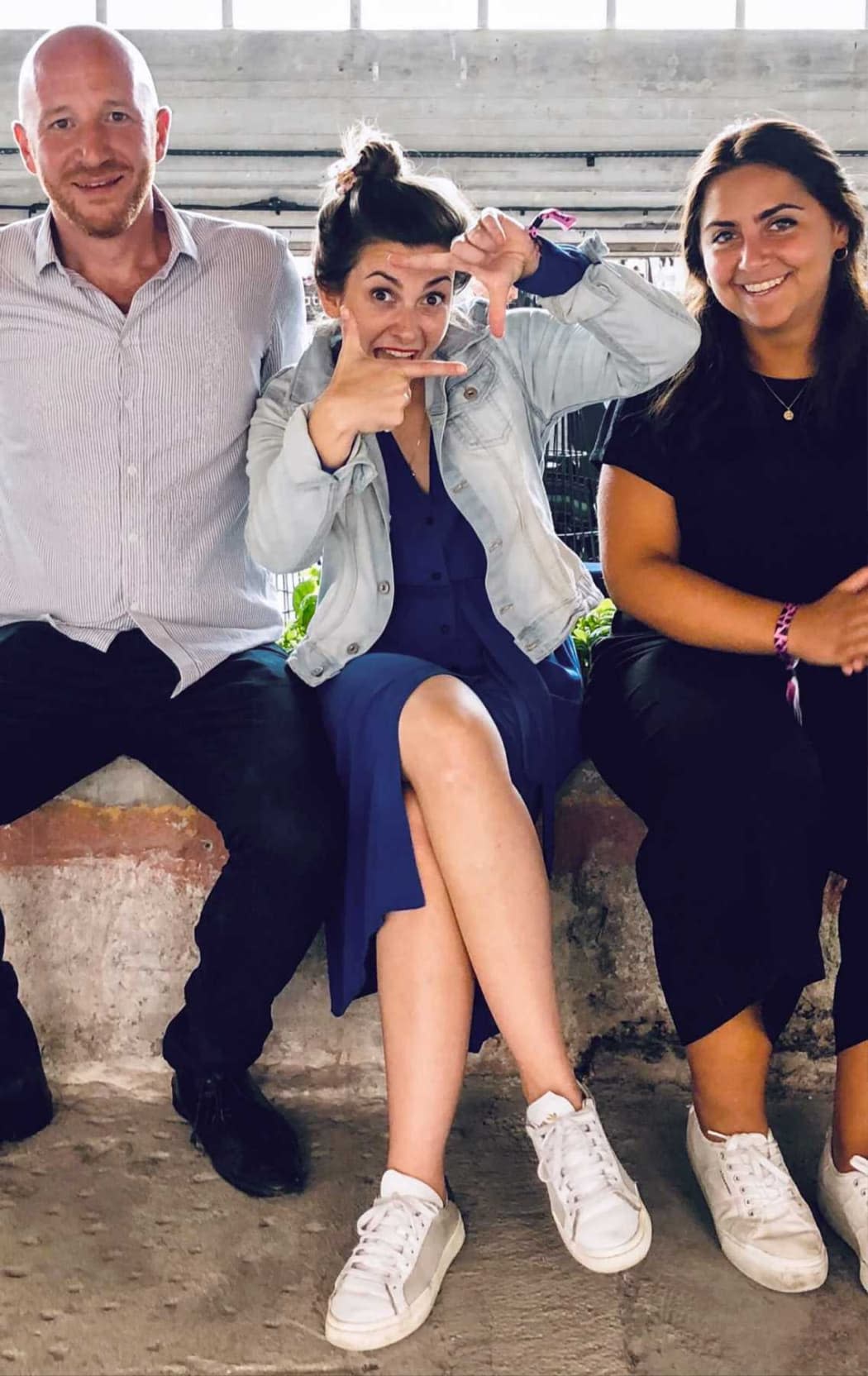 Hello. We are Edenspiekermann, an independent design consultancy.
About Us
We create business opportunities with design.
Our 95 designers, developers and strategists work from six creative hubs around the world. Our independent ownership and 40 year heritage of transforming brands and businesses, center around collaboration, a personal approach, unbiased advice, and focus on establishing long term partnerships.
Design is in our DNA.
From The Economist to Mozilla, Bosch to Volkswagen, Erik Spiekermann's visual identity and design work is an instantly recognizable part of the world's visual landscape.
Erik is an award-winning designer, typographer and entrepreneur. He has been named Royal Designer for Industry by the Royal British Society of Arts and has received a Lifetime Achievement Award of the German Design Council.
Interested in joining our international team of makers,
working for some of the most exciting companies in the world?
Work with us
People tell us we have an attitude.
We take that as a compliment.