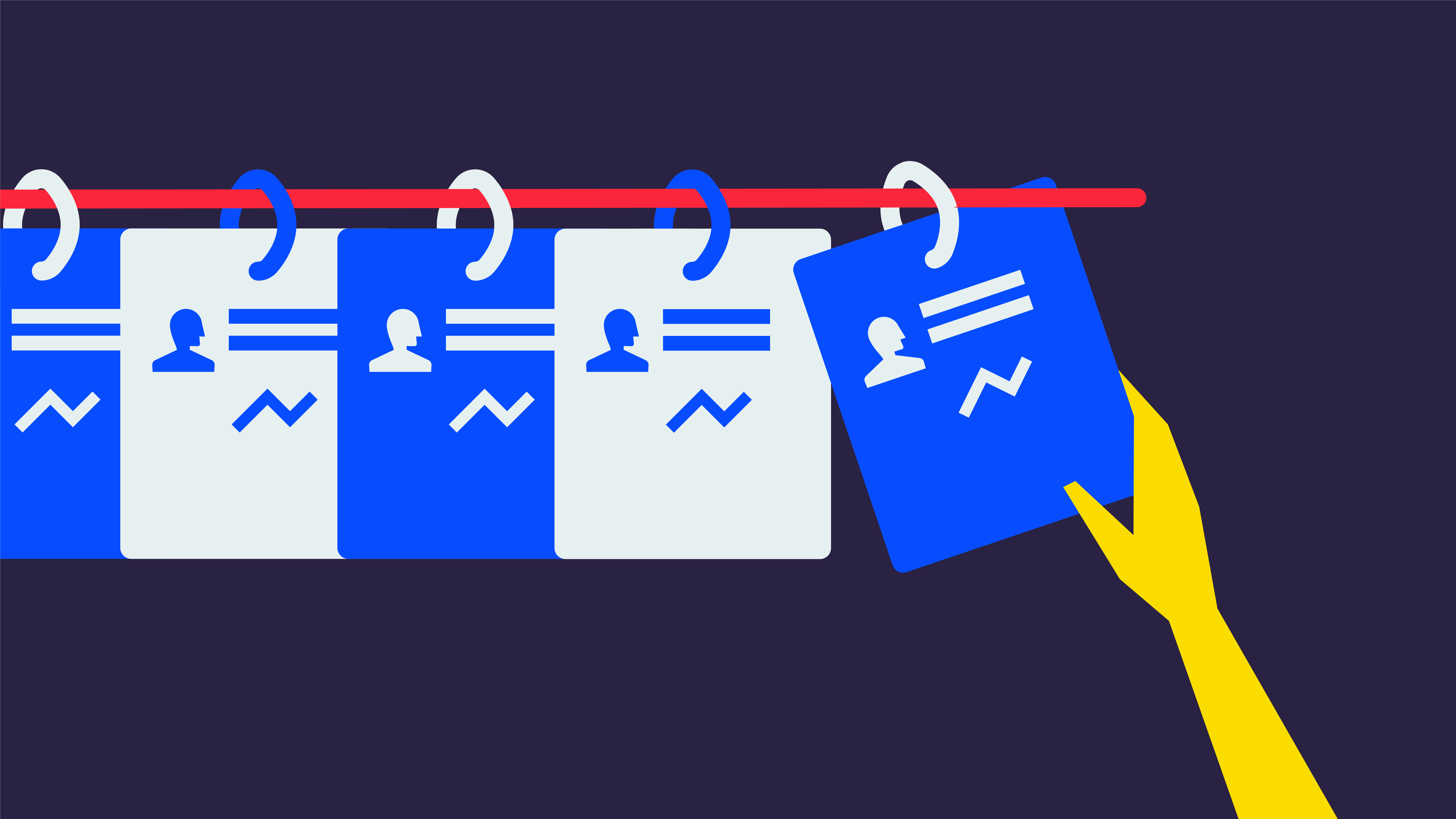 Last updated: May 8, 2018
Hi there. On this page we inform you of our policies regarding the collection, use and disclosure of personal information we receive from users on our website.
As people responsible for creating customer-centric products and services, we take privacy seriously and would like to encourage everyone to do the same. We strive to be very clear about what information we collect and how you can control it.
We use your personal information only for providing and improving our website and our services to you. By using our website, you agree to the collection and use of information in accordance with this policy.
We have kept this page simple for your understanding, but if you're not familiar with terms like "cookies" or "IP addresses," then feel free to contact us or if you have any questions or comments about our privacy practices or this Privacy Policy. You can reach us online at: hello@nl.edenspiekermann.com, or by mail at:
Espi Designers B.V.
Attention: Privacy Officer
Barentszplein 7 II
1013 NJ Amsterdam
The Netherlands
Edenspiekermann ("us", "we", or "our") operates https://www.edenspiekermann.com/ (the "Site").
About Edenspiekermann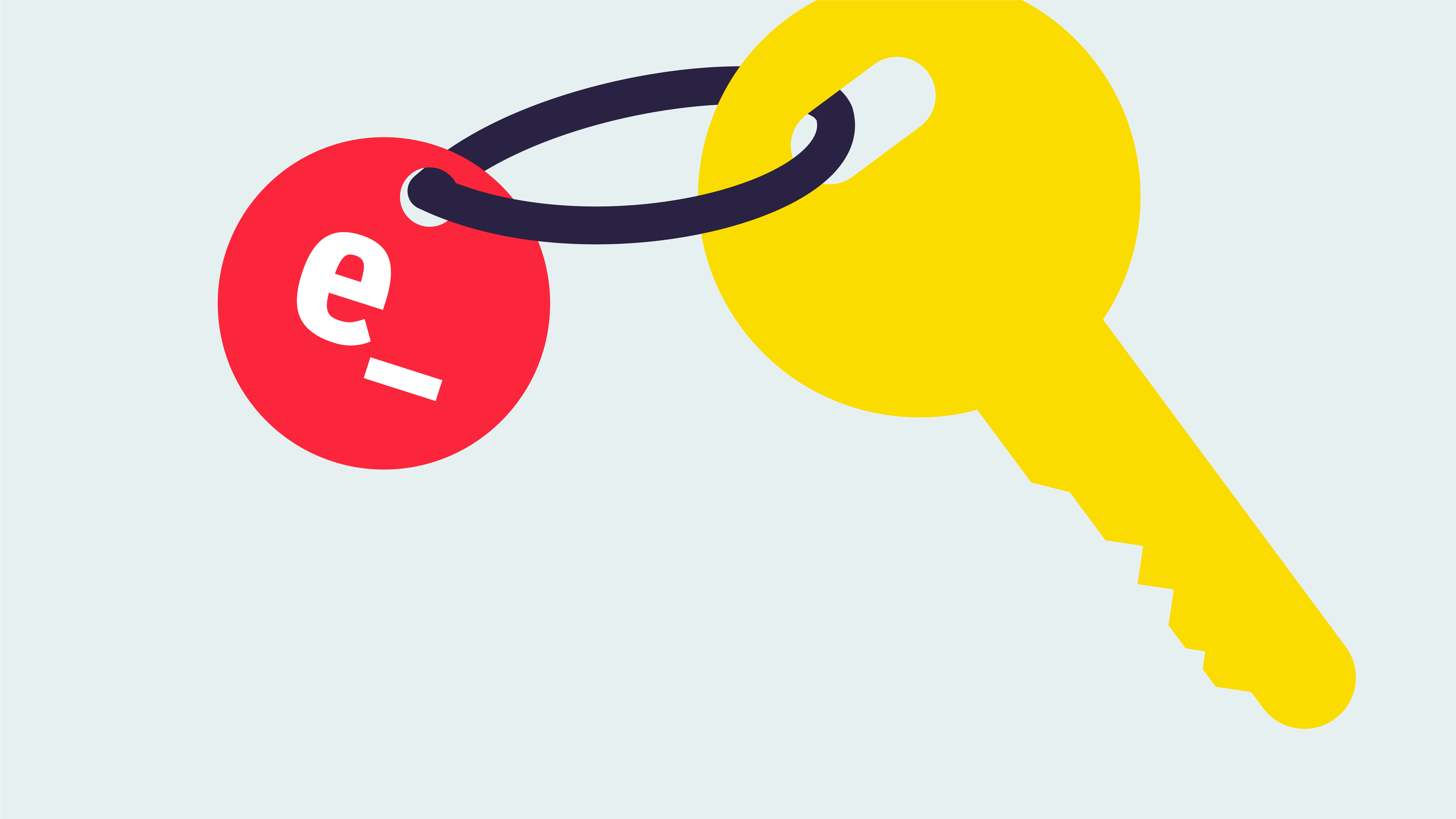 We provide our services to publishers, websites and others ("Clients"). We help companies and brands build digital experiences, products and services as well as make their content easier to find, improve and test. We are a service provider for other companies, and we act as a data processor for the Clients who use our services. This Privacy Policy does not reflect the privacy policies or practices of our Clients. We are not responsible for our Clients' privacy policies or practices.
We recommend that consumers review the privacy policies of the websites they visit and online services they use, including those of their Internet service provider. Paying close attention to privacy policies remains one of the best ways to make informed choices about privacy.
Personal Data We Process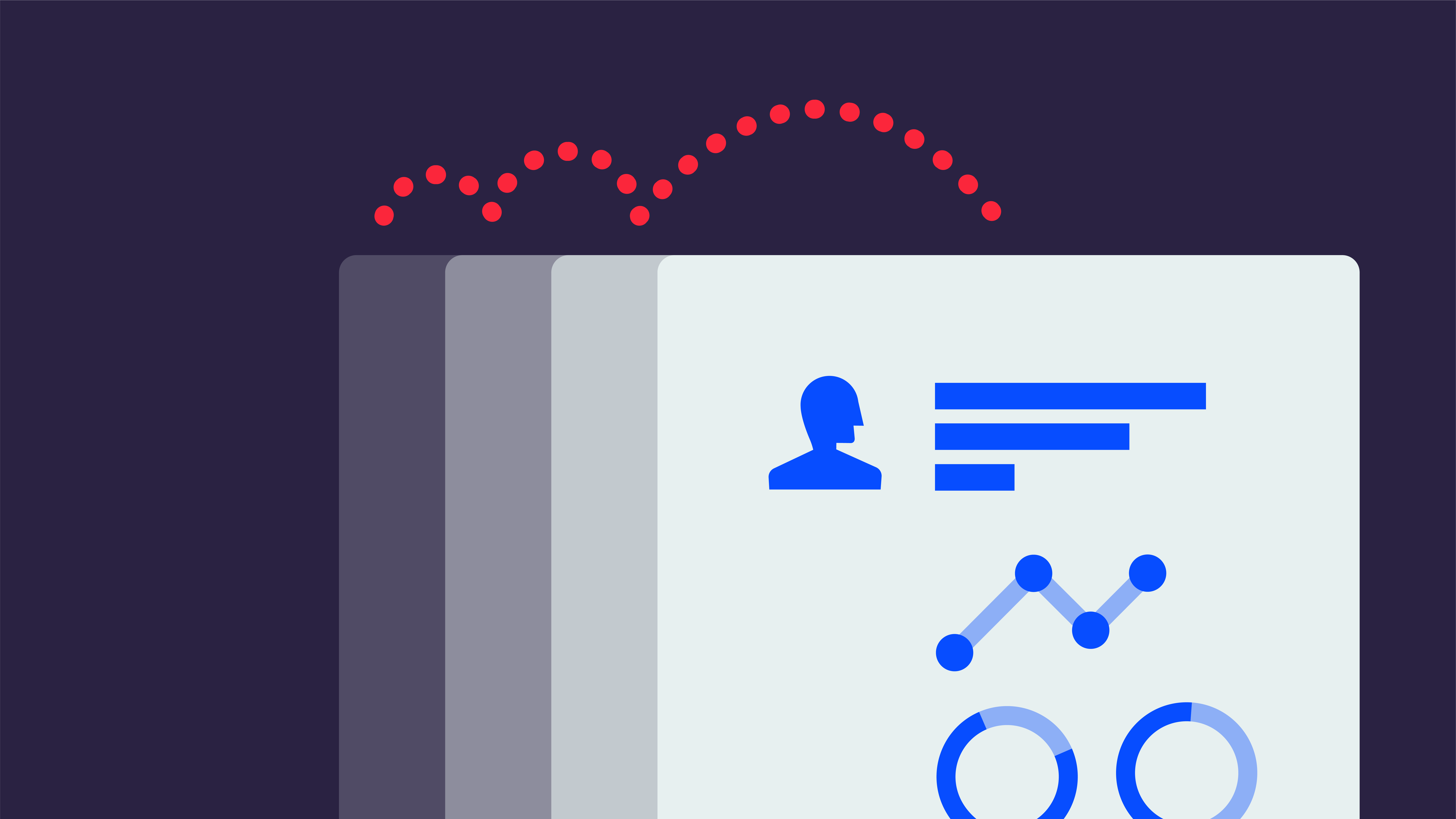 Edenspiekermann processes your personal data by using our services and / or by providing this information to us.
Below is an overview of the personal data we process:
First and last name
E-mail address
IP address
Other personal data that you actively provide, for example by creating a profile on this site, in correspondence and by telephone
Location data
Information about your activities on our site
Internet browser and device type
Special and / or sensitive personal data that we process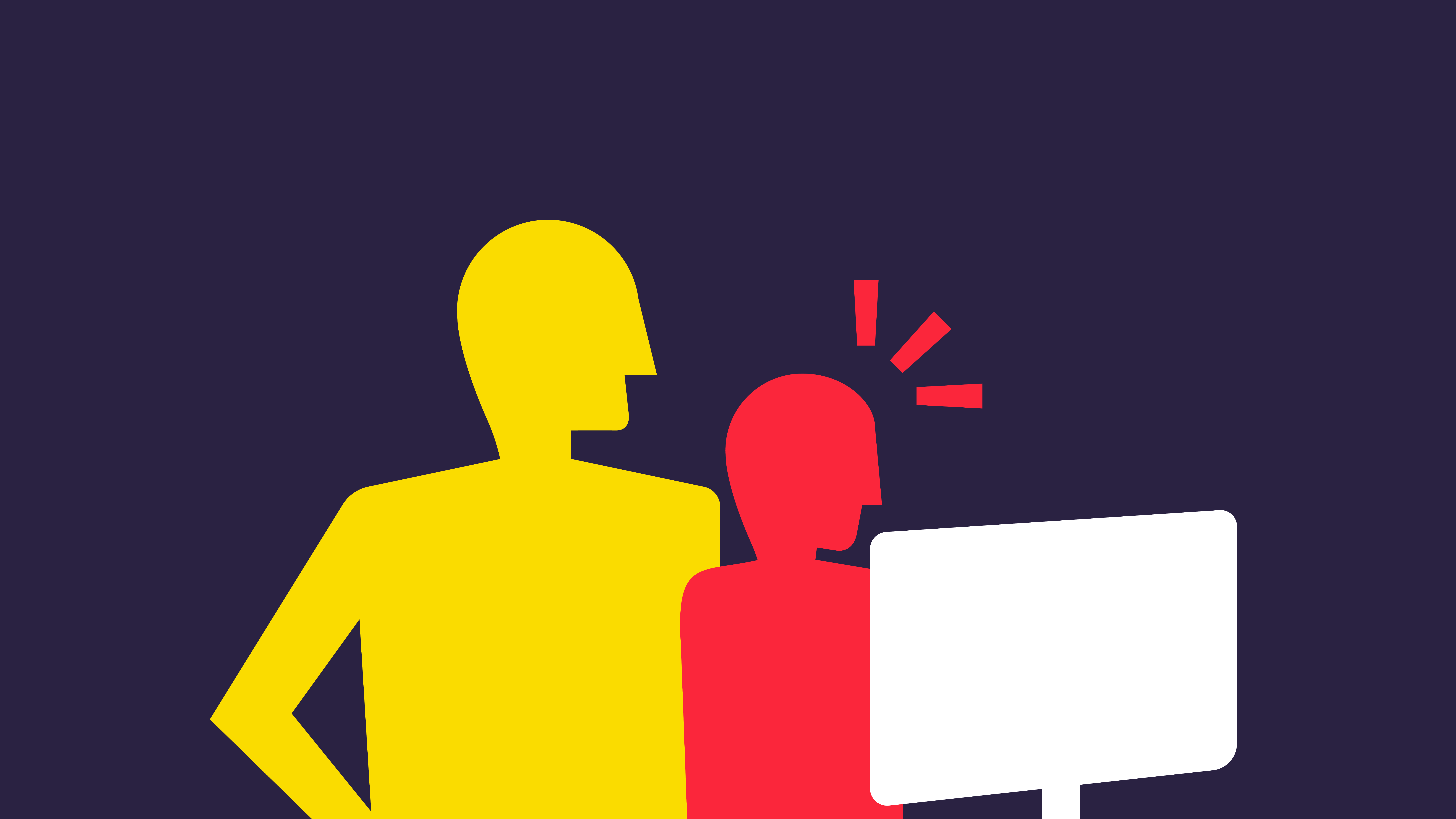 Our site and / or service does not intend to collect data about site visitors who are younger than 16 years. Unless they have permission from parents or guardians. However, we can not check if a visitor is older than 16. We encourage parents to be involved in the online activities of their children, in order to prevent data about children being collected without parental consent. If you are convinced that we have collected personal information about a minor without this permission, please contact us at hello@nl.edenspiekermann.com and we will delete this information.
For what purpose and on what basis we process personal data
We processes your personal data for the following purposes:
Sending our newsletter and / or advertising brochure
You can call or email if necessary to carry out our services
Inform you about changes to our services and products
Give you the opportunity to create an account
Edenspiekermann analyzes your behavior on the site in order to improve the site and to tailor the range of products and services to your preferences.
How long we store personal data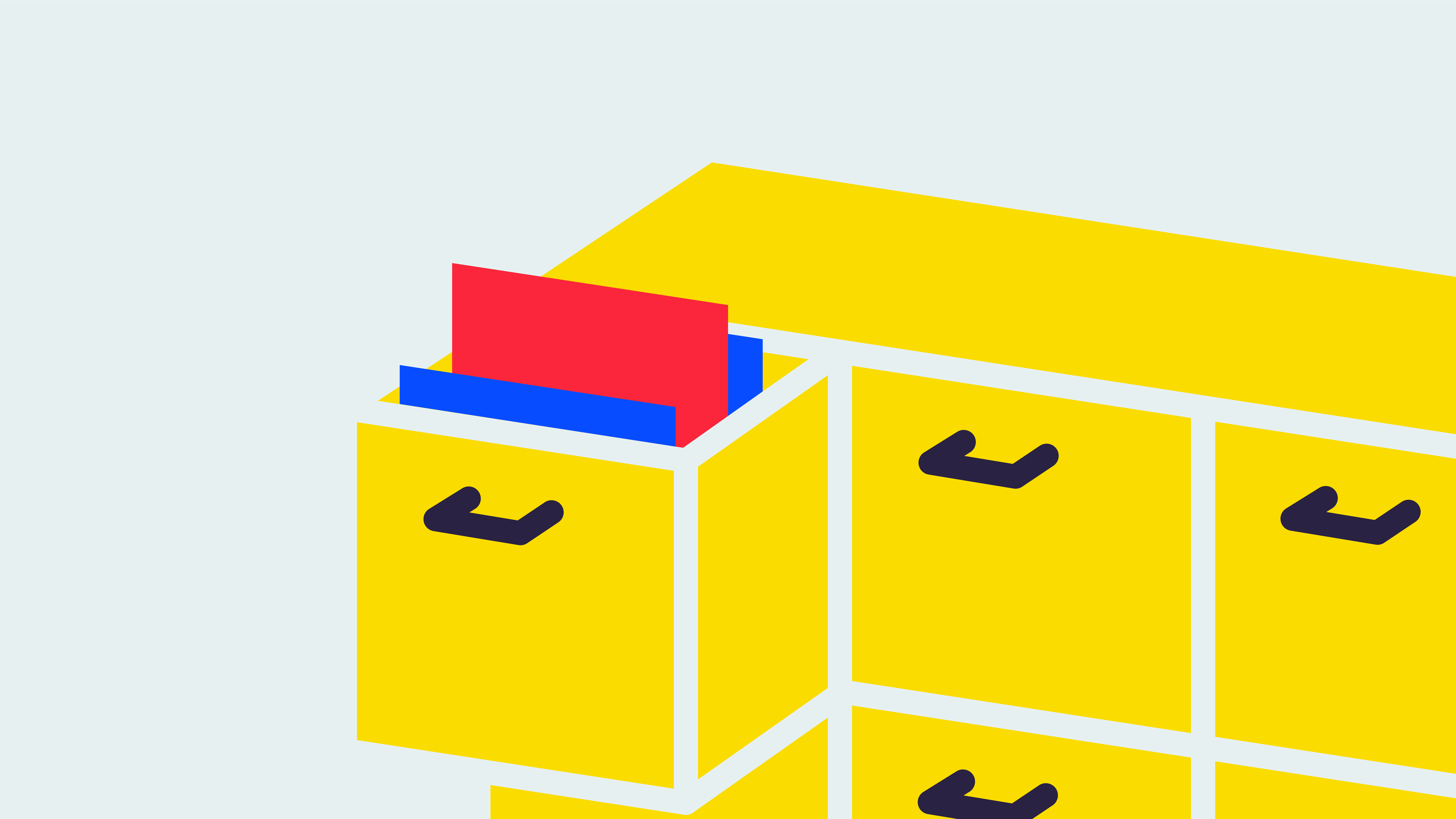 Edenspiekermann does not store your personal data longer than is strictly necessary to realize the goals for which your data is collected. We use the following retention periods for the following (categories) of personal data:
Google Analytics: 26 months
Sharing personal data with third parties

We use third-party analytics services to help understand your usage of our services and offer you a better browsing experience, analyze site traffic, personalize content, and serve targeted advertisements. We share your personal data with various third parties if this is necessary for the execution of the agreement and to comply with any legal obligation. With companies that process your data in our assignment, we conclude a processor agreement to ensure the same level of security and confidentiality of your data. Edenspiekermann remains responsible for these processing operations. Edenspiekermann also provides your personal data to other third parties. We only do this with your express permission.
(a) Google Analytics: The Site uses Google Analytics, a web analytics service provided by Google, Inc. ("Google"). Google Analytics uses "cookies", which are text files placed on your computer, to help the Site analyze how users use the site. The information generated by the cookie about your use of the Site (including your IP address) will be transmitted to and stored by Google on servers in the United States. Google Analytics does not identify individual users or associate your IP address with any other data held by Google. We use reports provided by Google Analytics to help us understand website traffic and webpage usage, and improve our content and website performance. You may refuse the use of cookies by selecting the appropriate settings on your browser. However, please note that if you do this, you may not be able to use the full functionality of this website. Furthermore, you can prevent Google's collection and use of data (cookies and IP address) by downloading and installing the browser plug-in available under https://tools.google.com/dlpage/gaoptout?hl=en-GB. Further information concerning the terms and conditions of use and data privacy can be found at http://www.google.com/analytics/terms/gb.html or at https://www.google.de/intl/en_uk/policies/
(b) LeadBoxer: On the Site, we have integrated components of LeadBoxer. The LeadBoxer components automatically recognize and qualify companies who visit a website. The LeadBoxer component allows the operator of a website that uses the component to generate leads, thus qualifying potential new customers. The operating company of LeadBoxer is LeadBoxer BV, Herengracht 182, 1016 BR, Amsterdam, The Netherlands.
We use a LeadBoxer tracking pixel. A tracking pixel is a miniature graphic embedded in a web page to enable log file recording and log file analysis to subsequently perform a statistical analysis. LeadBoxer also sets a cookie on the information technology system of the data subject. The definition of cookies is explained above. The setting of the cookie enables us to analyze the usage of our website. Using the data obtained, usage profiles are created. The usage profiles are used for the purpose of analyzing visitor behavior and enabling an improvement of our Internet offer. Data collected through the LeadBoxer component are not used to identify the data subject without first obtaining a separate and explicit consent from the data subject. These data will not be merged with personal data or with other data which contains the same usage profile. By default, LeadBoxer identifies the companies, not the individuals, who are accessing the website, and presents firmographic information. Personal information is only collected and stored based on opt-in preferences. With each call-up to one of the individual pages of this website, the Internet browser on the information technology system of the data subject is programmatically requested to submit data for the purpose of online analysis to the LeadBoxer component. During the course of this technical procedure, LeadBoxer gains knowledge of visitor information, such as the requesting IP address, which inter alia, serves to understand the origin of visitors and clicks. The cookie is used to store anonymized information, such as the access time, and the frequency of visits to our website. With each visit of our Internet pages, these visitor data, including the IP address of the Internet access used by the data subject, are logged and stored by the LeadBoxer server. The data subject may prevent the setting of cookies through our website at any time by means of a corresponding adjustment of the web browser used and thus permanently deny the setting of cookies. Such an adjustment to the Internet browser used would also prevent LeadBoxer from setting a cookie on the information technology system of the data subject. In addition, cookies already in use by LeadBoxer may be deleted at any time via a web browser or other software programs.
If the controller chooses "LeadBoxer" as lead identification option for their website, we may transmit personal data of the data subject to LeadBoxer. By implementing this lead identification option, the controller agrees to the transfer of personal data required for lead identification. The personal data transmitted to LeadBoxer is usually first name, last name, email address, IP address, telephone number, mobile phone number, or other data necessary for lead identification processing. The transmission of the data is aimed at lead identification. The controller can transfer personal data to LeadBoxer, in particular, if a legitimate interest in the product or service of the controller is given. Further information and the applicable data protection provisions of LeadBoxer may be retrieved under https://www.leadboxer.com/privacy/
(c) Intercom Services: We provide a limited amount of your information (such as your email address and sign-up date) to Intercom, Inc. ("Intercom") and utilize Intercom to collect data for analytics purposes when you visit our website or use our services. Intercom analyzes your use of our site and/or product and tracks our relationship so that we can improve our service to you. We may also use Intercom as a medium for communications, either through email, or through messages within our product(s). As part of our service agreements, Intercom collects publicly available contact and social information related to you, such as your email address, gender, company, job title, photos, website URLs, social network handles and physical addresses, to enhance your user experience. For more information on the privacy practices of Intercom, please visit https://www.intercom.com/terms-and-policies#privacy. Intercom's services are governed by Intercom's terms of use which can be found at https://www.intercom.com/terms-and-policies#terms. If you would like to opt out of having this information collected by or submitted to Intercom, please contact us.
(d) Mailchimp (The Rocket Science Group, LLC), which we use to manage email marketing subscriber lists and send emails to our subscribers. If you sign up for our newsletter, leave your email address or download one of our whitepapers or guides, which is administered through Mailchimp, or if you register for our site, we will store some of your information, including your email address, IP address and certain information about the links you click within the emails we send you, on a Mailchimp server. Neither we nor Mailchimp will ever sell your email address or share it with any other party, unless we are legally compelled to do so. If you contact Mailchimp directly regarding your subscription to our newsletter, Mailchimp may contact you directly; otherwise, Mailchimp will never contact you. Only authorized Mailchimp employees have access to our subscriber list. You are always free to unsubscribe from our newsletter, but as long as you are registered with Edenspiekermann we may use Mailchimp to send you information about your account. For more information on the privacy practices of Intercom, please visit: https://mailchimp.com/legal/privacy/
Cookies, or similar techniques, that we use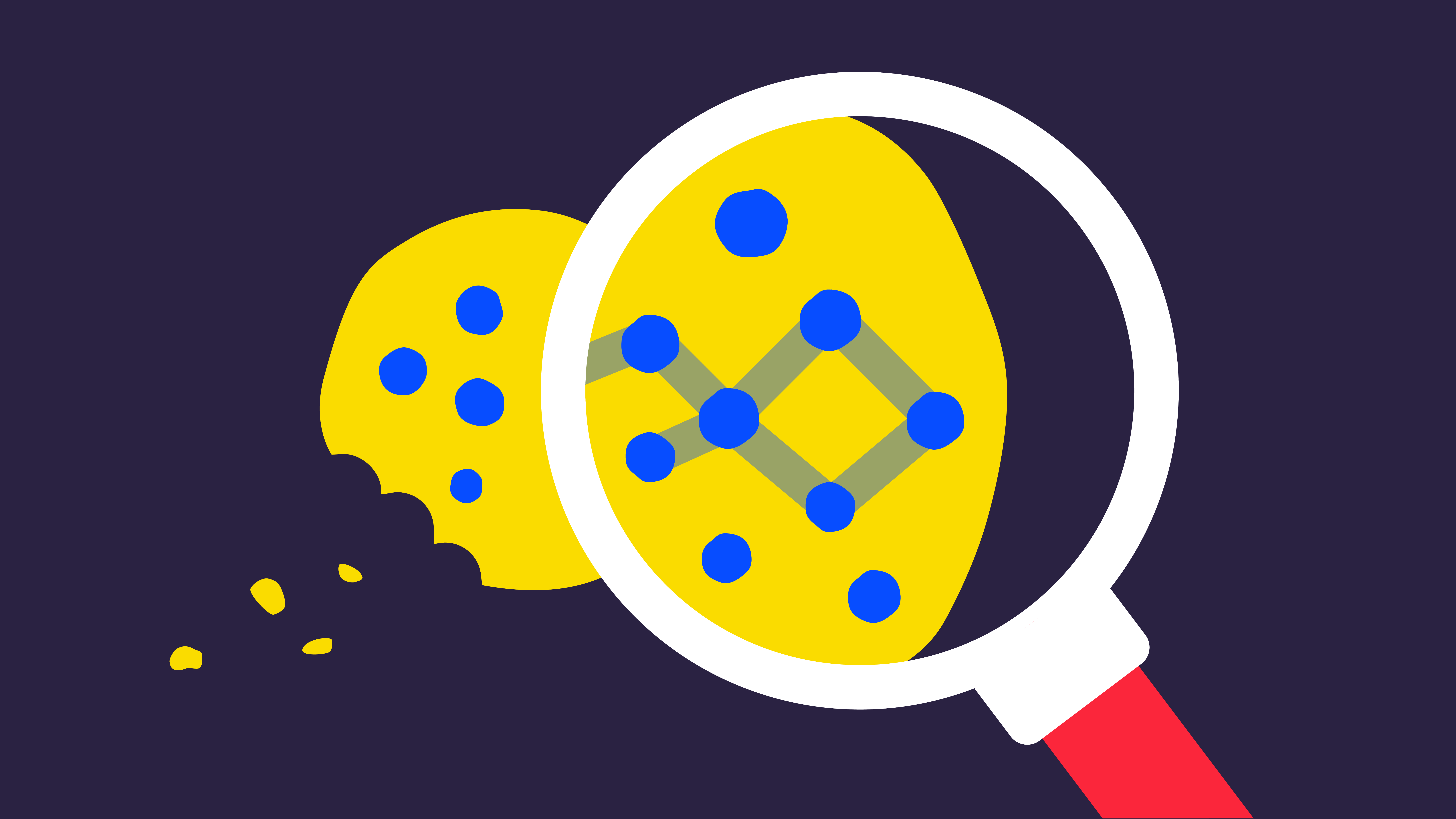 We use functional, analytical and tracking cookies. A cookie is a small text file that is stored in the browser of your computer, tablet or smartphone when you first visit this bsite. Edenspiekermann uses cookies with a purely technical functionality. These ensure that the site works properly and that, for example, your preferred settings are remembered. These cookies are also used to make the site work well and to optimize it. In addition, we place cookies that keep track of your browsing habits so that we can offer customized content.
On your first visit to our site we have already informed you about these cookies and we have asked you for permission to place them.
You can opt out of cookies by setting your internet browser so that it does not store cookies anymore. In addition, you can also delete all information previously saved via the settings of your browser.
What we do to secure personal data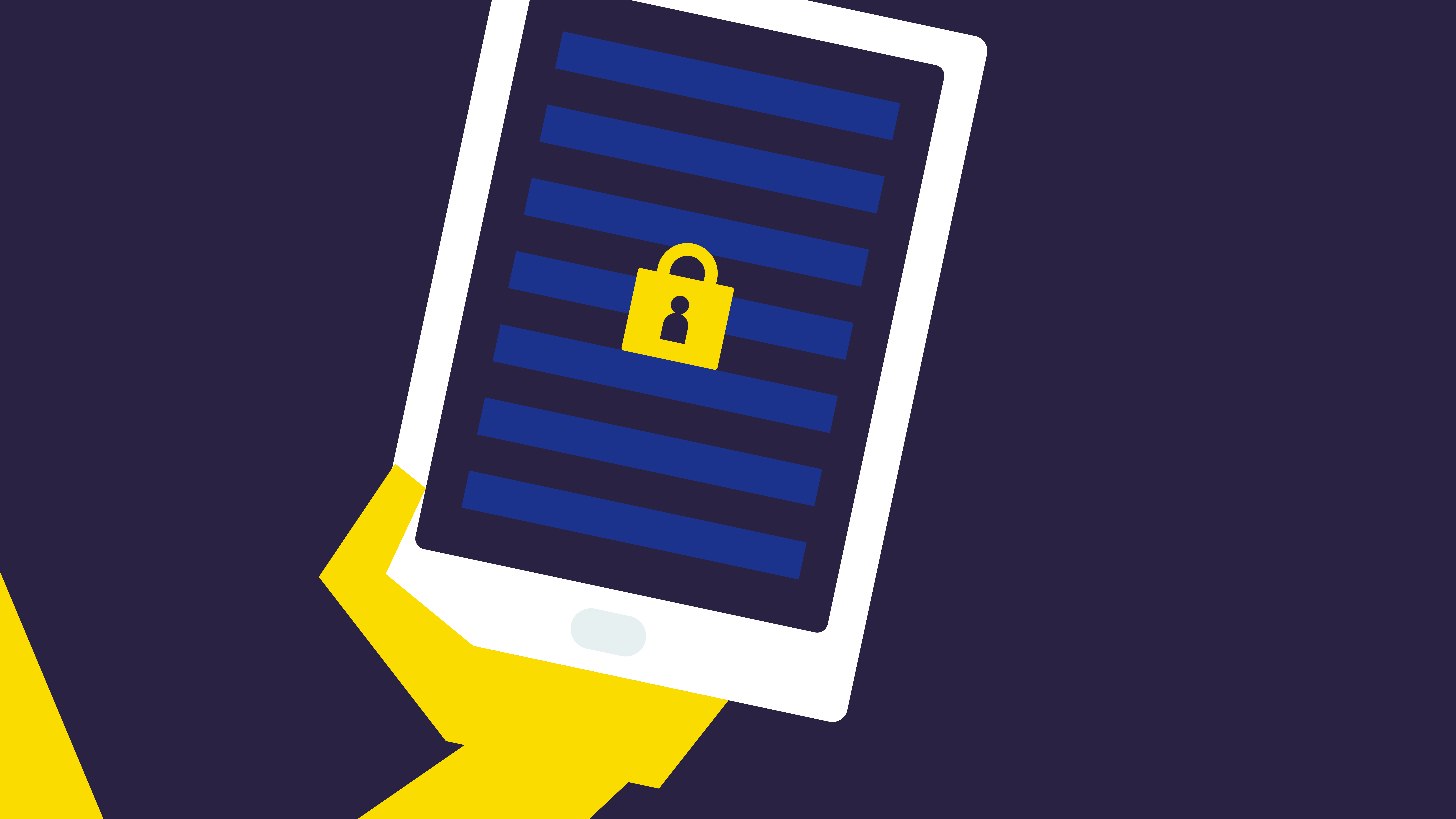 If a security breach causes an unauthorized intrusion into our system that materially affects you or people on your Distribution Lists, then we will notify you as soon as possible and later report the action we took in response.
We take reasonable and appropriate measures to protect Personal Information from loss, misuse and unauthorized access, disclosure, alteration and destruction, taking into account the risks involved in the processing and the nature of the Personal Information.
Changes to this Privacy Policy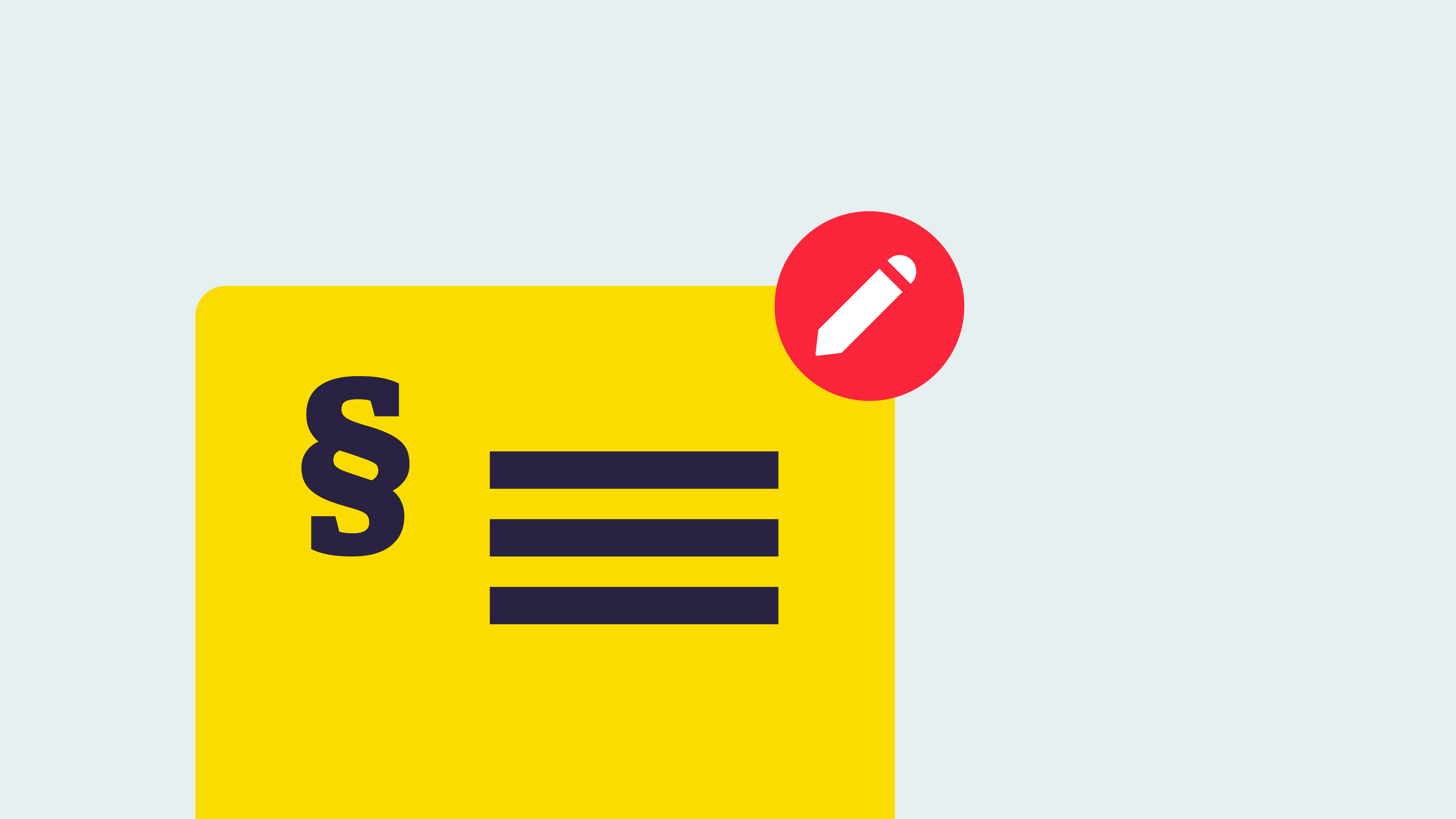 This Privacy Policy is effective as of May 8th, 2018 and will remain in effect except with respect to any changes in its provisions in the future, which will be in effect immediately after being posted on this page. We reserve the right to update or change our Privacy Policy at any time and you should check this Privacy Policy periodically. Your continued use of the Service after we post any modifications to the Privacy Policy on this page will constitute your acknowledgment of the modifications and your consent to abide and be bound by the modified Privacy Policy. If we make any material changes to this Privacy Policy, we will notify you either through the email address you have provided us, or by placing a prominent notice on our site.