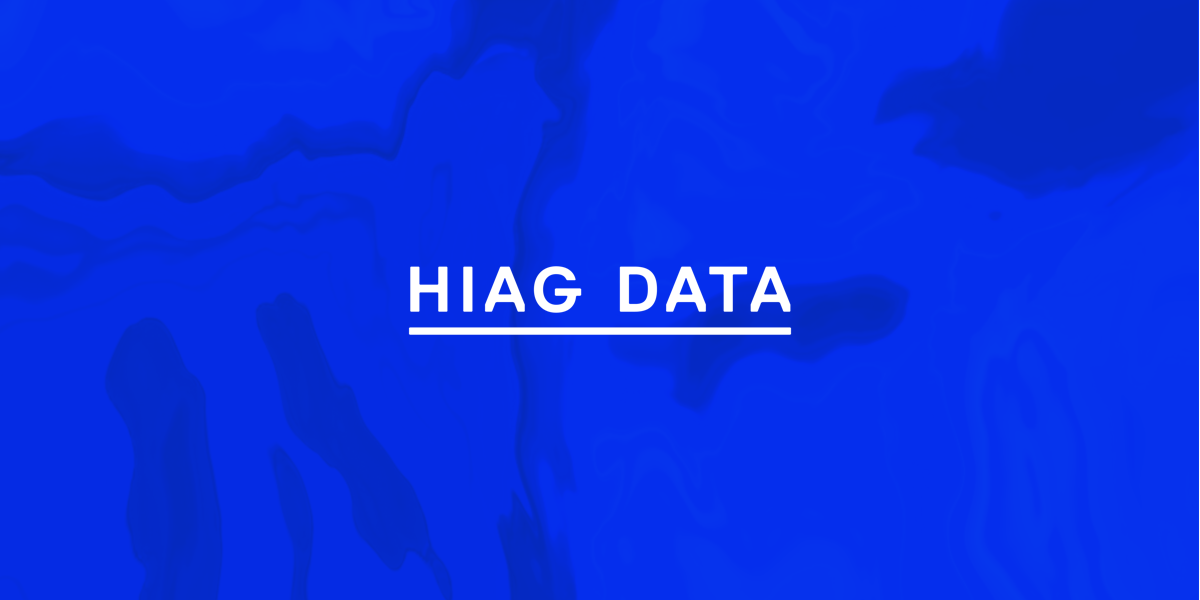 A bold new brand for an established business
As a company founded in 1876, HIAG Immobilien are familiar with reinvention. The business focuses on development for the long-term, and this is just as vital within the company's own identity. When they planned to enter the modern realm of data infrastructure, it called for a separate but complementary brand.
The process started with naming the new brand. To build trust and credibility, it was important to maintain the connection with HIAG Immobilien. With the name HIAG Data, the link with the established business is communicated clearly. It also gave us the freedom to create a whole new visual design, far removed from that of the original business.
Next, we established the brand's promise and positioning as well as defining the visual direction. We gathered inspirational material and worked together with the client to establish which direction most suited their new venture.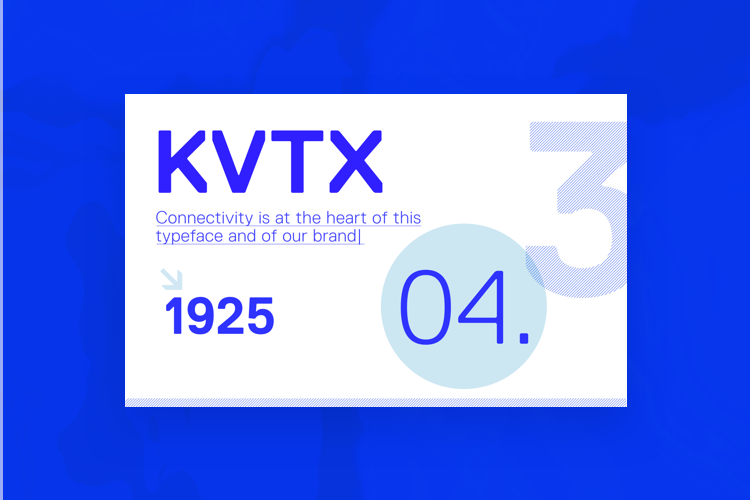 Without doubt, the most visible brand touchpoint is the website, hiagdata.com. Fully responsive, HIAG Data's online presence is straight to the point.
The management wanted to end the business monotony that dominated the industry; we were encouraged to be both bold and disruptive in our brand development. Strong appearance and clear messaging—that was the brief, and we think we did just that.