A unique in-car experience for the next luxury EV
Service
User Experience Concept
User Interface Design
Team augmentation
Design System
Founded in California, Lucid Motors' mission is to inspire the adoption of sustainable energy by creating advanced technologies and the most captivating luxury electric vehicles centered around the human experience.
Their flagship model is the Lucid Air—a state-of-the-art luxury sedan with a California-inspired design that features luxurious full-size interior space in a mid-size exterior footprint. To support their in-house team in bringing the in-car digital experience of the Lucid Air to life, we created a specialist R&D team for them.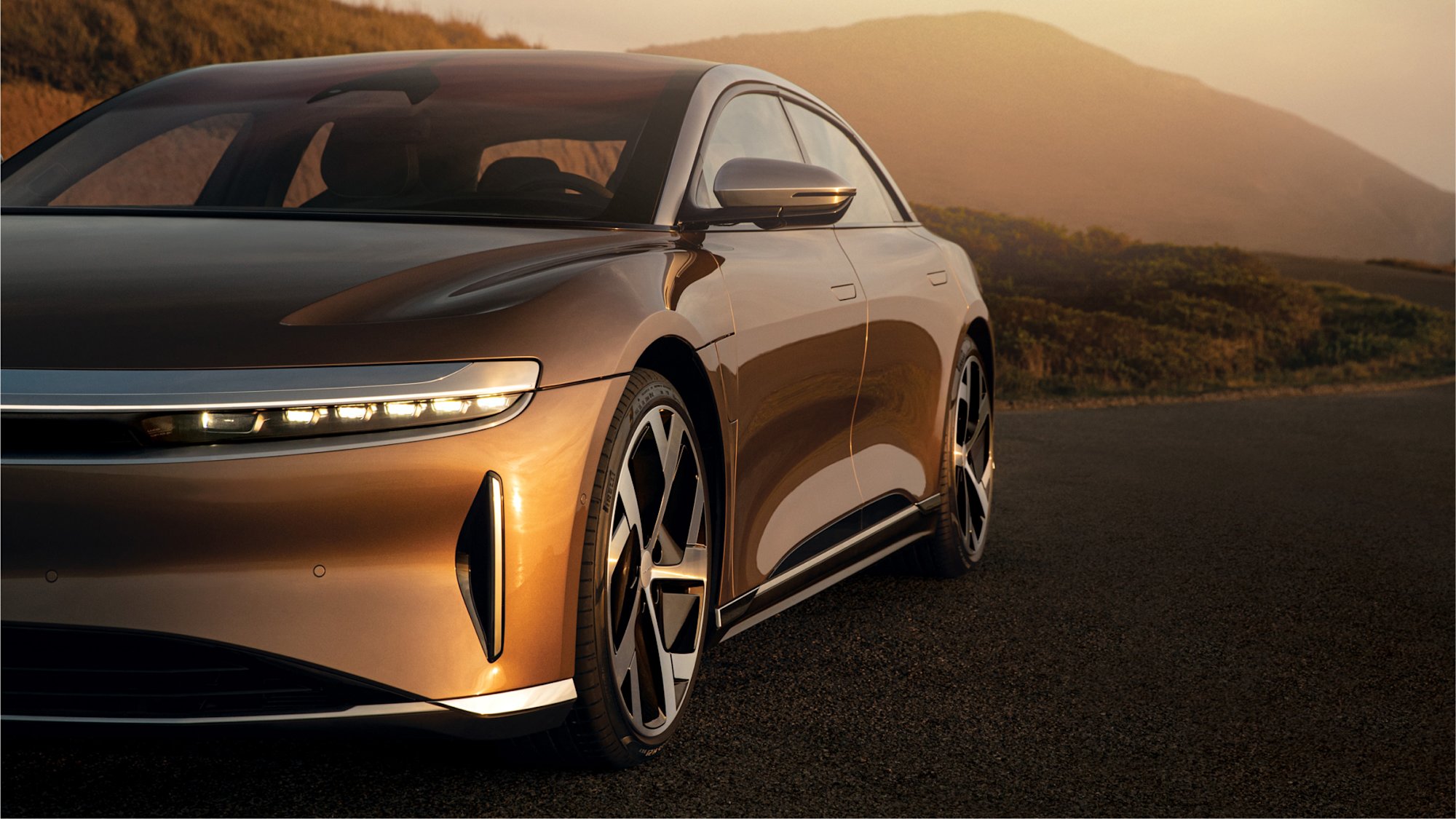 A unique in-car experience
Over a 12 month period, we worked closely on-site with their in-house experts to help create a unique experience, built on a scalable, modular framework, that elevates and transcends the perceived limitations of space, performance, and intelligence. The Lucid Air won the highly coveted MotorTrend Car of the Year® award in 2022.