A branded consumer experience for the future of gasoline
Service
Brand Design
Digital Products and Services
Spacial design
Strategic Definition
Service Design
User Experience Design
Sales of electric vehicles are finally taking off, but hundreds of millions of gasoline-powered cars and trucks will be on our roads for decades to come. Empowering people to change the world without changing their cars, Nacero is is developing facilities that will produce an affordable new gasoline made from natural gas and renewable natural gas instead of crude oil that will be usable without modification in the cars and trucks that remain on the road during the energy transition.
To help Nacero build an energizing consumer brand across all channels and roll out a network of gas stations like no other, they turned to Edenspiekermann.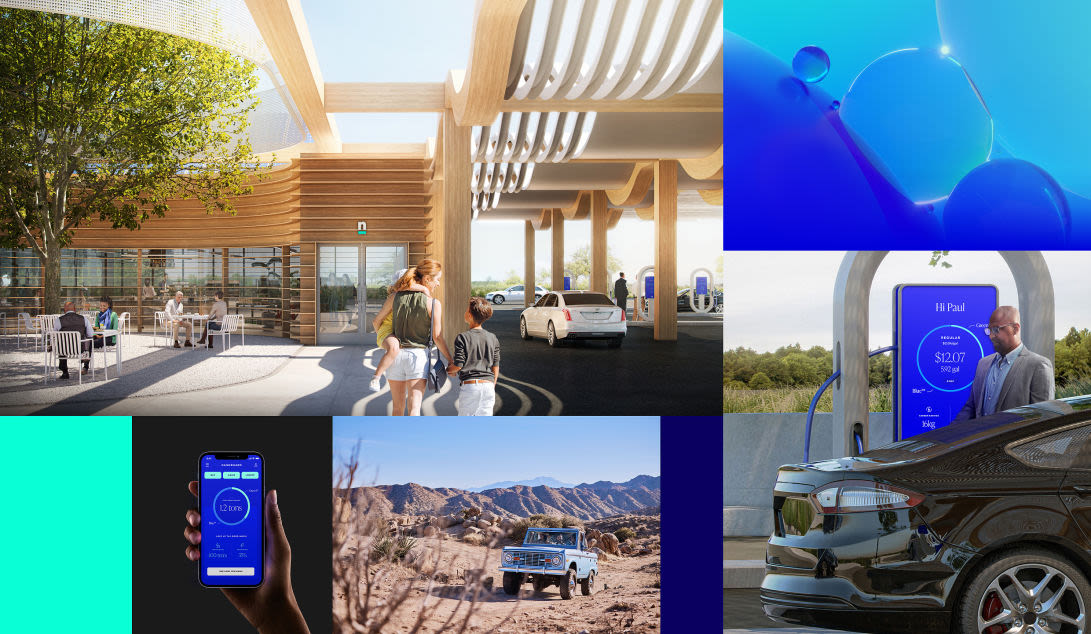 Building the brand
Our work with Nacero began with building a brand that represented their visionary approach. The new identity was built around two core concepts: A logo mark that underscored their new approach to an old industry, and a brand strategy that centered around the idea that you can change the world without changing your car. This visionary spirit was reflected across all touchpoints—a fresh visual palette, aspirational lifestyle photography, and innovative service experiences.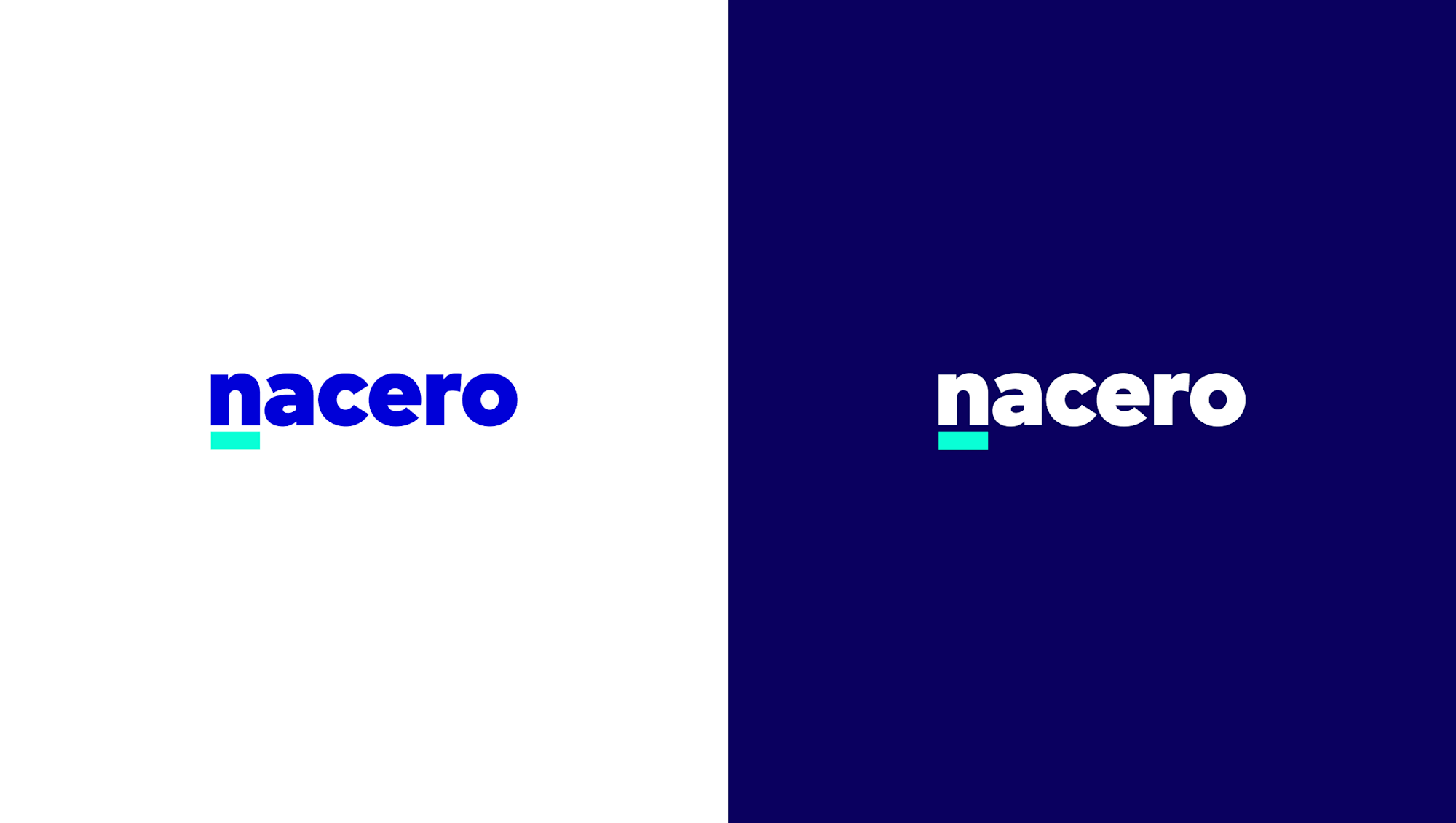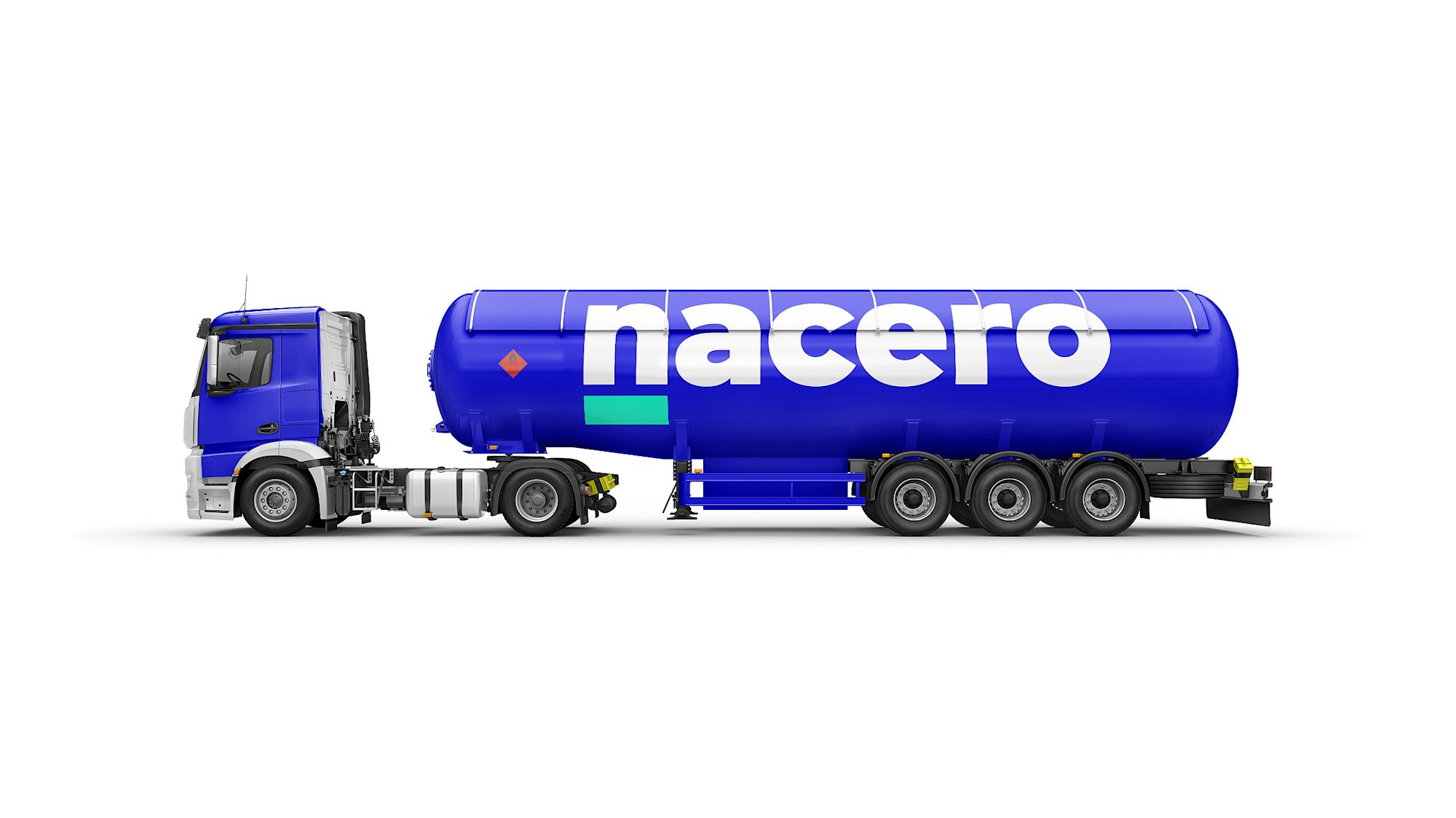 A refueling experience like no other
The Nacero retail experience will feel different on every level: designed with a distinctly modernist architecture style, the station intends to be more of a destination than a place one runs in and out of. Together with our architecture partner Amador Architecture, the result marries natural forms with manmade signature elements to create what we call an 'Urban Oasis.'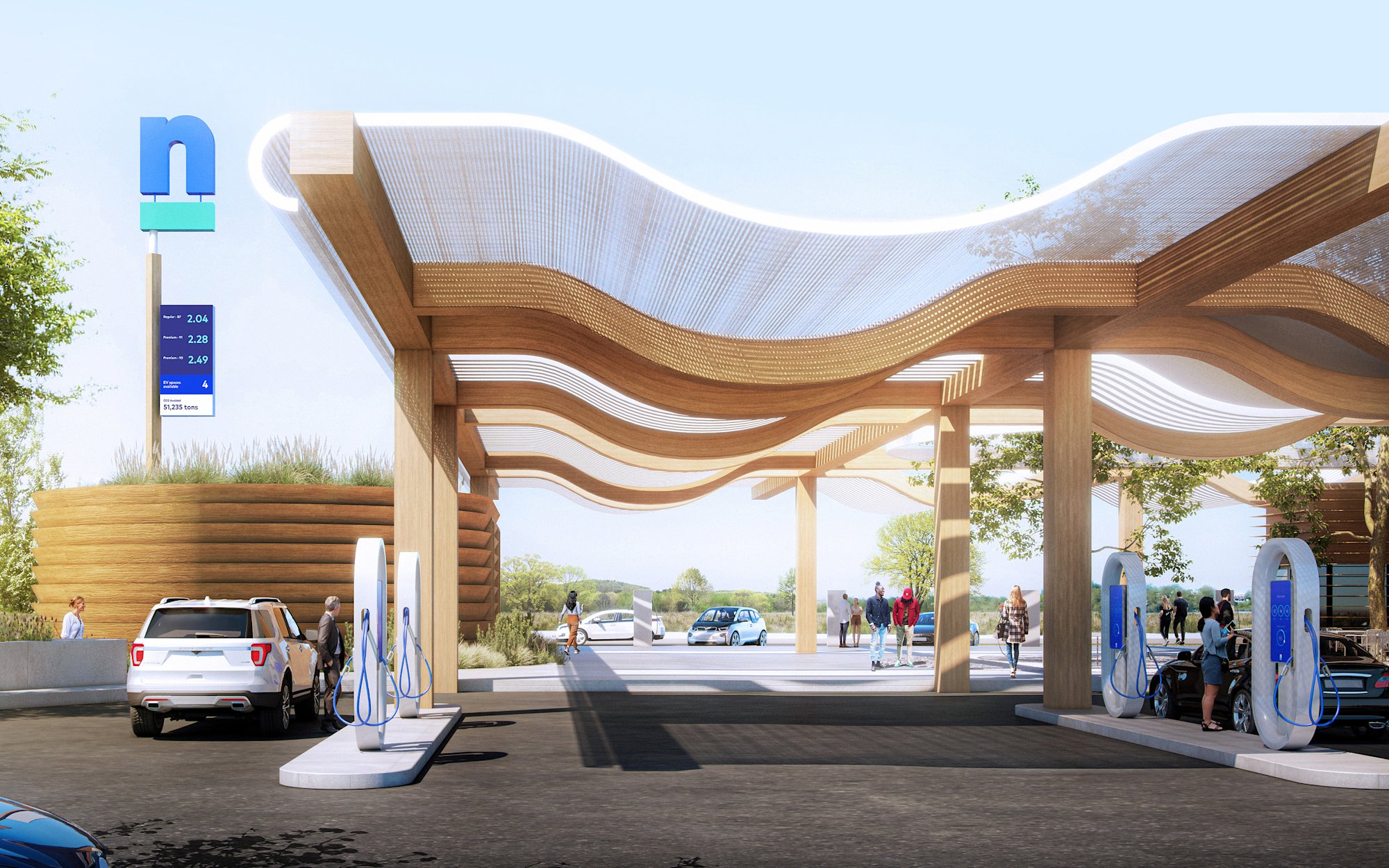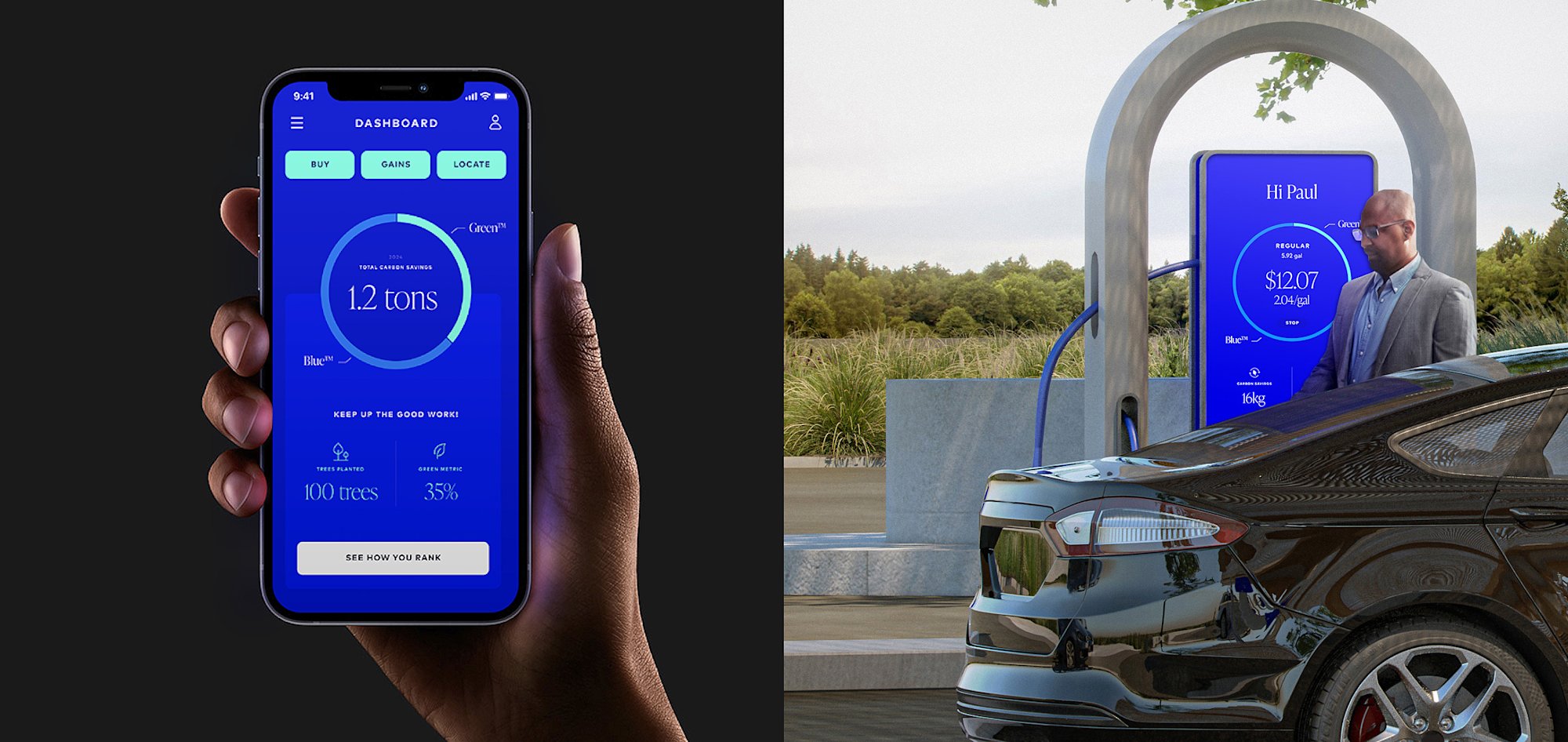 Nacero plans for its stations to feature healthy food options, gourmet coffee, wifi-connected open areas that are sustainable and green, and of course a fully connected, seamless experience between the Nacero app and smart fuel pumps featuring iconic touch screens.
A simple, convenient app will make it easy to buy Nacero fuels. This will be used to pay at the pump, track your carbon savings, and earn rewards.
"Nacero came to us to develop their brand identity and translate it across all touchpoints. Everyone wants to make the world more sustainable, but not everyone has the ability to buy an electric car anytime soon."

Paul Woods, CEO Edenspiekermann
Bringing the Nacero story to market
The culmination of the project was the new Nacero website. Lifestyle imagery, infographics and crafted microinteractions showcases Nacero's bold mission to create lower carbon solutions for fueling large and small everyday vehicles on the road through the energy transition.