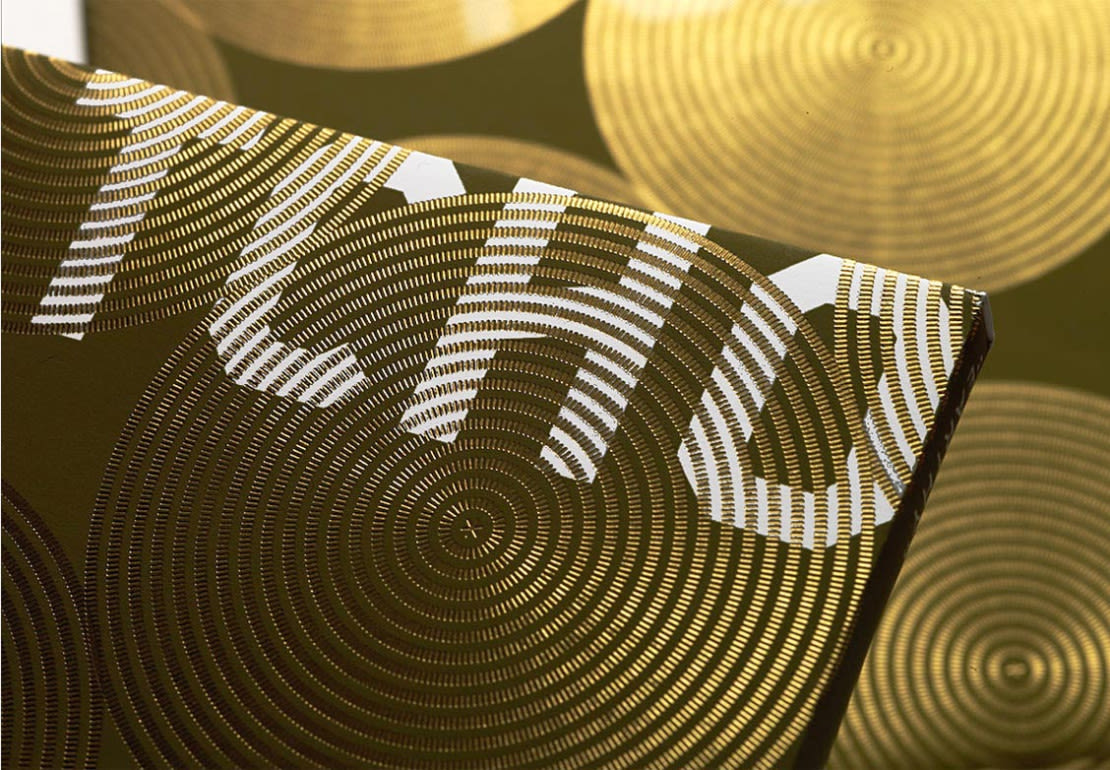 A new American chocolate
TCHO: the highest quality fair trade chocolate, manufactured in a warehouse on the San Francisco Bay using the most up to date technology. Our challenge was to give this gourmet experience a face, and the possibilities were endless.
While TCHO were busy testing the optimal taste directions for their chocolate, we created the perfect stage for the brand presentation. The uniform design approach covers all aspect of the brand's on- and offline presence, from logo, color palette and typography to packaging and tradeshow presentations.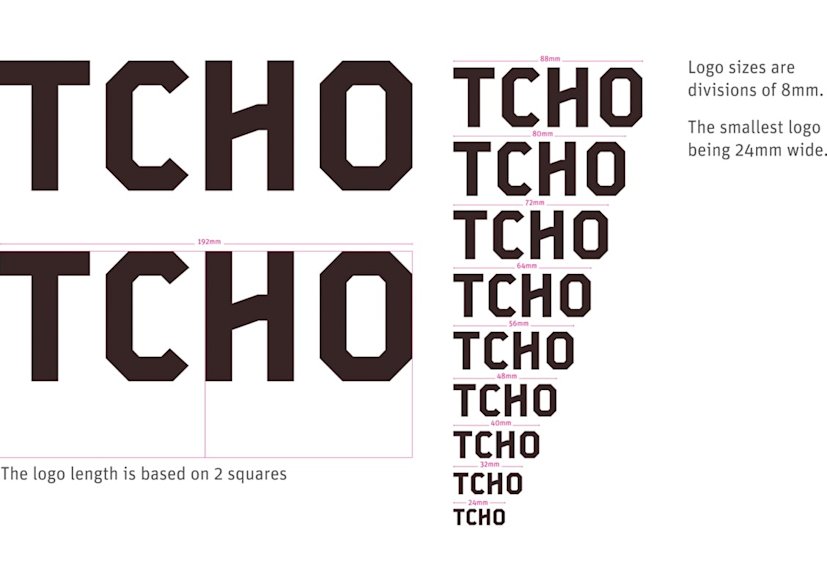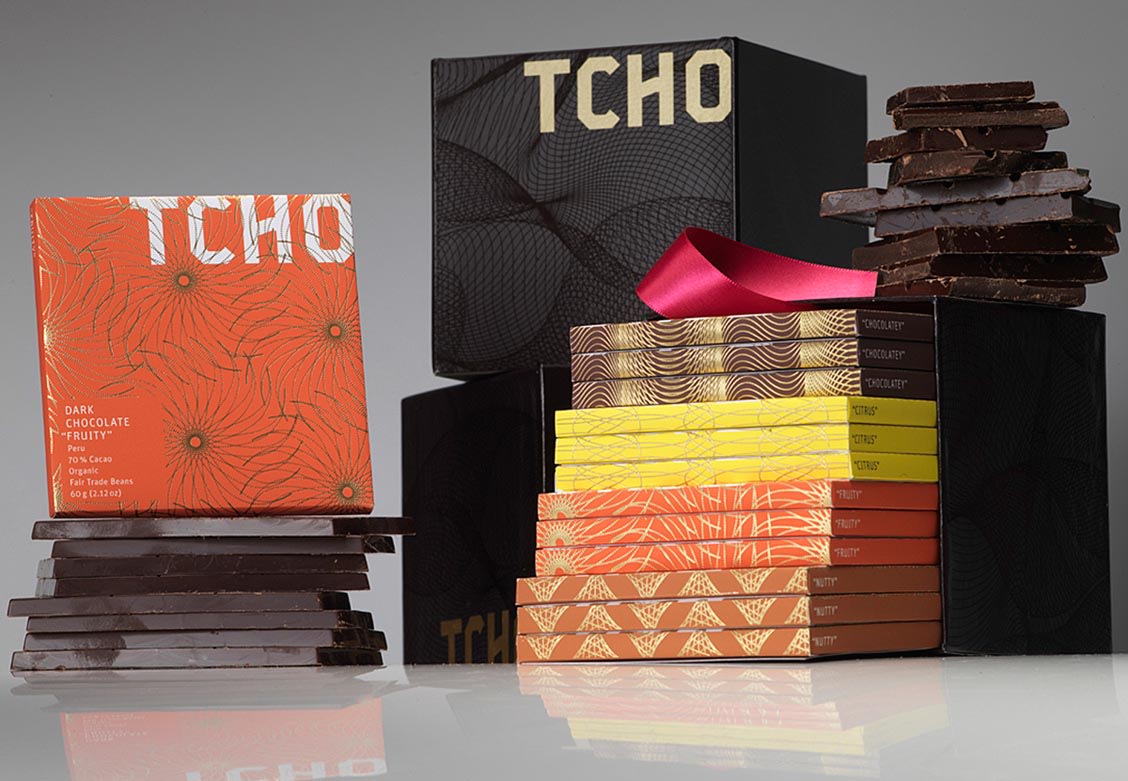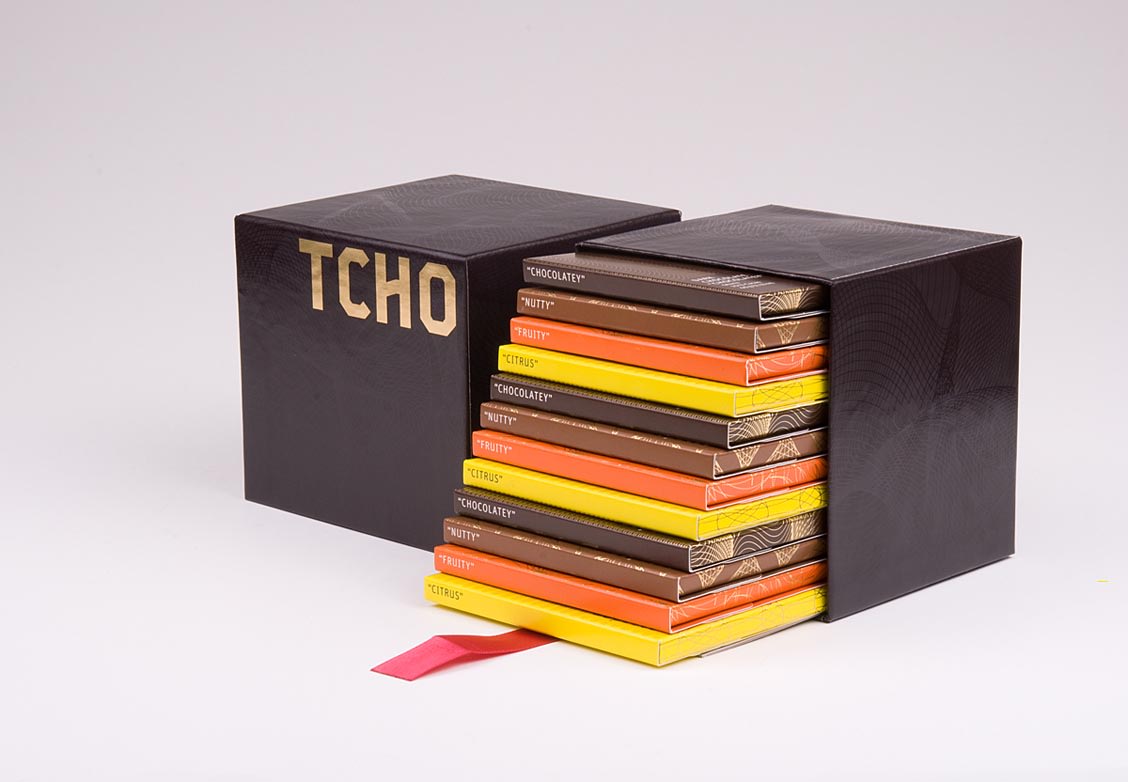 The new identity is clear and emphatic. TCHO is boldly positioning itself as a brand of high quality chocolate—self assured and modern. The website, tcho.com, with its integrated online shop, completes the brand experience. TCHO's entrance to the market caused ripples among the media, with the packaging design winning the Academy of Chocolate Gold Award and a Gold European Design Award.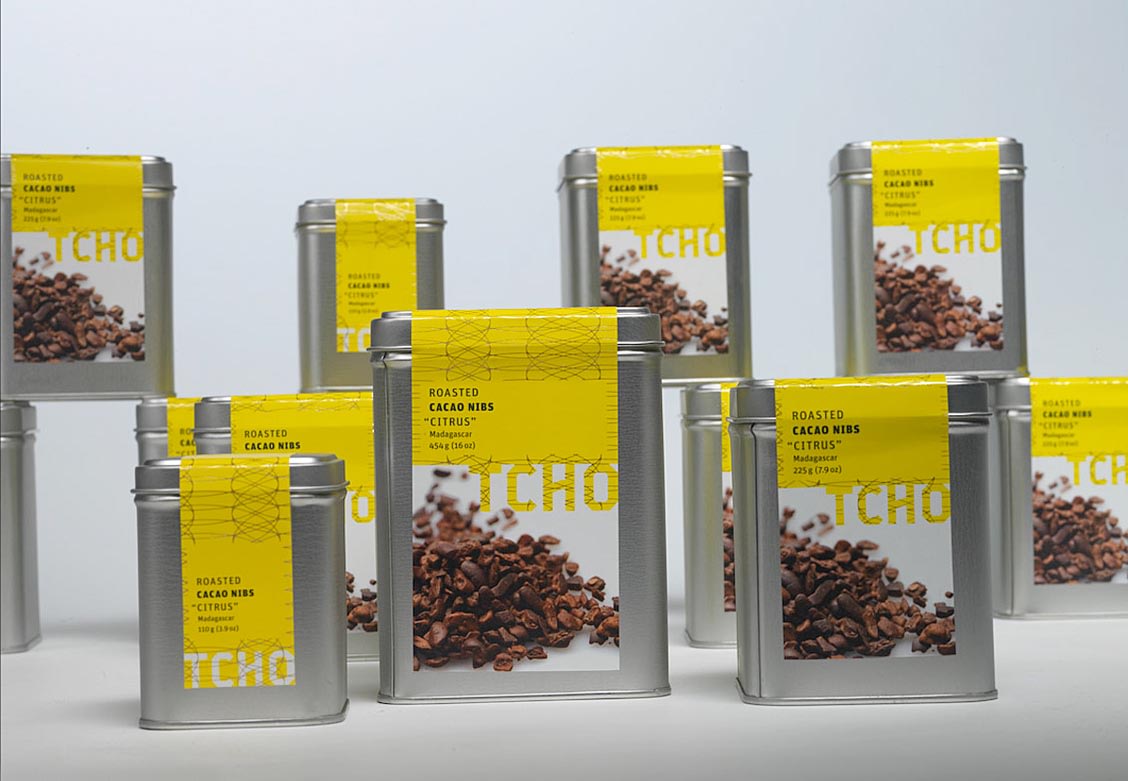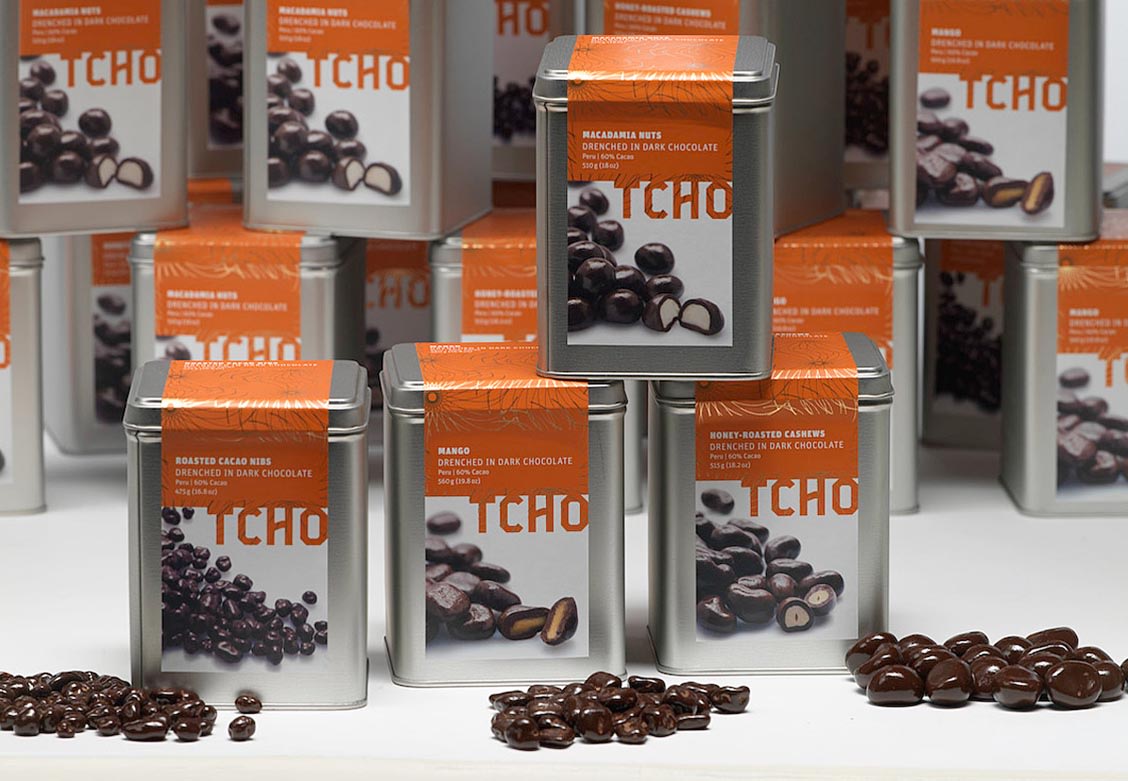 But we didn't stop there. Four years later, TCHO expanded their product range to include milk chocolate and came to us with a new challenge: how do you attract the attention of milk chocolate lovers without abandoning your dark chocolate roots? Given our previous design work with TCHO, the answer turned out to be quite simple: by relying on the design values practiced for four years, and injecting them with a bold new visual direction.
Our design for SeriousMilk™ is hypnotic, with rolling optics—the precise mathematical composition gives the illusion of movement. These tessellations fill the visual plane, leaving the viewer wanting to move around the box edges looking for more.
The packaging for PureNotes™ takes the guilloche patterns of our original dark bars. Enlarged and simplified, it creates a stronger line look, making the dark chocolate flavor clear, while showing the connection to the newly introduced milk line.