Redesigning modern journalism with history
Service
Digital Products and Services
We have a long history with The Economist, so when the newspaper wanted to rethink and redesign their online presence, we packed our bags and headed to London.
The Economist had decided to update their design and visual language, as well as modernizing the vast infrastructure of their online outlets. With many parties involved, both internal and external, the ambitious project required an overarching vision to bring everything—and everyone—together. This was where we stepped in.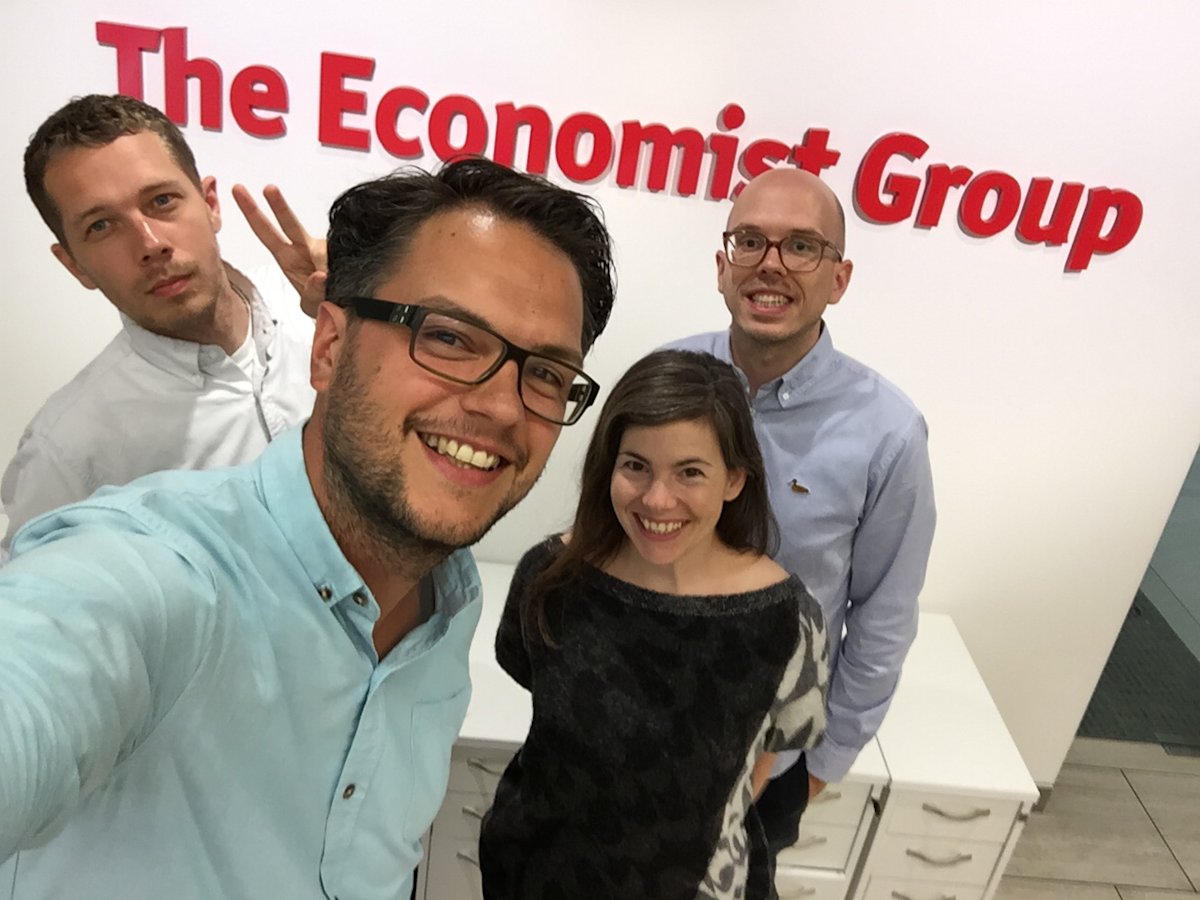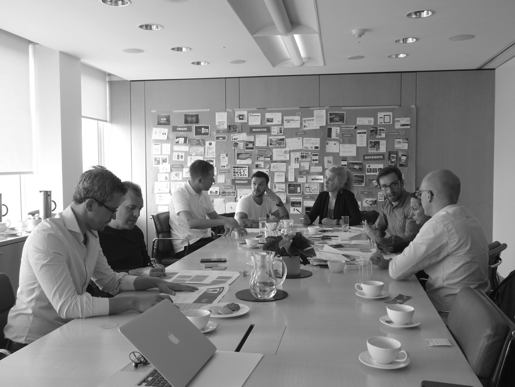 From a visual perspective, our work established the strong design language that you can see in use today. But, more importantly, we brought the bigger picture back to the project, defining product vision and developing a strategic approach that provided structure for the complex, collaborative process.

We worked closely with the in-house teams, from developing the product vision together with management and stakeholders, to supporting the in-house design and development teams.
To introduce the new vision across the organization, and ensure that everyone involved in the process shared a common focus, we held workshops on a variety of topics including editorial structures and formats, social media, and infographics.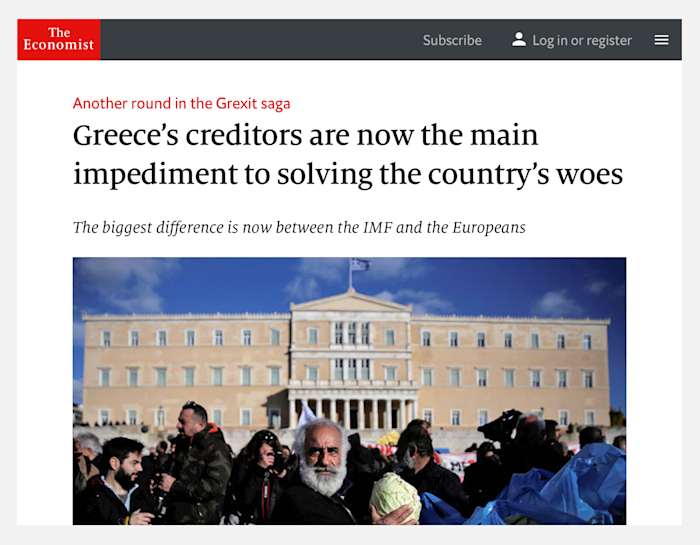 As an established publication, the brand purpose and vision was already well defined. Our challenge was to ensure that this vision remained consistent and clear across all of the online formats, from the website and apps to the daily newsletter.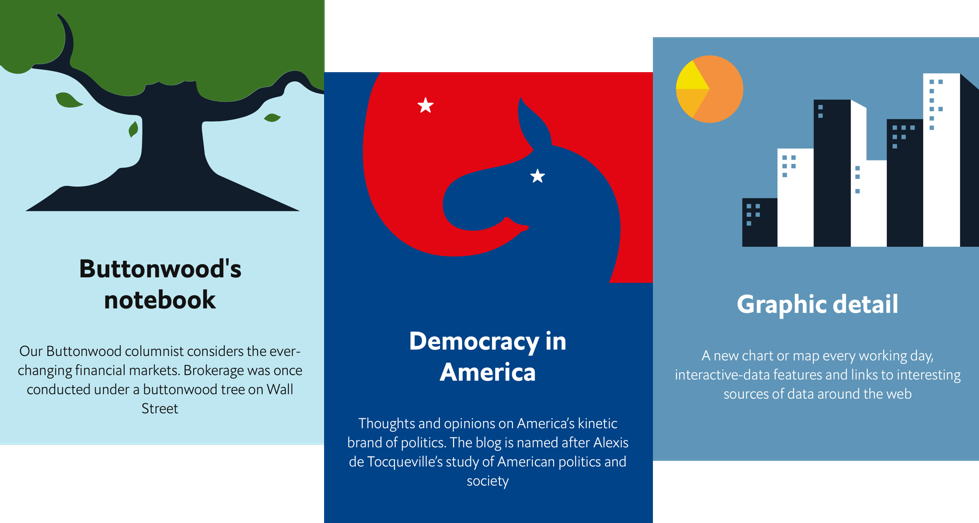 We transformed the design language into ready-to-use building blocks, creating a toolkit that allowed teams to apply the design across the whole project and beyond. After working collaboratively on the first major visual elements, the toolkit gave the internal teams the power to continue working independently and bring the new Economist.com to life.
Edenspiekermann helped us to sharpen our product vision. By working together with people from across the organization, they laid the foundations for both a concept and design that allowed our teams to create the new Economist.com—and many products to come.

Robin Raven, VP Product Management, Digital Solutions at The Economist