Case Study
Utrecht City Theater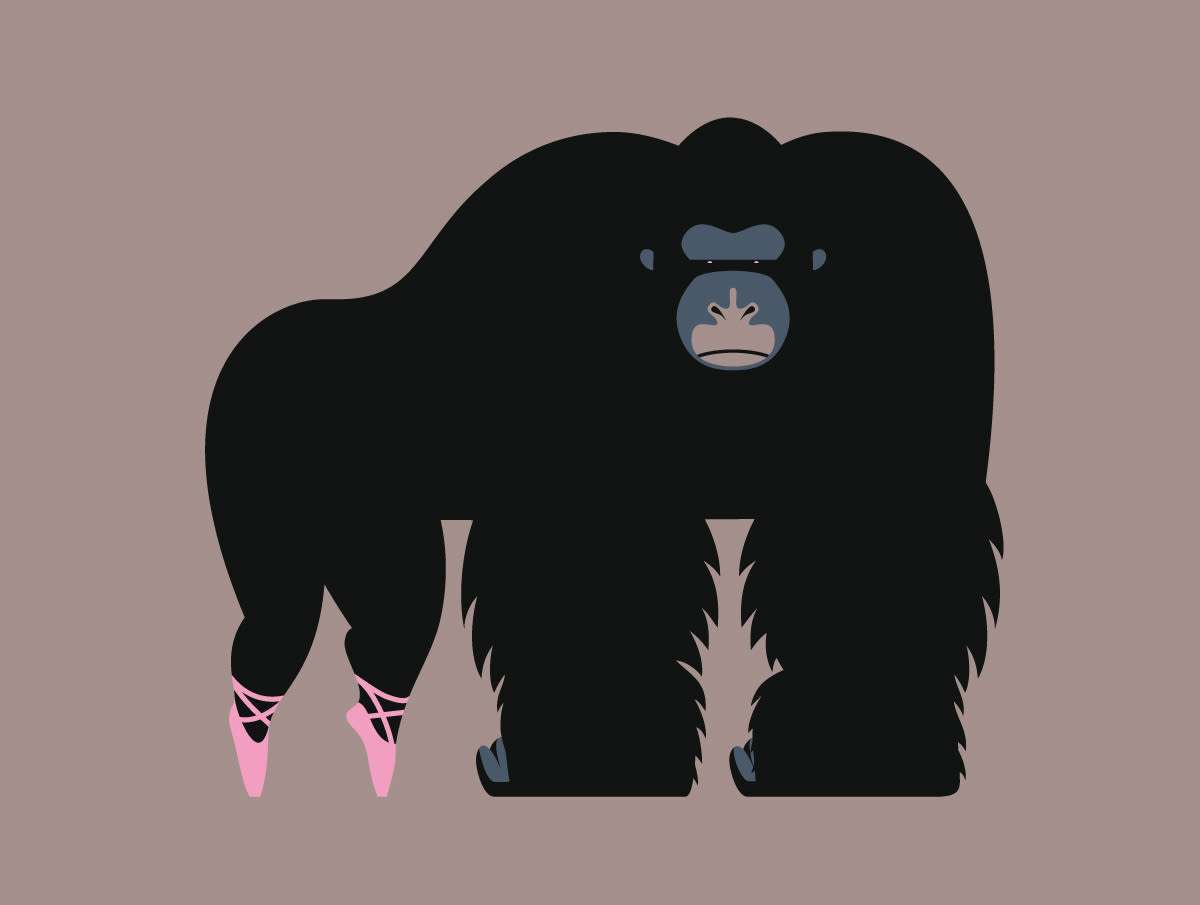 A balancing act between scintillation and reflection
Utrecht City Theater is a leading theater in Utrecht and the central Netherlands, a place where artistic quality, passion, adventure, and cultural and community engagement come together. The theater aims to appeal to a wide-ranging audience: visitors, performers, and employees.
As a visitor, you want to laugh, be surprised, touched, or inspired to think. As a performer, you want to achieve all of this together with the audience. Excitement, emotion, and reflection are what drove our development of a custom typeface and logo.
All communication tools share a simple, colorful typographical concept, reminiscent of the era of Dudok—the theater's architect—and bringing it right up to date.
The season program and website, exterior signage, and branded car fleet herald the new theater season across the city—on banners, posters, bus shelters and even a fully branded Utrecht city bus. The new visual design provides the organization with both the starting point and the inspiration to develop even further into a powerful cultural brand.
The Utrecht City Theater identity design won several prizes, including a Red Dot Award (2009), a European Design Award (2010) and a D&AD Award (2010).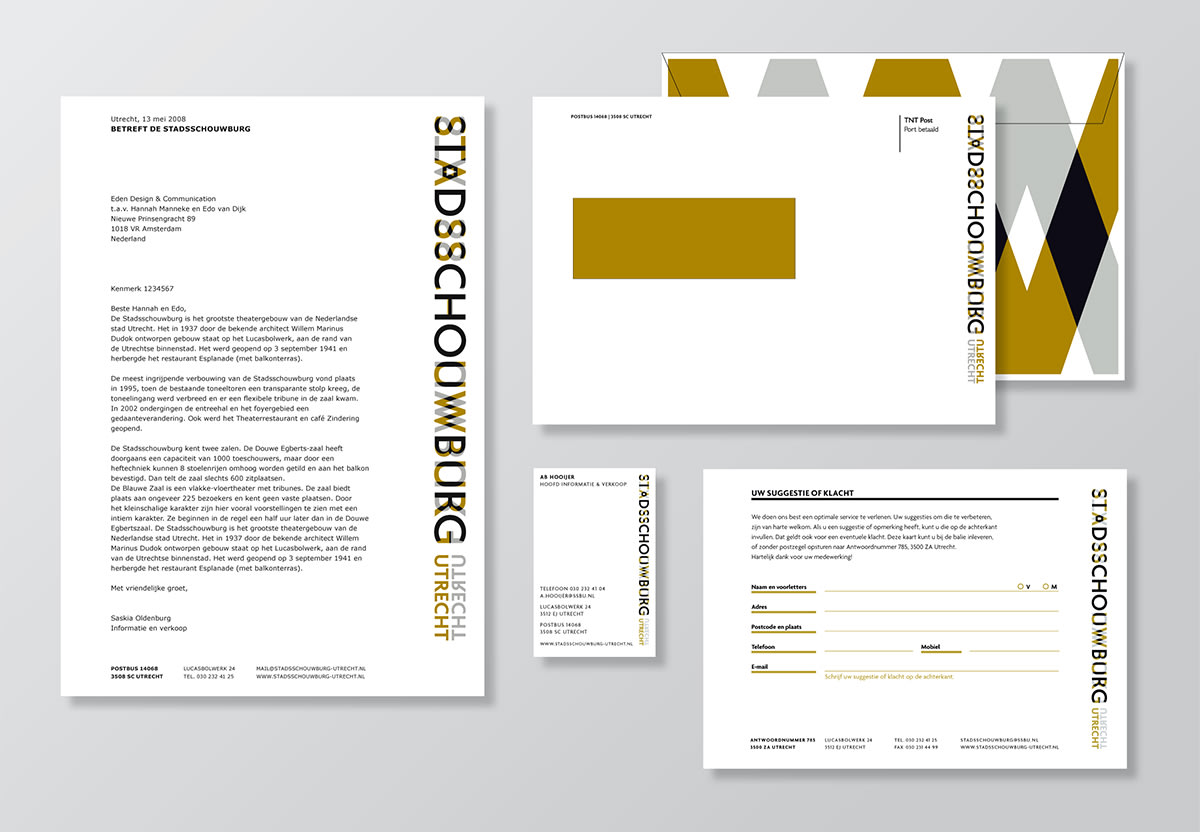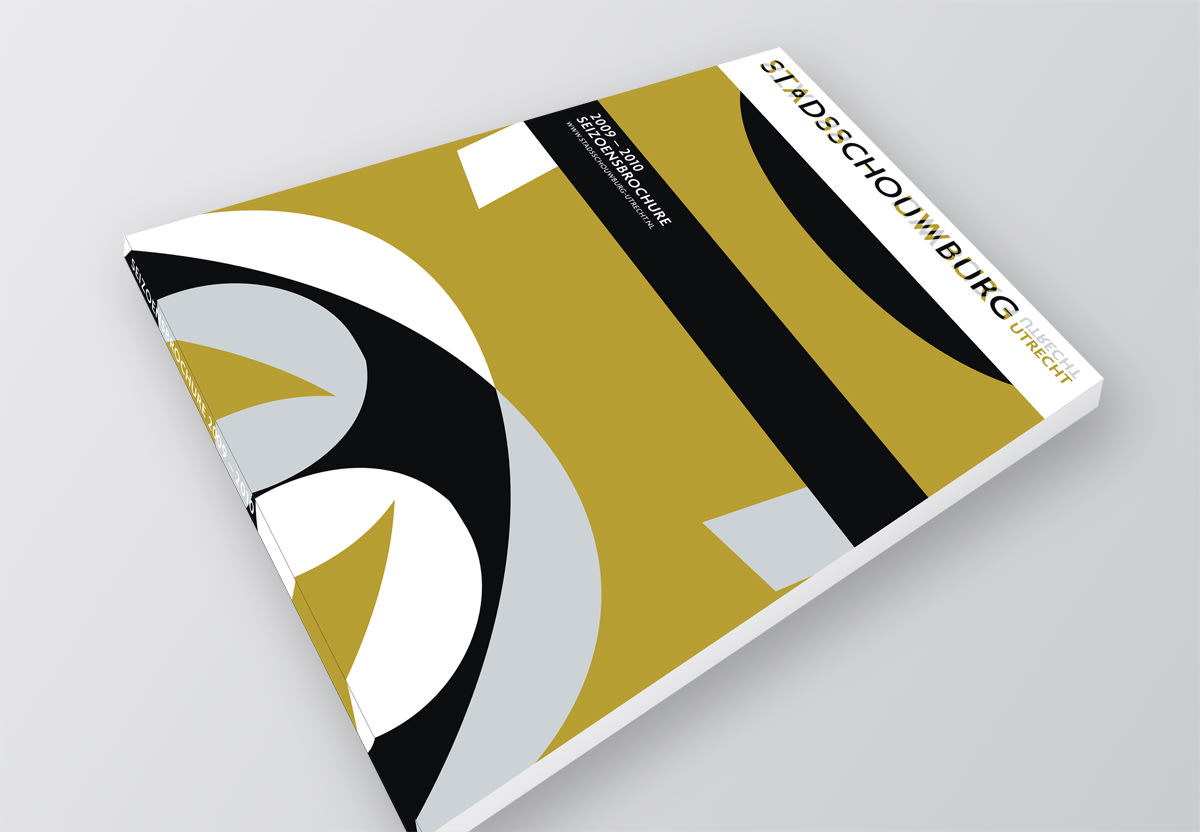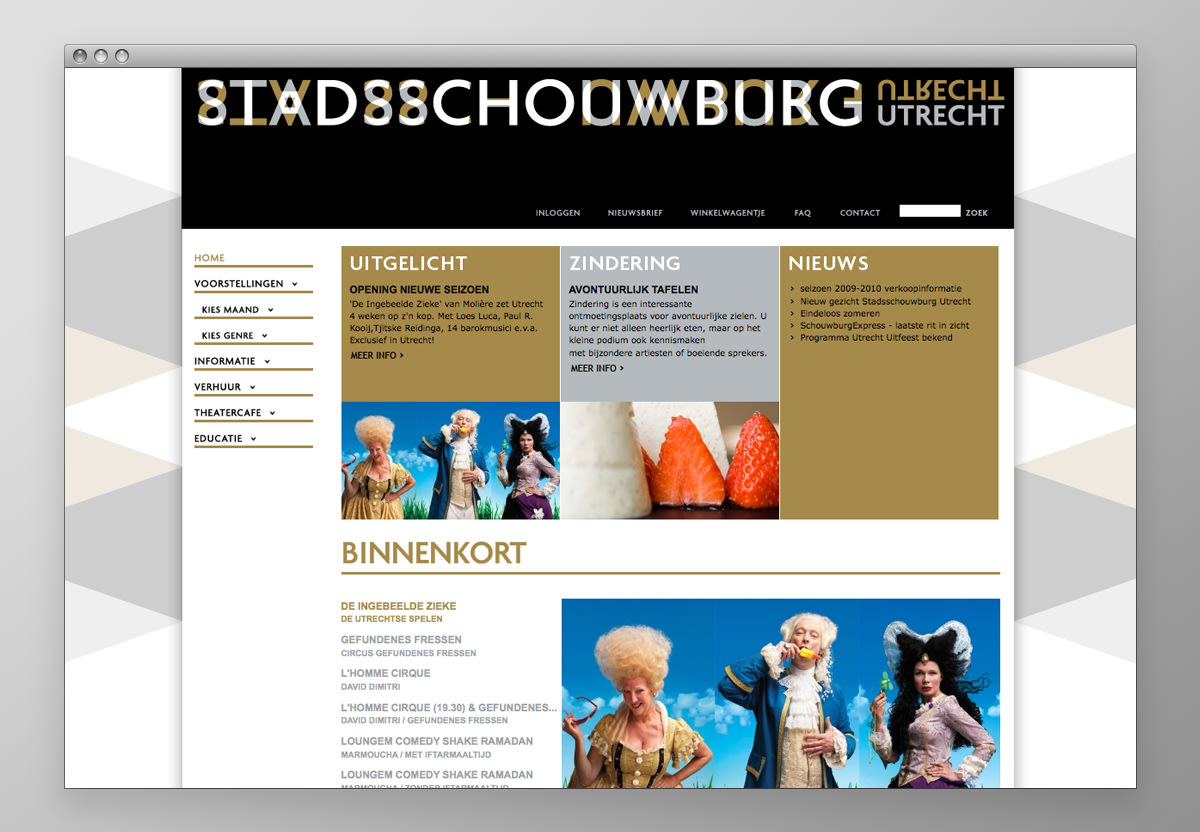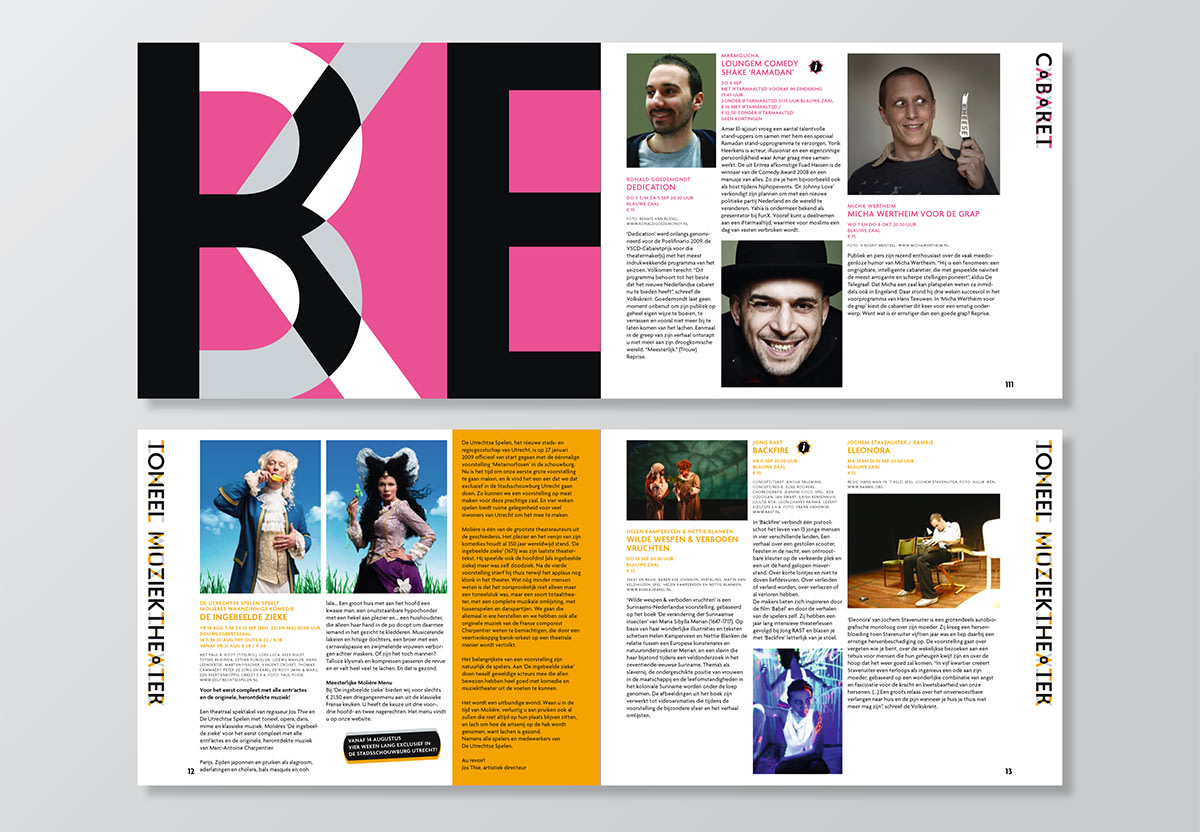 This is an excellent example of how well-designed and cohesive typography can communicate far more than literal meanings. It shows the potential of a custom typeface in creating a unique and lasting design.

Chris Hamamoto FontShop | Fontfeed.com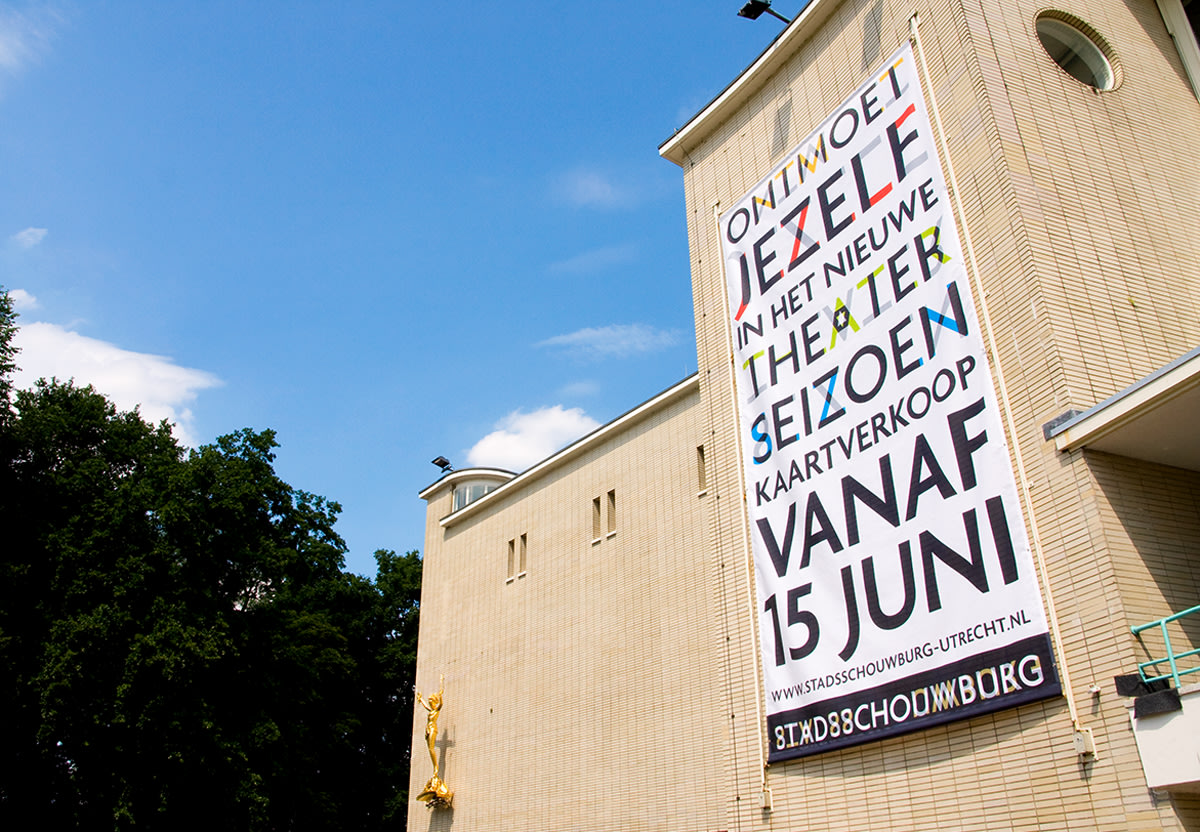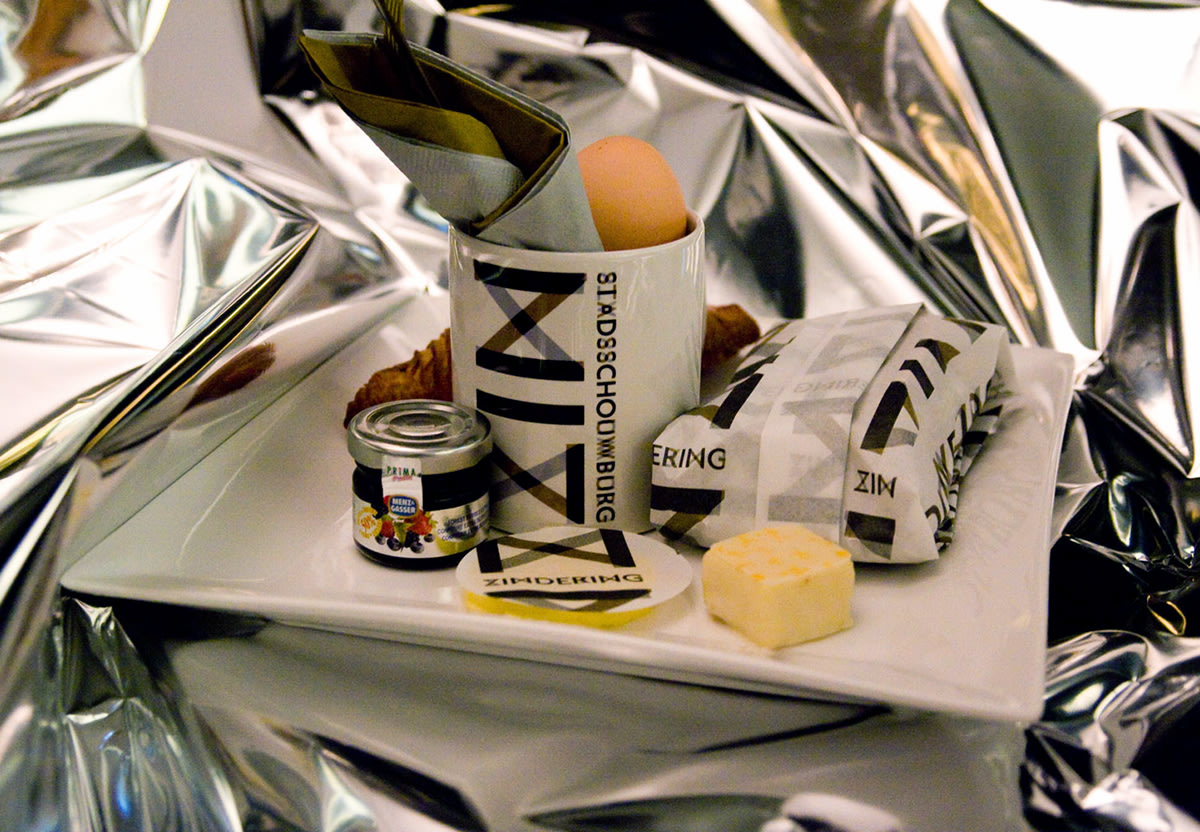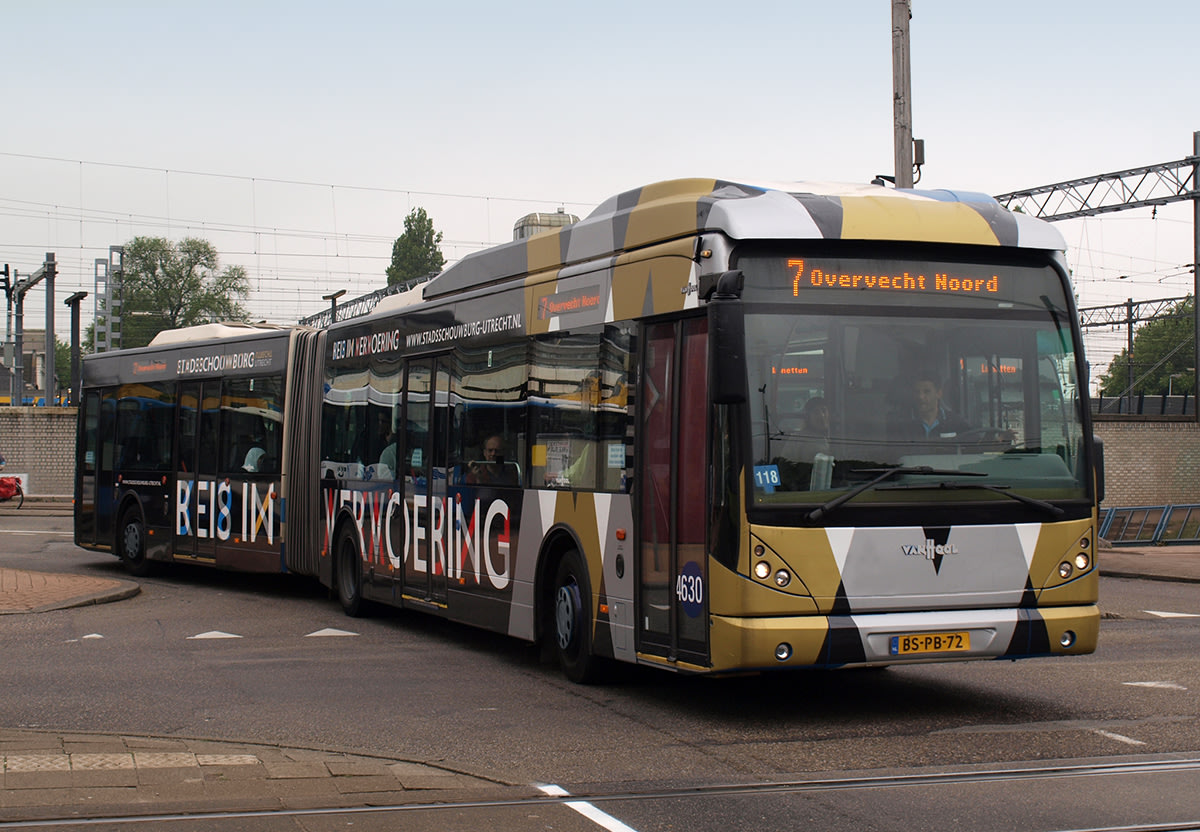 The 2012-13 season campaign
Every year, the Utrecht City Theater and Edenspiekermann invite a guest artist, either a photographer or illustrator, to develop a series of images that fit the two brand identity keywords: 'scintillating' and 'reflective'.
The images for the 2012-13 season were created by Aad Goudappel, a Rotterdam-based artist, under the art direction of Marieke Griffioen.
Aad Goudappel creates illustrations that at first glance seem simple: his distinctive style is characterized by flat areas of color and an absence of lines. But on closer inspection, the images often contain multiple intellectual or emotional layers, creating works that are both timeless and contemporary.