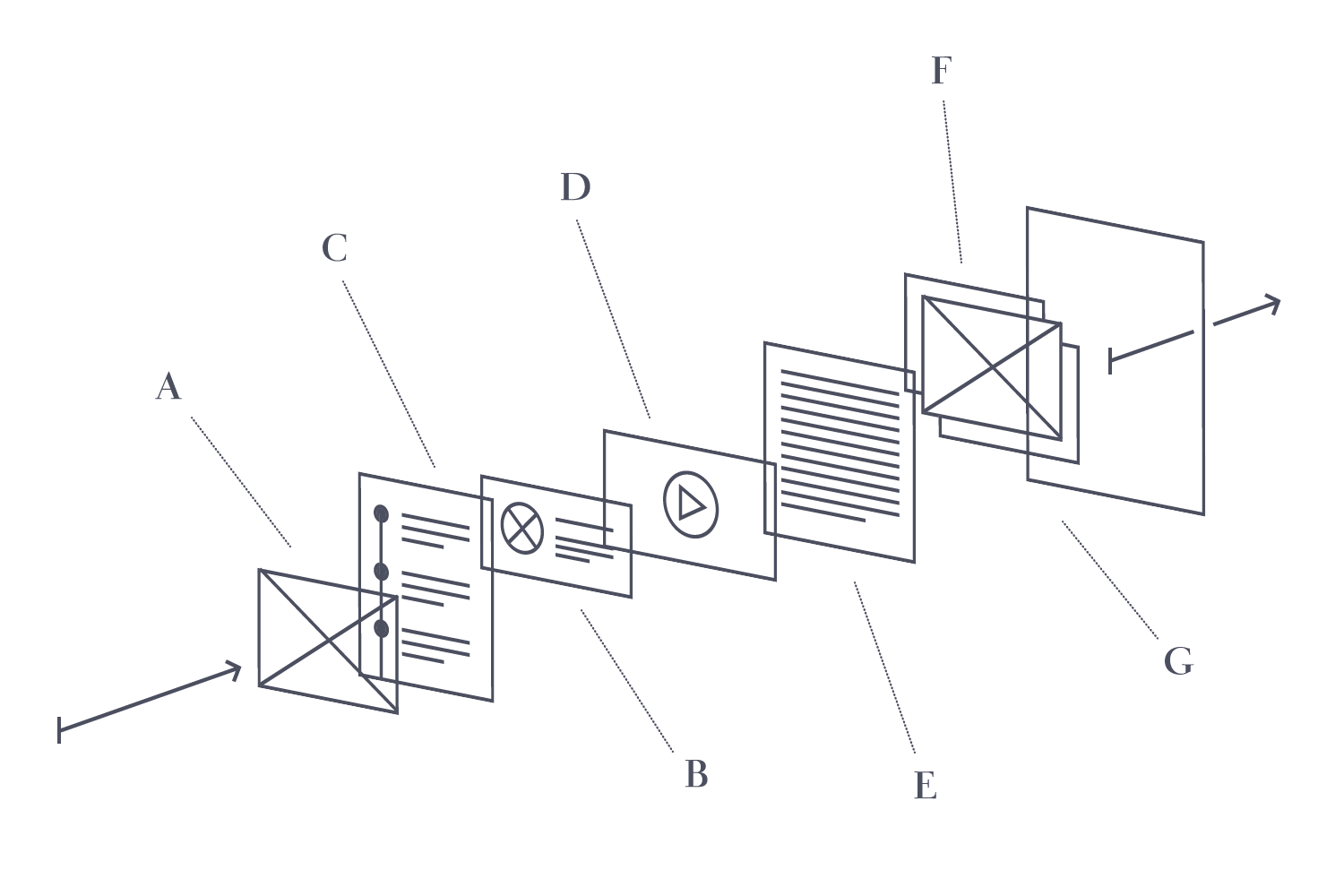 News for the digital world
Service
Digital Products and Services
Having successfully created a digital home for ZEIT Magazin in 2014, it was time to rethink ZEIT ONLINE, the online presence of one of Germany's most prestigious and influential newspapers.
How we consume news and digital content is changing dramatically, but the landscape of news storytelling in Germany is comparatively flat. Few news sites provide mobile formats, yet an increasing number of readers want access to news on their phones. Something had to change.
A digital article needs a different DNA. We wanted to provide a new news experience for ZEIT ONLINE's 11 million readers, not to mention their editorial team. To start, we defined a shared vision for the future of news online. Through workshops with ZEIT's editorial teams, plus interviews and user tests, we got to the core of contemporary digital journalism, sketched out ideas for new content formats, and developed our own methodologies to create these innovative news formats: editorial prototyping.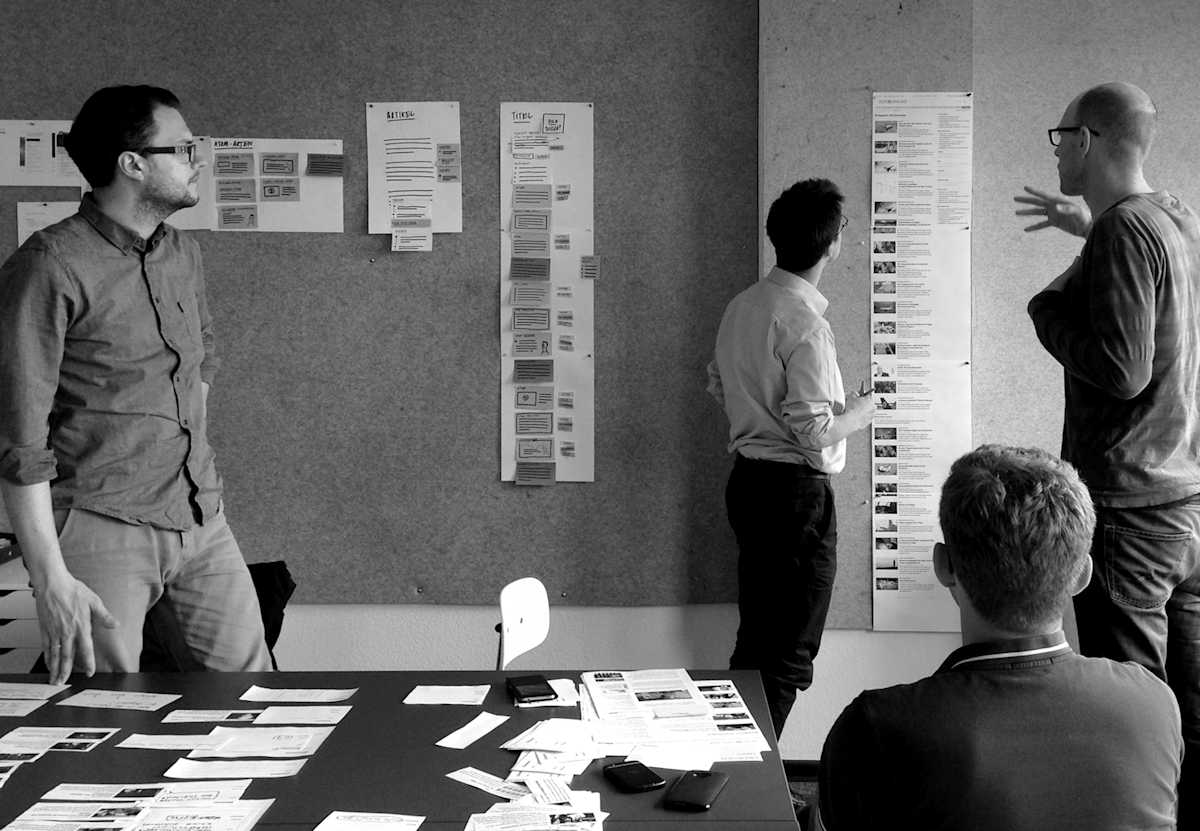 The result is a variety of content formats for different ways of consuming news. ZEIT ONLINE now offers short and easily digestible content like card stacks, which are optimized for handheld devices. Live blogs and breaking news feel and read faster, while extensive topic pages and long reads are designed with a slower pace in mind.