We're excited to see the launch of "ada" magazine, a new voice for the digital age - founded by Miriam Meckel, the publisher of WirtschaftsWoche.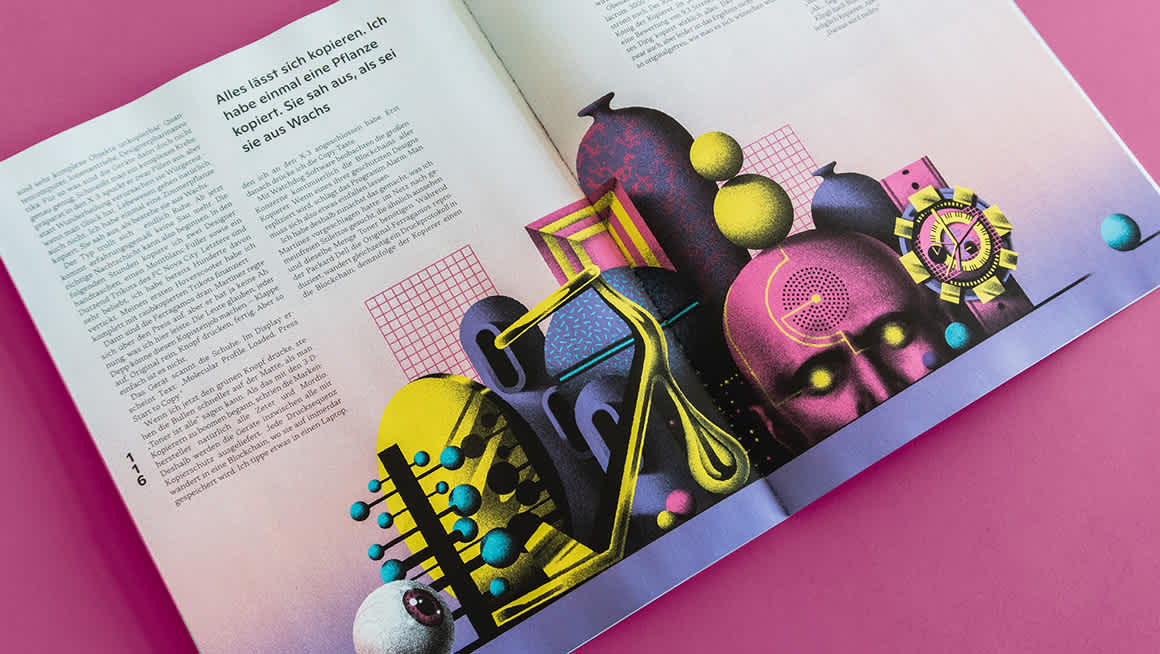 During the conceptional phase of this project, we worked with the team at "ada" in a user-centric product development stream. Together with the team we worked on the concept and developed the direction for a visual language direction resulting in a MVP of the magazine. This way it was possible to test it with real users and iterate before the team then carried on and developed the first issue.
The "ada" platform started out with a confernce in June called "Morals & Machines" (where German chancellor Angela Merkel spoke to a robot). It was then followed by a newsletter and podcast, afterwards developing into a printed magazine — the next member of the "ada" family with the goal to bring inspiration and hands-on suggestions that help you to create the digital age.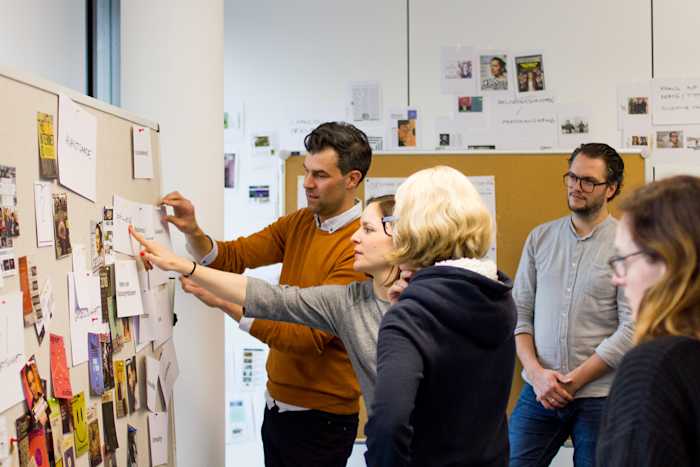 Today we are excited to see how the team at "ada" brought the project to the finish line - the first printed issue of the new magazine. Bringing in our experience with editorial product development to this project was a great experience for us and our friends at Nansen&Piccard and we wish "ada" a great start!
Each quarter, "ada" will bring reports, interviews, portraits, and essays from thought leaders of the digital age, and in doing so will become a new voice of independent journalism.