Article
Allianz: How to Make Insurance Accessible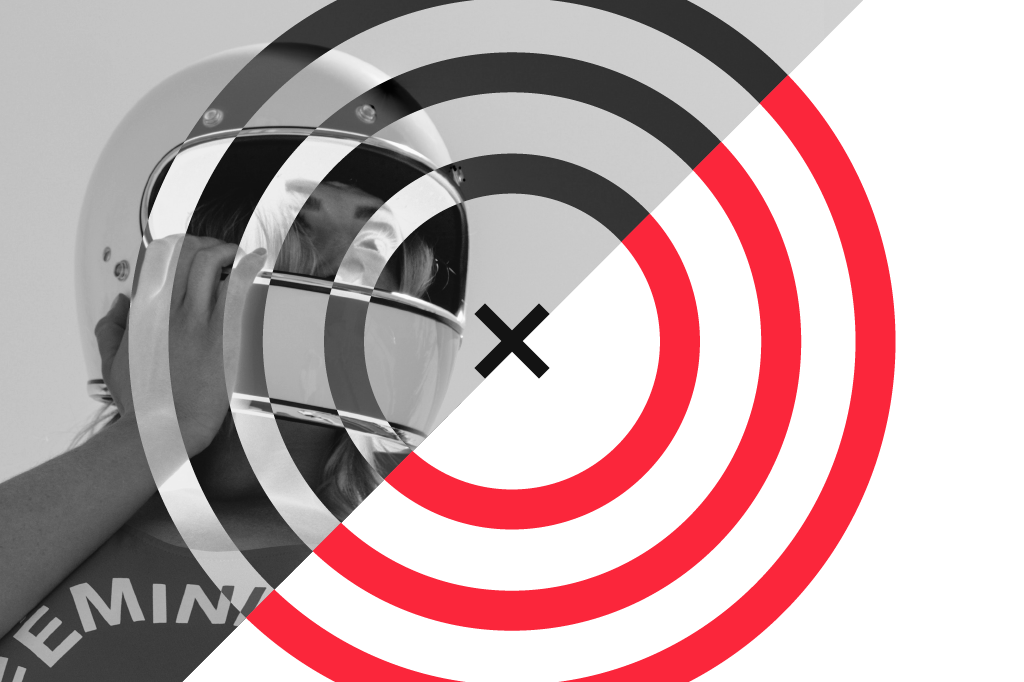 Allianz, one of the largest insurance companies in the world, wanted to strengthen their position and reinvent their proposition to stay on top of their clients' needs in the ever-changing landscape.
After a selection process, they chose our team to provide direction in the service design process and redesign their services and digital products for growth markets with strong future potential—starting with making insurance accessible for independent professionals.
This is what we did in close collaboration with the Allianz team:
Focus on the user
In order to transform the Allianz website into a service platform that sells trust and lifts business result, we first needed to move from a product-driven to a user-driven approach. This means putting customers at the center. We guided their team to focus on the true needs of professionals by collecting and analyzing the right user data in the decision-making process. To get a full picture of the customer, we mapped different user flows and pinpointed the metrics in the customer journey that truly drive results.
Start small, fuel with data
To look for opportunities in the customer journey and improve the sales funnel, we followed a process of ongoing, insight-driven optimization. This means starting small with a proof of concept, and experimenting and learning whether our ideas actually contribute to a better user experience.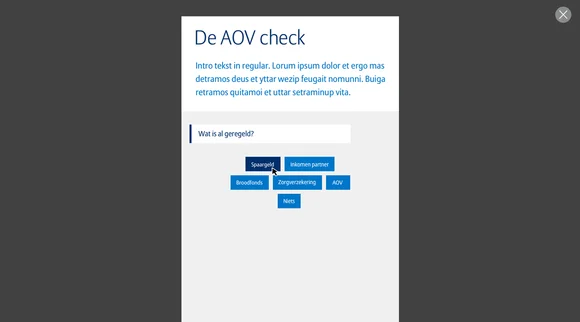 Get rid of forms, start asking questions
The result is a website with an interface based on conversational principles. We created scenarios and scripts that can be modified and adjusted to achieve better results, where business professionals are guided through the process step by step and deliver information depending on their situation.
Connecting the dots
The next step in this continuous optimization process is to create new content and tying all different landing pages and funnels together, using the right technologies and tools. We'll also roll out the same process and principles on other projects to make them both user and future friendly.
You can find out more (in Dutch) via the Allianz website.