Article
Designing for content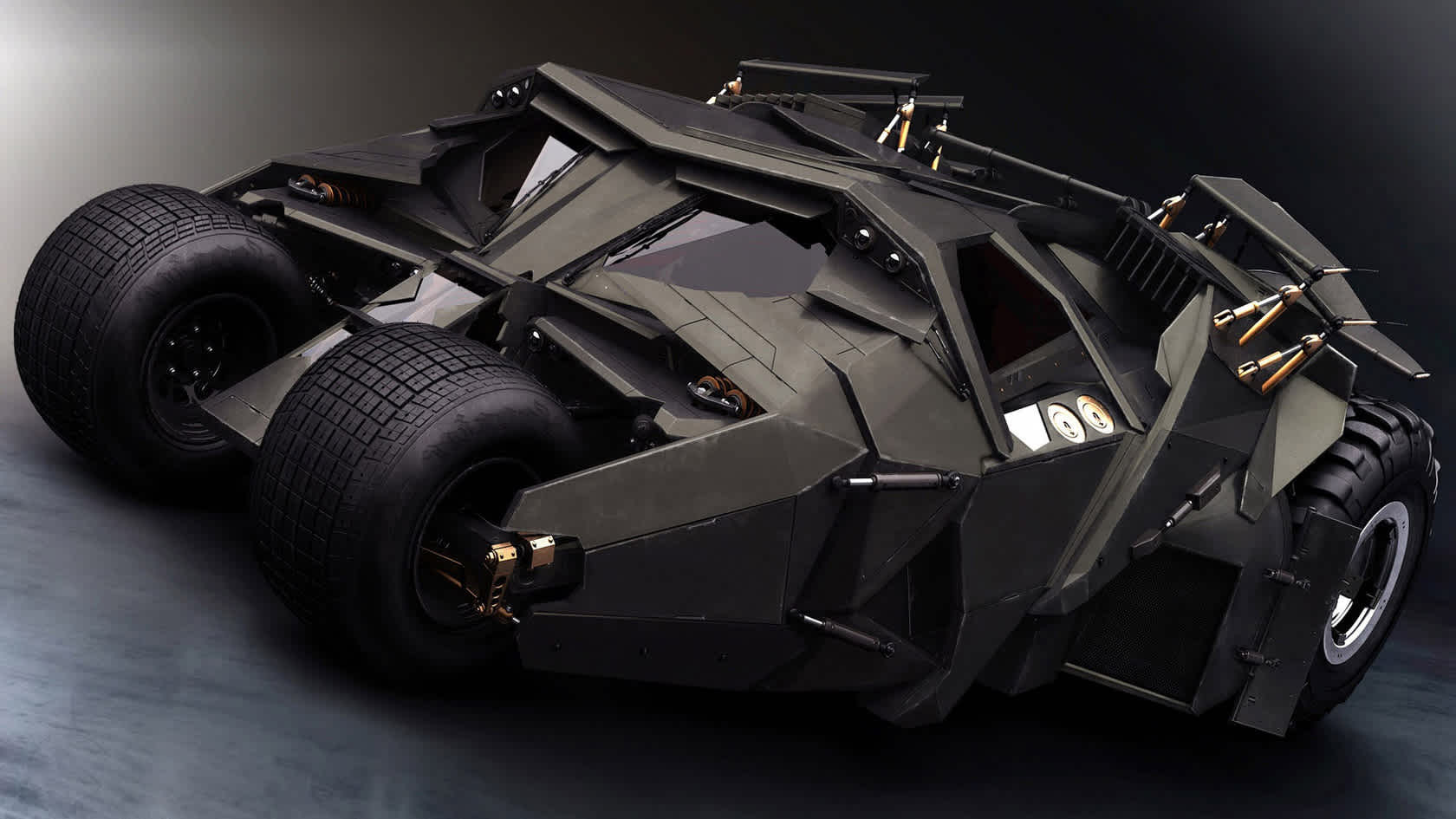 In the past weeks Steven Cook and I gave talks about our work and our content-driven approach at Edenspiekermann. Steven held the keynote speech "The Future of Editorial" at this years Pubkon. I talked about "Designing for Content" at the Content Strategy Forum Conference.
Let me try to formulate the essence of what we want to convey.
Our industry of design and communication has changed profoundly over the past decade. At Edenspiekermann we have left the traditional waterfall process behind and work with multidisciplinary teams in agile methods. We have evolved from being a supplier to being a partner and specialist consultant. We do not work FOR our clients, we work WITH them and an essential dimension of our work is the treatment of content.
Designing for content
We start off every project with an in-depth discussion with our clients about content, meaning and purpose. The only way to create relevance in any project is to get a good idea of WHAT you want to say to WHOM and especially WHY you want to say it. There is no content without purpose and we aim to build the perfect vehicle to transport content so it can fulfill its purpose.
This is why I like the Batmobile metaphor. If your task is to create the perfect vehicle to transport content – the hero (Batman) – to where the content needs to become active (crime scenes in Gotham) then what do you build? Exactly! You build the Batmobile. You build the perfect, custom made vehicle that transports not only the content itself (Batman) but also everything it stands for (being an awesome, over the top, kick-ass, hero with attitude). This is how I look at what we do at Edenspiekermann. This is how we approach projects like Red Bull Amaphiko, next.fontshop.com or Zeit Magazine Online.
It's never initially about what looks good – it's always about what works. Design is the craft of making things work. And in the end stuff that works good looks good. It's as simple as that.
The future of editorial
Digital communication and the Internet have shaken up the editorial landscape. This is the new normal: The world is not top down anymore, former rules do not apply, everything is connected, everything happens at the same time and everything changes with tremendous speed.
We are now navigating in an attention economy where media outlets battle for real estate in their audience's minds and struggle to gain their reader's attention. Brands have never been closer to their end users and publishers are searching for the best way to attract and activate their readers.
For our industry of design and communication this means that connecting to the user's wants and needs is more relevant then ever. Or, as I like to put it: editorial projects do not fail because they do not reach an audience, they fail because they deliver content that nobody wants.
Our jobs as designers, coders, thinkers and writers is to deliver relevant content in a meaningful context. We are creating a complete reading experience where not only the visual delivery is responsive (desktop to tablet to smartphone) but also the content is responsive to the context of it's consumption. We look at new phenomena like agile publishing and self-publishing (and a pretty triumphant return of print) and we collect data to get insights in the behavior of our audiences.
Key take aways from Steven Cook's keynote speech at Pubkon 2014
Writers and content providers need to rethink old concepts of story structure and delivery. There is a new generation of readers, who expect a kaleidoscopic, immersive, cross-platform, cross-media experience.
The future of editorial lies in design and journalism coming together in a data-driven and user-centric approach: We learn about reader habits to create great reading experiences that are captivating and unique. Sounds simple? OK, let's do it.
Picture: Batmobile wallpaper from wallconvert.com