Article
Intern Experience: Growing Together
When you're applying for an internship, you want everything at once: you want to work, but not give up room to grow and experiment. You want to assume responsibility, but also learn from people more experienced than you. And you'd like to work with some of the best in the industry, in a stylish office with a ping pong table, located in an awesome city and get paid fairly. Whew! Talk about expectations. But that's what I was looking for and it's what I found at Edenspiekermann.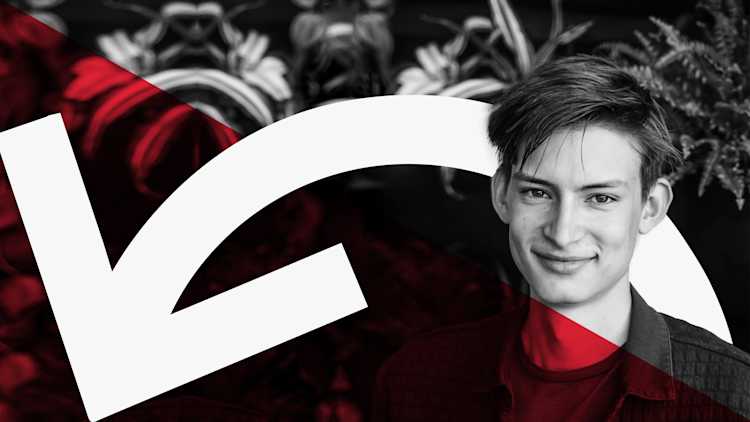 Is this how it's done?
I really had no idea of what to expect when I stepped out of the elevator on my first day. But after a warm welcome, I discovered this is a normal, quite wonderful part of the job. As an intern, you get to find your own path by asking questions and being open to whatever comes your way.
As our manifesto reads, we don't give quick answers: we really want to explore the question first. And very quickly, I found myself transitioning from constantly questioning myself to seeing questions as an essential tool in the creative process.
Who needs job descriptions anyway?
From stepping out of that elevator, I never felt like an intern. Travelling with the team to meet international clients, presenting the results of our work and substantially shaping projects allowed me to grow organically and exceeded the expectation most people have of an internship.
During my five month internship, I got to work with two major clients and some other projects sprinkled in between. This is top-secret stuff (for now), but I was able to cover a lot of ground, including brand identity & positioning, business strategy and design of print and digital products, in the editorial world and beyond.
Most of the people that work here don't really fit a clear-cut job description – designers develop, developers strategise and strategists design. And that's great, because projects covering overlapping disciplines require teams where the same is true. I've been reassured that being interested in a lot of things isn't just acceptable, it can actually be your strongest asset.
Where are we going?
Surround yourself with wonderful people and everything will work out fine. No matter how complex the problems, how challenging the projects, how messy the post-its – great people will make sure things work out. And they'll make sure you leave the office every day having learned new things. I was looking for a place to grow and found a space at Edenspiekermann to grow together with others.
This is a goodbye for now, but whatever the future holds, I know that my time at Edenspiekermann has shaped me as a designer and human being. Here's to new adventures.
Do you think Edenspiekermann might be a good fit for you? Have a look at our jobs page!