Article
Live Today: fontfont.com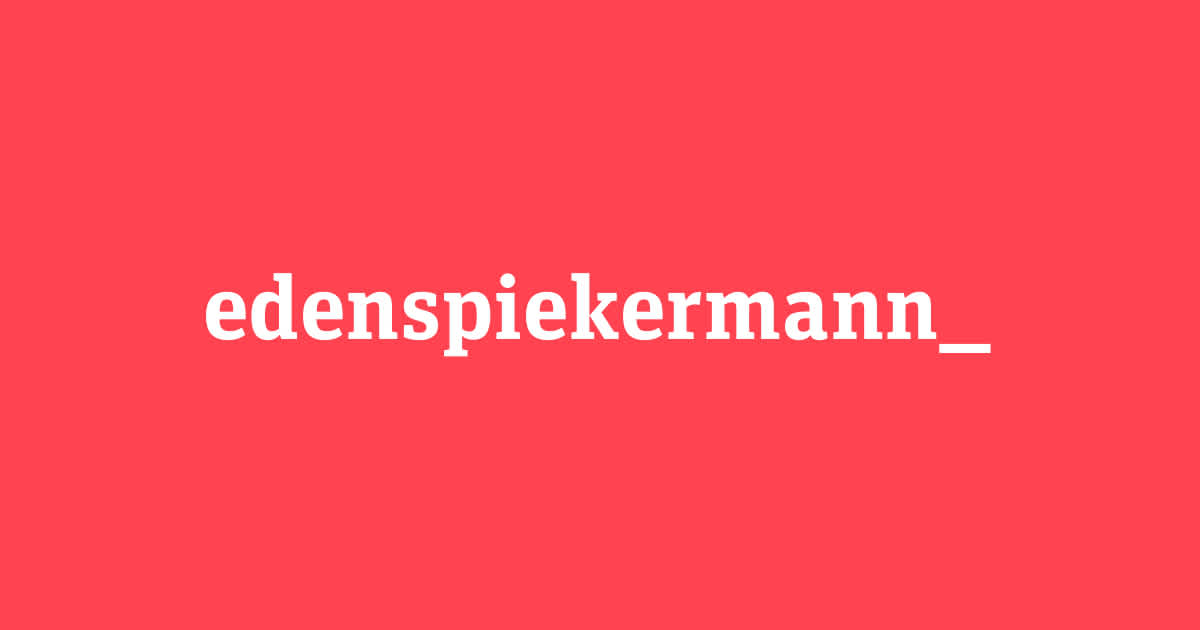 Today one of our favorite projects went live. We redesigned the website for fontfont.com, FontShop International's own label and the world's largest library of original contemporary typefaces. 
FontFont delivers fonts from designers for designers. We created a user experience that fits designers' needs. Big type, a lot of stuff to see and compare, an adaptive layout and an easy overview when it comes to purchasing fonts or families of fonts. 
So check it out, designers: Go to fontfont.com and try resizing your browser window. The bigger your monitor the more fonts you can see and compare in one view. Set the display on fontfont.com to maximum size and then you'll probably just want to order that 30 inch display.