Article
Otto Bock Campaign Movies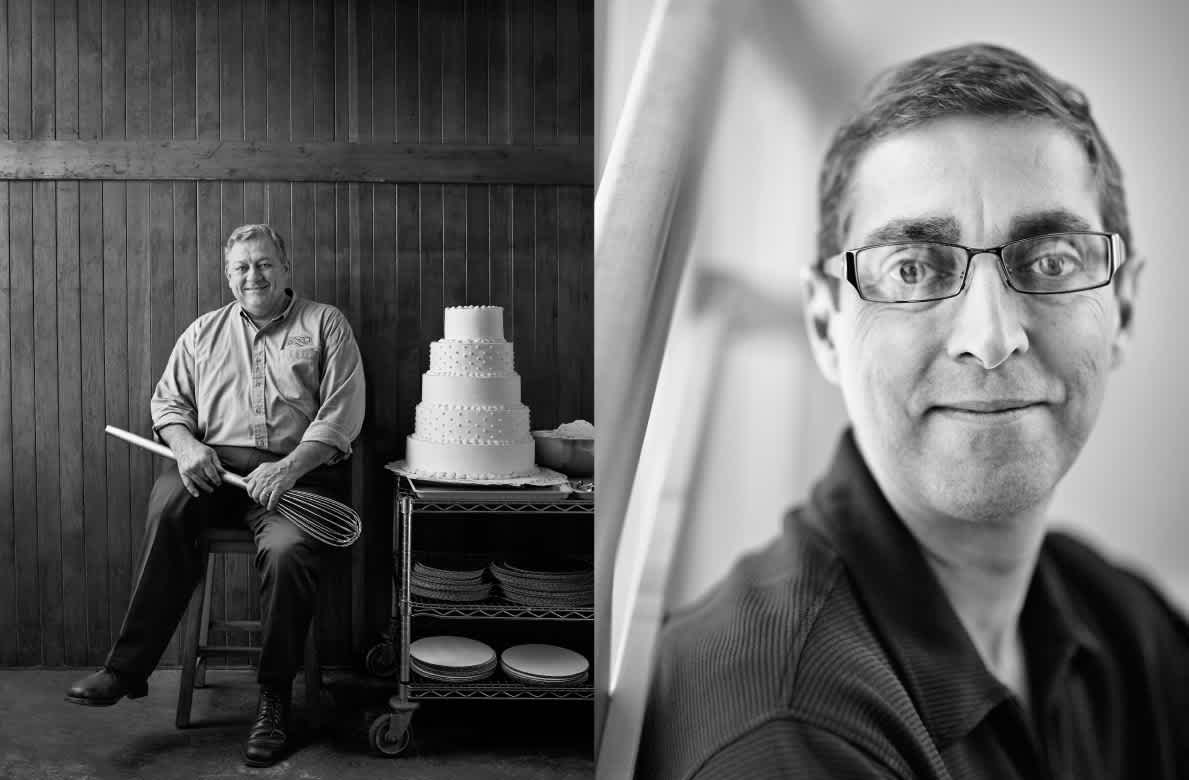 These two movies are excerpts from a larger campaign we have developed for Otto Bock, the market leader in prosthetics and orthotics.
The campaign – Great Partnerships. Great Stories. – showcases the relationship between an amputee and his technician as they fine-tune the fit of a C-Leg micro-processor knee to experience the features and possibilities of walking with this hi-tech prothesis.
Ed's Story, C-Leg wearer, Bellwood, Illinois.
John's Story, Prosthetist, Oak Park, Illinois.