Article
Paul Davis illustrates our manifesto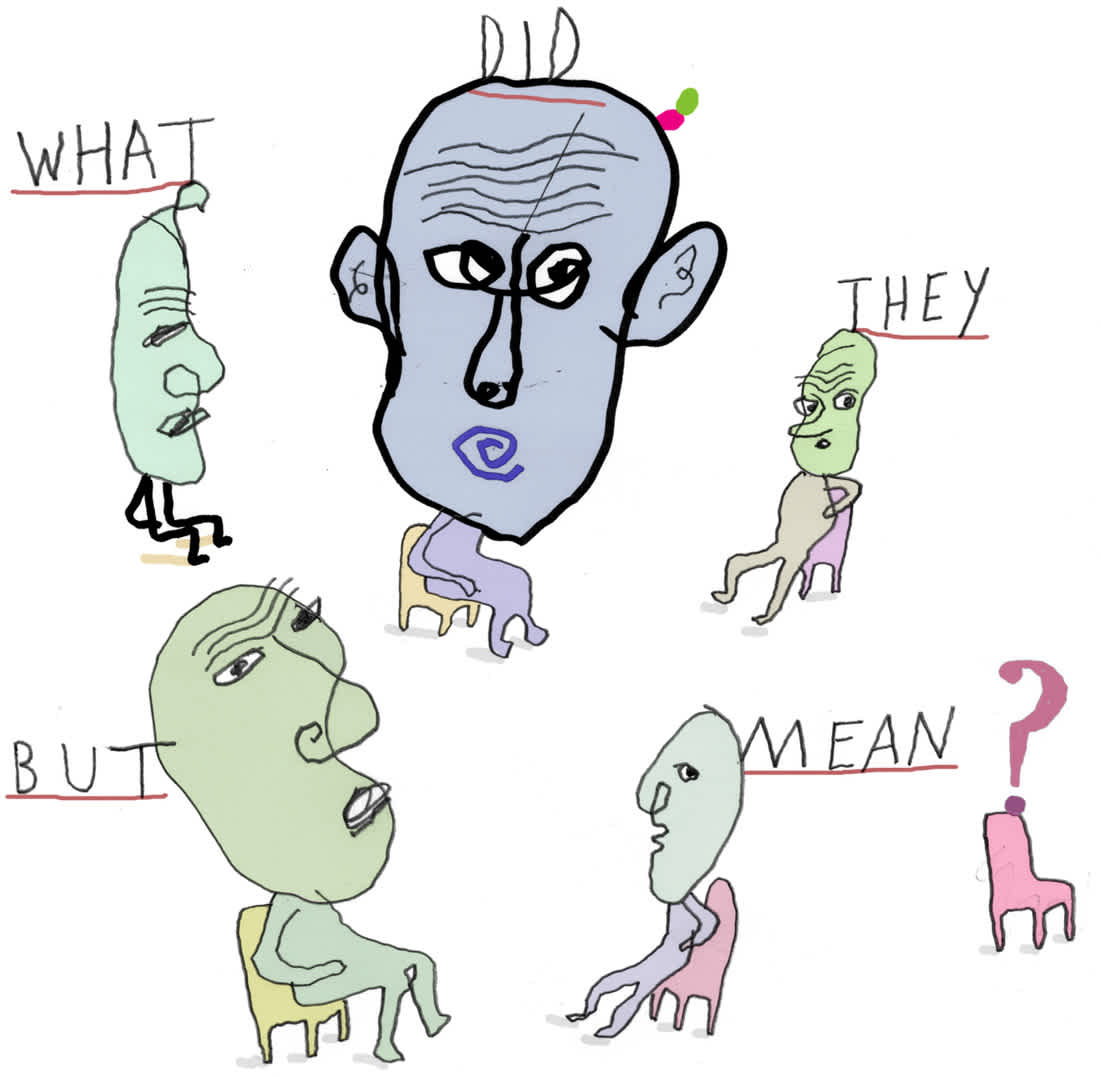 Clients have remarked that we have an attitude. We take that as a compliment. Read our manifesto and you'll see why. This attitude doesn't attract every client under the sun, but we have built some strong and long-lasting relationships with those clients who appreciate our dedication and our beliefs.
We asked our friend Paul Davis in London to comment our short statements with his illustrations. We never interfered, but – as good clients would – let him do what he can do better than us, at the end and without complaint simply paying his bill.
View the full series on our homepage carousel.