News
Redesigning Elsevier's Service Platform for Scientific Publications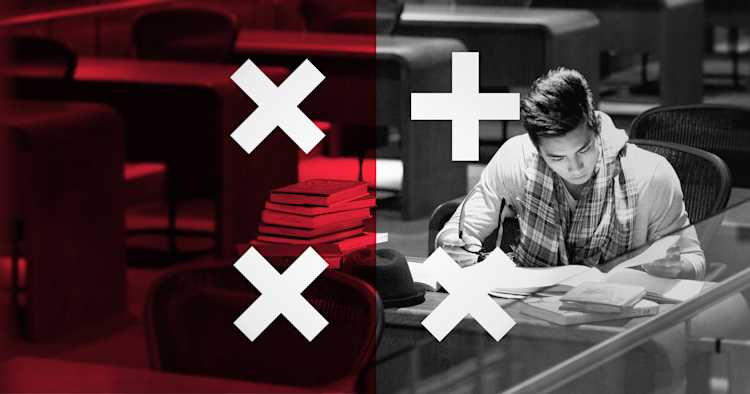 Elsevier, a global information analytics and technology company, helps institutions and professionals progress with science, advance healthcare, and improve performance. One of the many services that Elsevier provides is Elsevier Author Services to support researchers throughout the publication process with a wide range of products and services that help them improve their articles before submission.
Since the redesign of Elsevier's corporate brand, the service platform became outdated and disconnected from the customer and the rest of Elsevier's products and services. To become more relevant for customers and organizations a redesign of the platform was therefore needed.
In this first release we've mainly focused on adapting Elsevier's visual language and UX principles and presenting services in such a way that it connects to the customer's process and other Elsevier offerings. The platform is now more clear, simple, and mobile-friendly resulting in an improved user experience, making Elsevier Author Services a trusted source of scientific information again for both customers and organizations.
In the coming months, we'll be taking the user experience to the next level. You can expect a more detailed case study by us soon.
You can check out the webshop at: http://webshop.elsevier.com/