Article
The 670 Tonne Prototype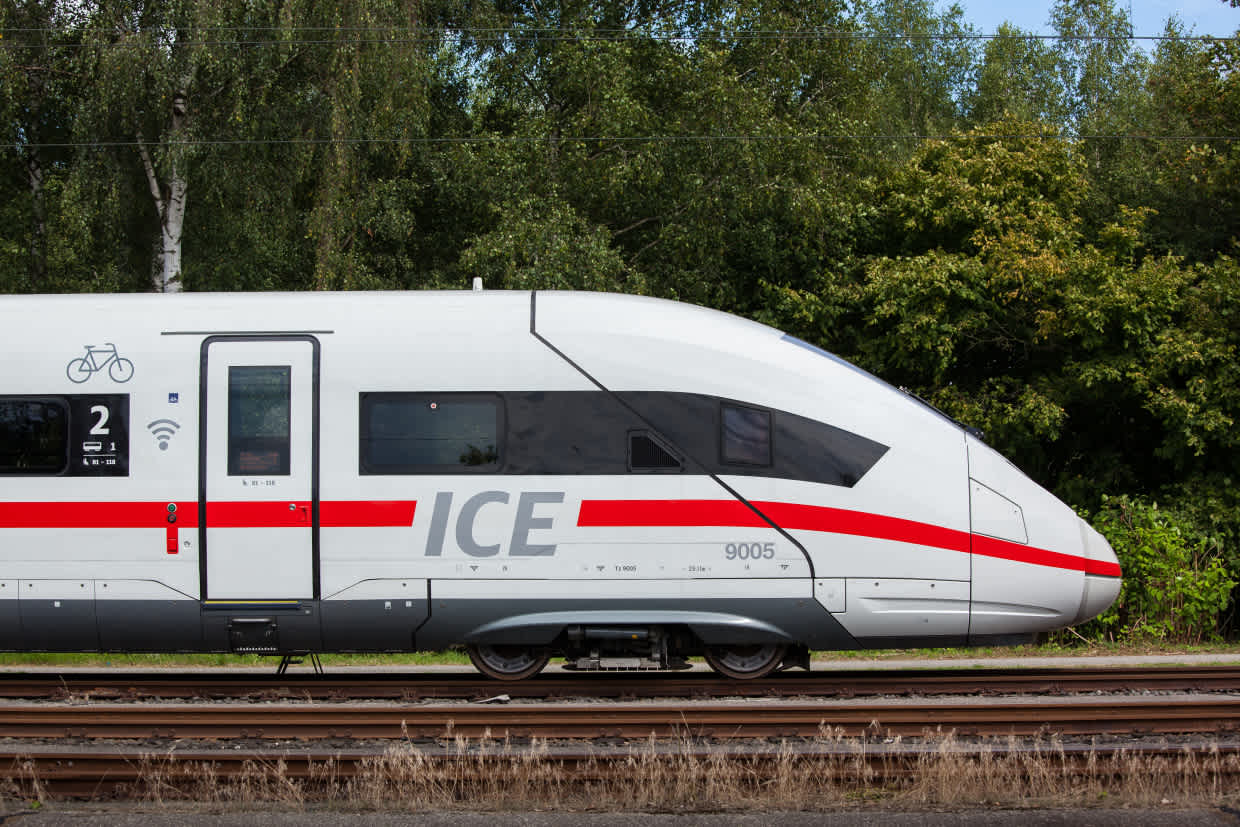 If you're a frequent traveller with German railways operator Deutsche Bahn, you might have had a long walk along a train in search of the right combination of carriage and seat number. Or maybe you've passed carriage after carriage in search of a compartment that fits your needs, be it enjoying a nap or making a phone call. So here's some good news: it just got easier for you.
Deutsche Bahn is constantly trying to improve wayfinding and orientation for their customers, especially in major stations like Berlin Hauptbahnhof and Berlin Südkreuz where they're facing big challenges. To manage these challenges, they needed experts in public transportation to support them in identifying pain points in their passengers' travel experiences.
We supported Deutsche Bahn during the process, from user research to the development of the new signage solutions. The user research identified problems with the static and dynamic information on carriges of ICE 3 and ICE 4 trains, so this needed to be reviewed and optimized.
As a result of our collaboration, DB Bahn will now be implementing the following features on the outside of these ICE train carriages:
Yellow stripes to indicate first class compartments—a new standard many European railway companies are adopting

Larger and clearer signage for first and second class carriages

Larger icons to highlight compartments like family, business and quiet zones, and those adapted for wheelchairs access

Icons displaying general or mandatory information on the handrail-side of each door

Seat numbers displayed in bigger type beneath wagon numbers, making it easier to find your seat
You can find out more (in German) via Deutsche Bahn here.
Next time you travel with Deutsche Bahn, enjoy your trip!