News
The all-new SAP Innovation Center Network – Reshaping an era of Innovation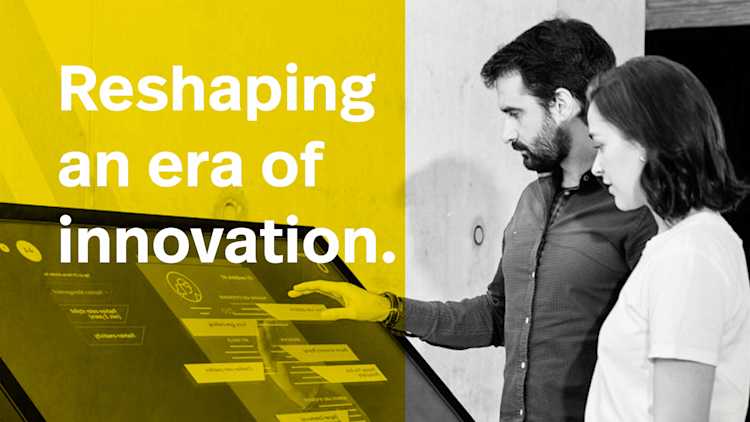 After several months of hard work we are really proud to announce the relaunch of SAP Innovation Center Network (ICN). The Innovation Center Network is SAP's think tank and that's why this digital project was a special one for us – earning the trust of the most valuable German company, the biggest European software corporation and the fourth biggest player in the software market worldwide was a visionary process which entailed an extraordinary amount of learnings on both sides.
Edenspiekermann supported SAP ICN with the conception and the realignment of their digital service, aiming to convey the new frontiers they are approaching on a daily basis. Our aim was to enable SAP ICN to make their work tangible to the (non-)professional outside world and to visibly transport their innovative work and highly abstract topics to an audience which stretches from beginners to experts. During a complex creative process Edenspiekermann redefined the whole experience from the user's view – from strategy to design and from design to implementation.

Notable for us is the scope of the project. Edenspiekermann not only built the whole web experience from scratch, but implemented a complete content strategy, from tone of voice to written articles. The overarching journey from strategic planning to concrete implementation reached a new level of practicability and cooperation for us.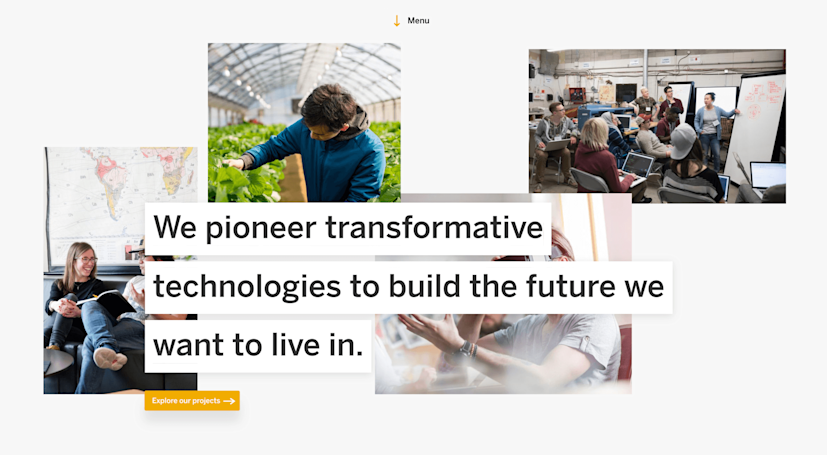 "In this project we worked with clients for whom innovation is daily business. For us, this was both a challenge and motivation – and a great opportunity to bring in our expertise across design, technology, and content. The result speaks for itself. Finally, the SAP Innovation Center Network has a website that lives up to its own high standards and clearly shows its value to the public," Creative Director and Project Owner, Moritz Guth, said.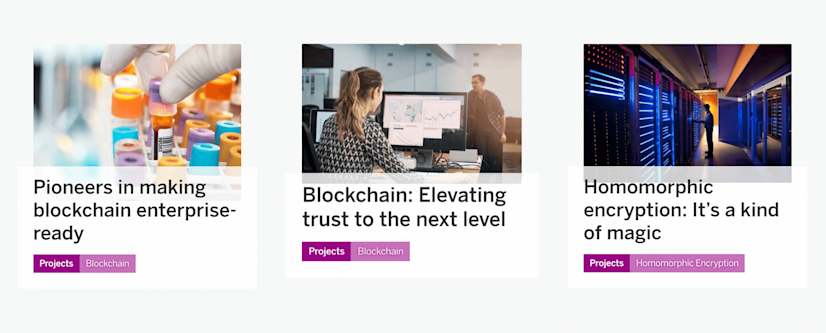 While Edenspiekermann helped to break out of the corset of the big corporate frame, the focus was always to have a more approachable introduction to the people themselves with their enhanced engineer thinking and pioneering mindset, which was previously inaccessible to the public.
We're working on a case study that will give you a closer look at the process – stay tuned and explore the experience until then.