News
The All-New ZEIT Campus Online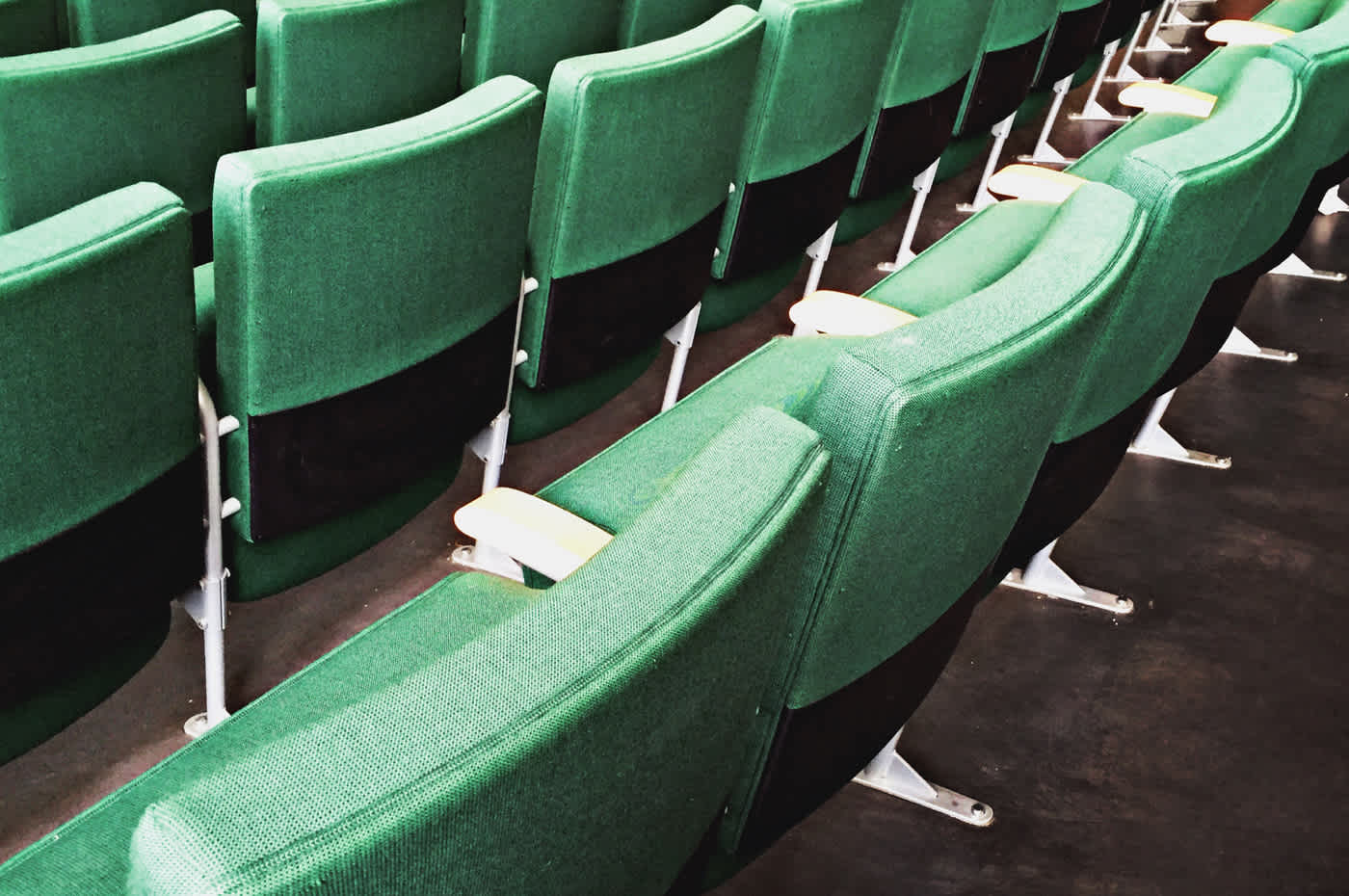 Today we're excited to announce the result of our continued collaboration with ZEIT ONLINE. In September 2015 we relaunched the main news platform. This time we revamped their student brand, ZEIT Campus Online.
ZEIT's digital offering for students covers education, student life and work, and is curated from original online content and reader participation, as well as their bi-monthly print issue. ZEIT have also developed services and tools, such as university rankings and a college degree finder. Read ZEIT ONLINE's launch blogpost here.
Together with the editorial and product team, we created a new magazine hub within the ZEIT ONLINE platform. The unique look and feel differentiates it from the main platform, and a clear topic-driven approach lets students connect easily with the most pressing issues. Additionally, we provided contextual entry points to their services and tools within the content, providing help wherever needed.
Stay tuned for our case study and give it a try!
Team: Christian Hanke, Christoph Rauscher, David Jacob, Oriol Bèdia and Andrea Franke.
Cover Photo: Farbensportlich.