Article
WebVisions Berlin 2016: The Round Up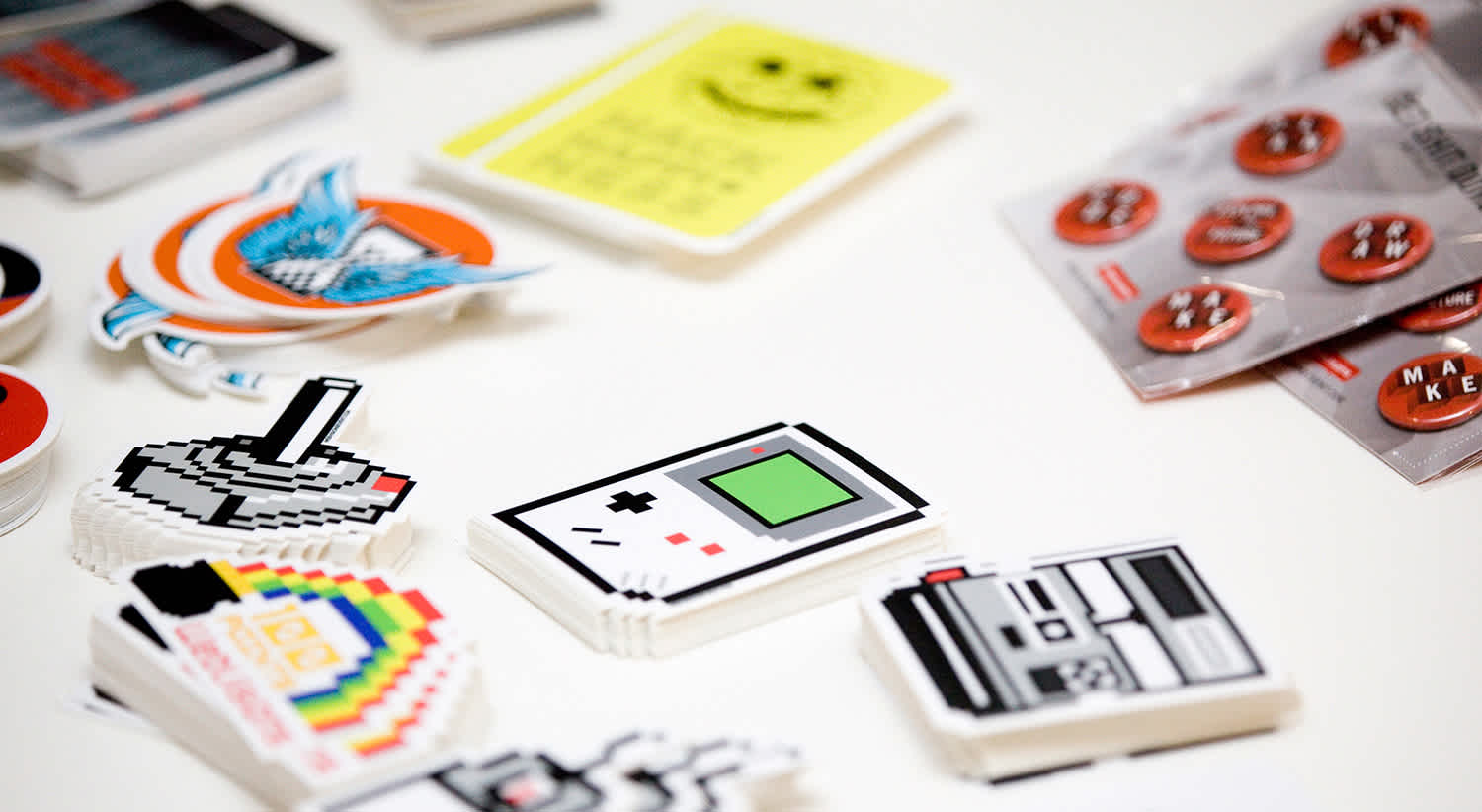 On Wednesday we hosted WebVisions Berlin—a full day of workshops followed by an evening of talks.
Kicking off with Nathan Shedroff's morning session on user journeys, Edenspiekermann partner Christian Hanke then held a workshop on agile user-centric innovation, which saw participants fighting an alien invasion in the name of service design.
For the evening session, the speakers came from far and wide (and one didn't have to travel far at all). Introducing the evening, WebVisions founder Brad Smith said: "Design connects us to the world." The speakers talked about ways in which we can design more effectively, considerately, and powerfully—and we've chosen our favorite quotes from their talks.
Nathan Shedroff
First up, Nathan Shedroff talked about the value design brings to business, and how the two worlds need to learn to work together. To be truly successful as a designer "you need to learn the business industry's issues and lingo."
"To be successful, both sides need to do what they do best, but they need to come together."
Steven Cook
Edenspiekermann partner Steven Cook was up next, sharing the three things he's learned as a designer, and the people he learned them from: surfboard designer, Rusty Preisendorfer; fashion designer, Marc Jacobs; and Mr Erik Spiekermann.
"Create the unexpected, be an outsider, and challenge."
Lauren Lucchese
Lauren Lucchese, Capital One's UX Content and Design Strategist, talked about the importance of designing with words, and how the importance of content should never be overlooked: "Content is design... Words are the experience."
The role of a content strategist is getting "the right message to the right person at the right time, no matter what." She shared examples of terrible user experiences that were the result of content choices, and offered her guide to creating great content experiences:
Treat your designs like conversations
Always read your copy out loud
Axe superlatives
Clarity over brevity
Focus on who you're designing for
Brandon Schmittling
Last but not least, Brandon Schmittling, from Huge, Singapore, talked about the UX of conspiracy theories, which emerge to fill gaps when information isn't provided, clear, or trust-worthy—and when it comes to information, Brandon says designers are responsible.
From collaborative co-design to designing clear narratives, he offered solutions that allow designers to "tell the story we choose to tell."
It was great to be a part of WebVisions 2016. For more information and details of next year's events taking place in both the US and Europe, check out webvisionsevent.com.
Photography by [Konstantin Börner](http://konstantinboerner.de/#1)