Service
Digital Business Strategy
To win markets or grow your business on different continents, you need an organization that can adapt to change easily.
No innovation or substantial growth will come out of siloed departments or inside-out strategies. Your people need to understand how customer needs directly connect to KPIs and bottom line results– and more importantly, what they need to do to deliver the best possible results. So either you want us to help build successful teams or direct work streams across 15 locations and with 8 external partners. It is the culture and our experience that can help ramp up your ambition and internal teams to turn product strategies into success.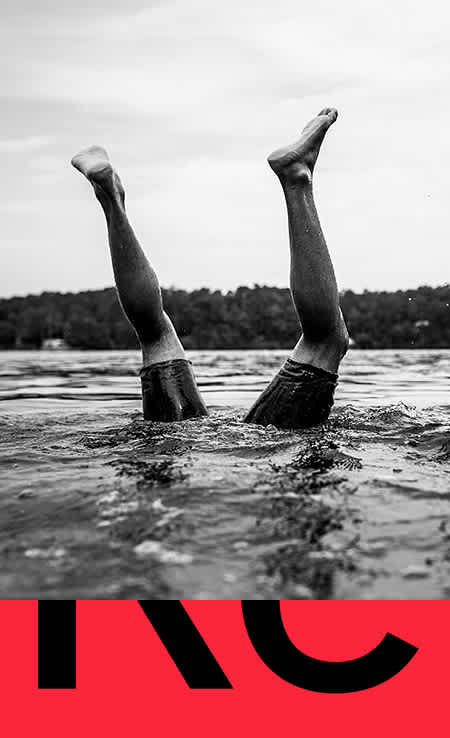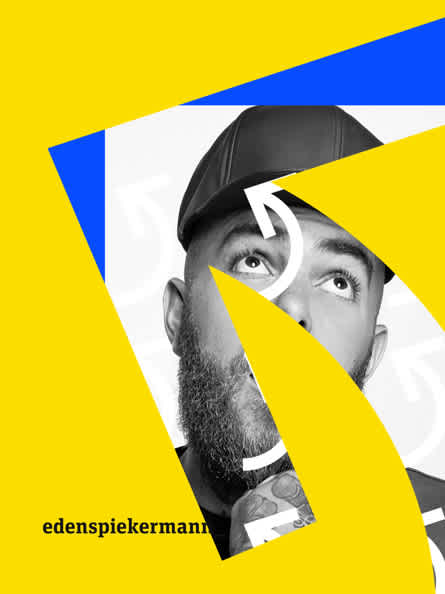 Get the whitepaper
Developing a Mindset for Radical Growth
Looking for opportunities to innovate and grow your business with new and advanced tech? Download our whitepaper and discover how tech and design can combine for scalable business success.