Service
Digital Products and Services
Earning a spot in your customer's lives means building digital products and services that truly matter to them.
There is no place or use for products that do not deliver. Because your global audience demands you to provide the best solution for their situation, whether it's the best passenger experience in Europe's busiest airports or creating the world's most advanced in-car user experience. It takes everything from rigorous strategy to meticulous technical implementation to win a place in the heart of your customer.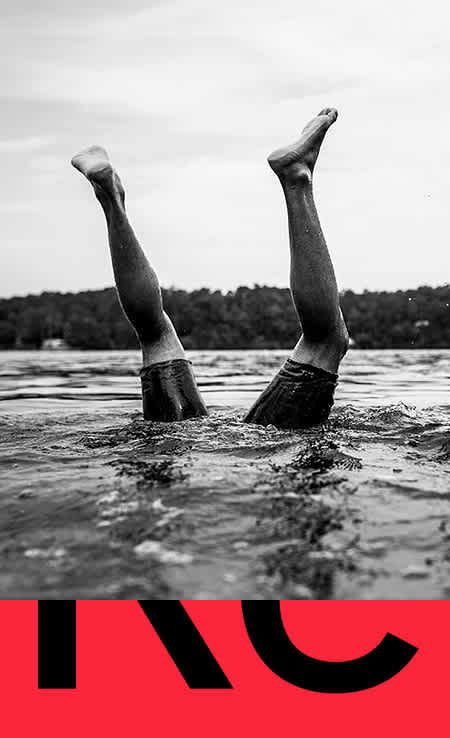 "Digital products don't fail because they are technically broken, they fail because nobody needs them."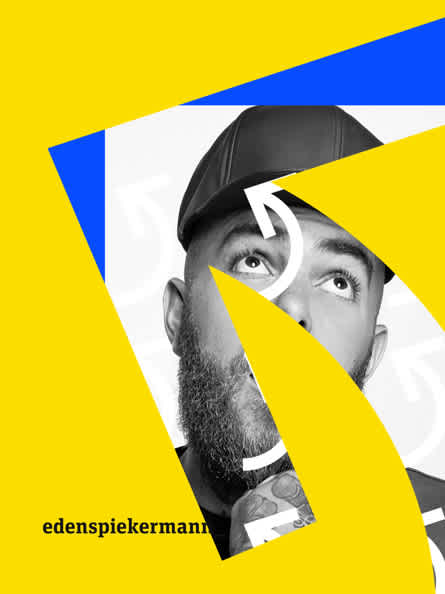 Get the whitepaper
Start your journey
Our experts put together a comprehensive guide based on our broad experience in building sustainbale and scalable design systems. Download our free Whitepaper today to get started.