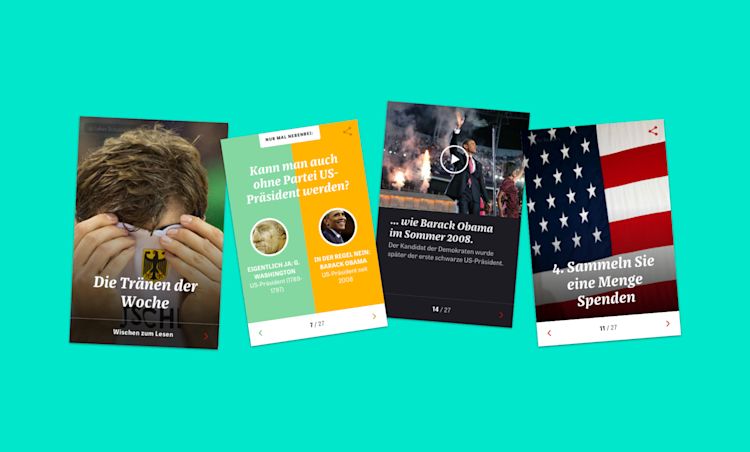 Reinventing Mobile Content Production
Service
Digital Products and Services
Today, mobile usage has outnumbered any other way of content consumption by far. But in 2015, there was still a gap between the important role content is playing on mobile and its creation: mostly on desktop, mostly long copy and no interactions at all. Through our work with editorial teams from The Economist to Red Bull we knew about editorial workflows and the user's demand for exciting content for mobile.
So we built a tool to create exciting and engaging mobile content easy as pie. Built for editorial teams to create interactive stories made of card stacks embeddable everywhere using a beautiful, simple CMS.
Interactive Story Build With Cardbuilder
One of the first stories created with CardBuilder was produced by our client ZEIT Online.
To get there we teamed up with some of the best journalists in Germany for a mobile storytelling workshop which resulted in a first idea for a new digital product.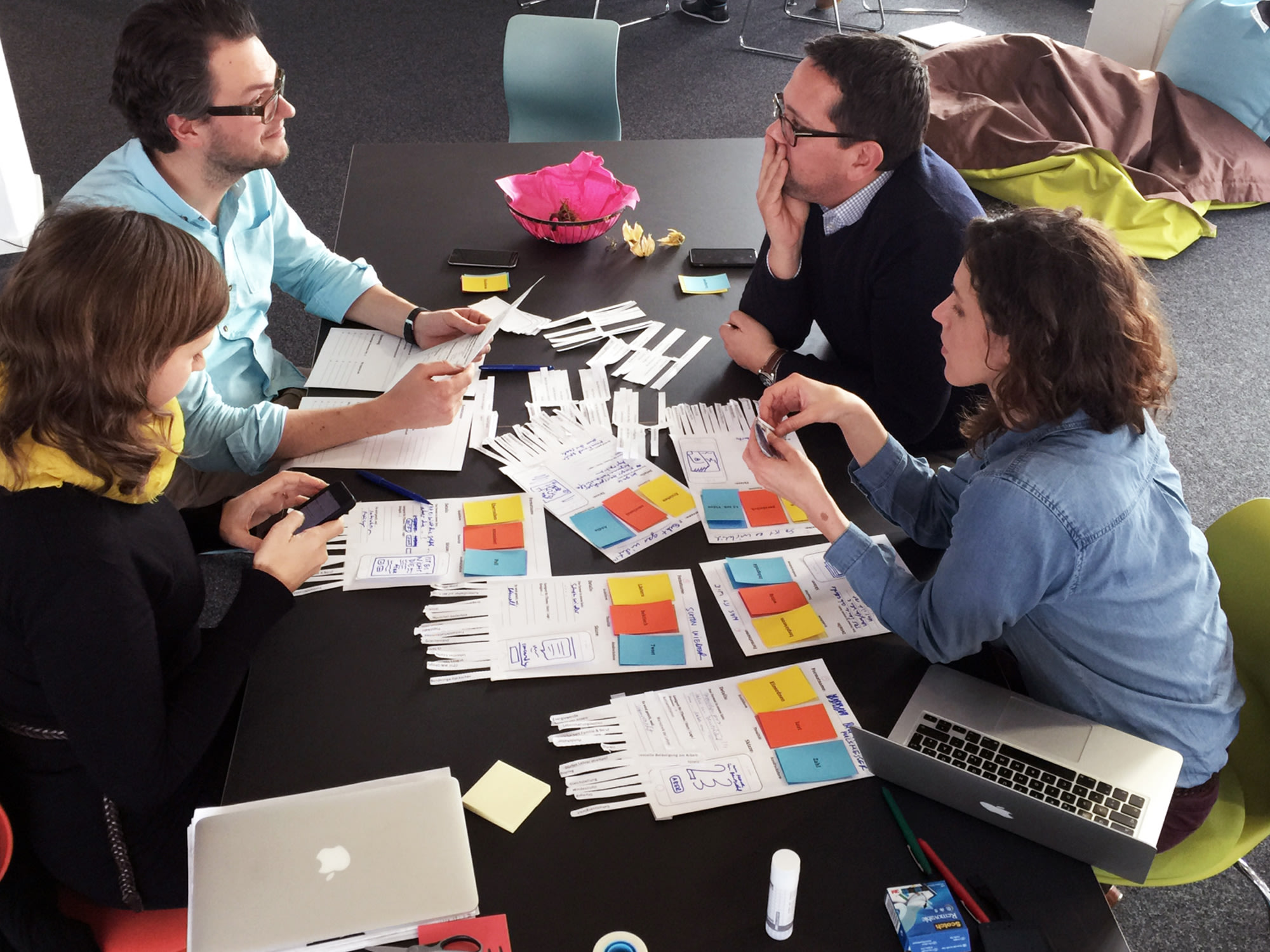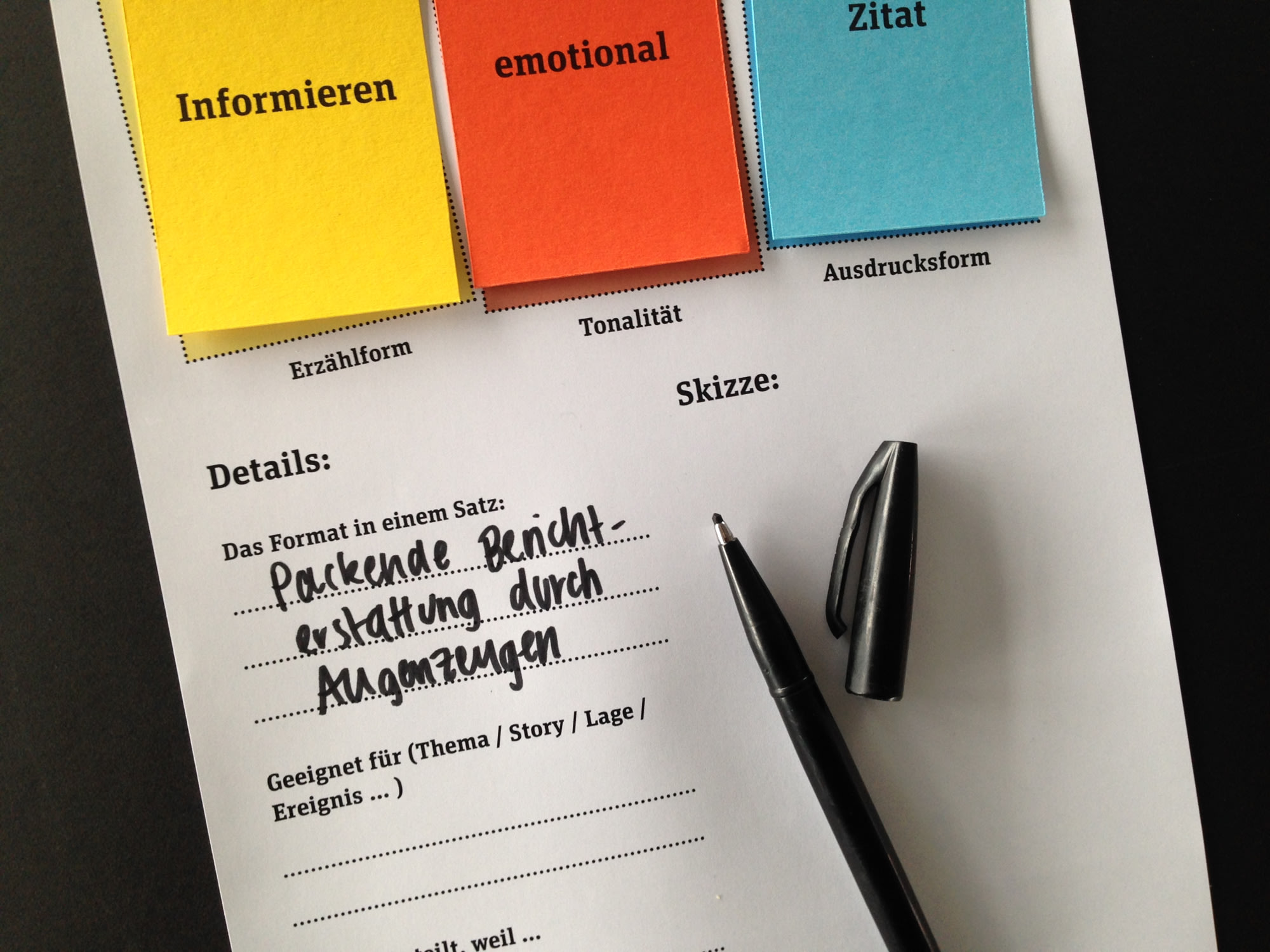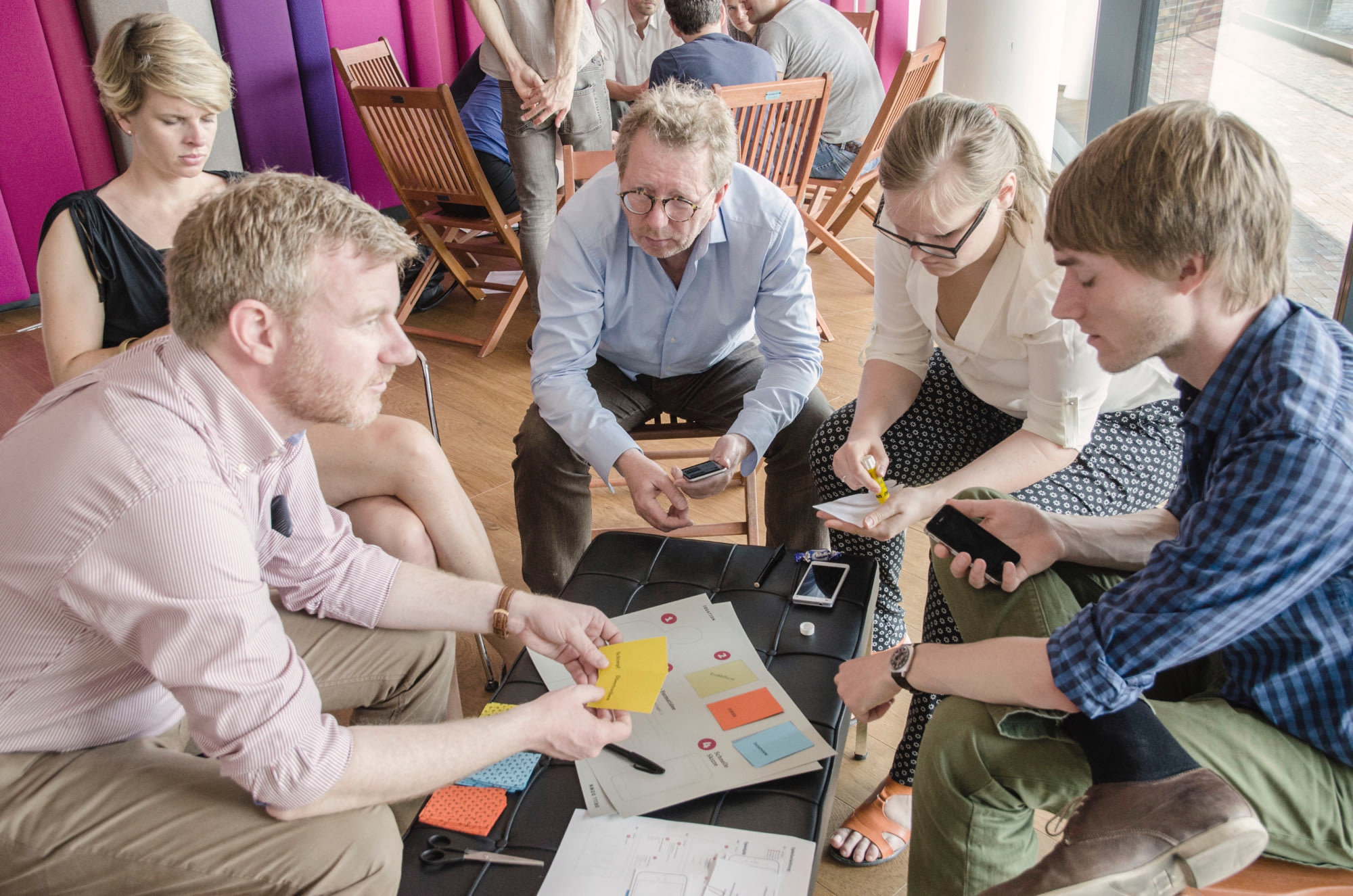 Within 4 weeks we developed the first prototype–based on Contentful–that already allowed editing. We tested our new product with a focus on the workflows for editorial teams as well as user interactions. In an iterative process we then build the final product with a new CMS and application and finished development after on 12 weeks.
An easy to use CMS
The result is a CMS tailored to the needs and daily workflows of editors.
To launch our new product to the market, we developed a brand for CardBuilder that reflects the intuitiv UX and modular structure of the product.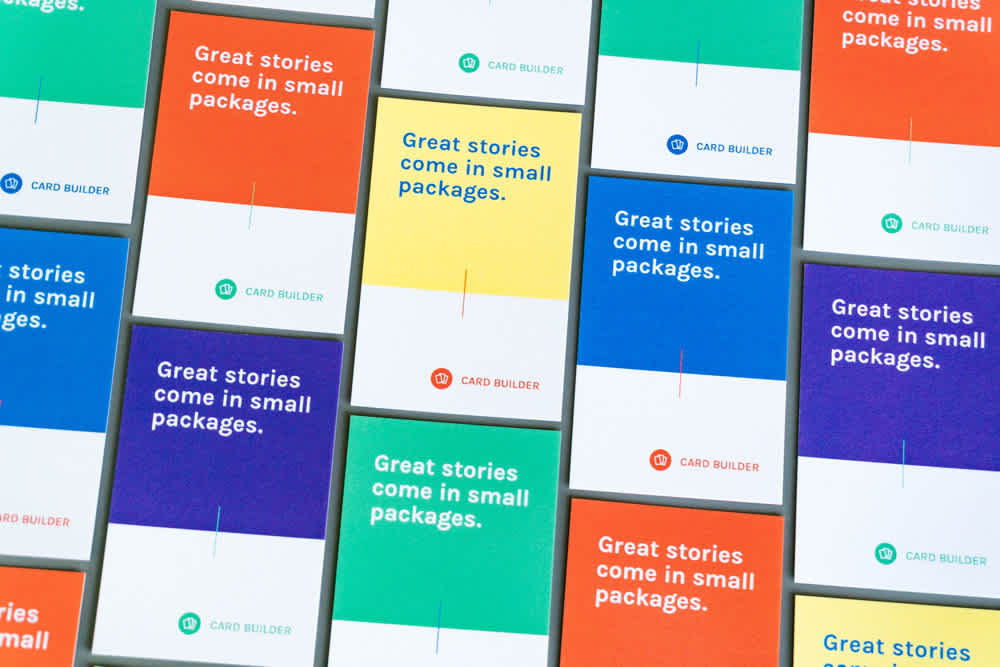 Today CardBuilder is in use for different publishers and brands like ZEIT Online, WWF and many others.
The new cards format for mobile is very popular among our users. Engagement is high, and our reporters and editors are enjoying experimenting with a completely new way of telling stories!

Martin Kotynek, former Deputy Editor-in-Chief of news outlet Zeit Online
You want to embed interactive mobile stories on your platform or learn more about the divers use cases for CardBuilder? Check out CardBuilder