From public authority to modern brand
Duration
ongoing co-operation (6+ years)
Carrying nearly 12 million passengers each day, and with 300,000 employees, Deutsche Bahn is one of the biggest transport providers in Europe. Whether we love it or not, it's an important part of today's culture and a brand that everybody knows.
As part of internal restructuring, the company were making the move towards the ways of modern management organizations. This required strengthening the brand, as well as moving in new directions with other transport services such as Flinkster.
We developed a new visual identity for Deutsche Bahn that fits their new direction and makes it visible across all areas of the organization.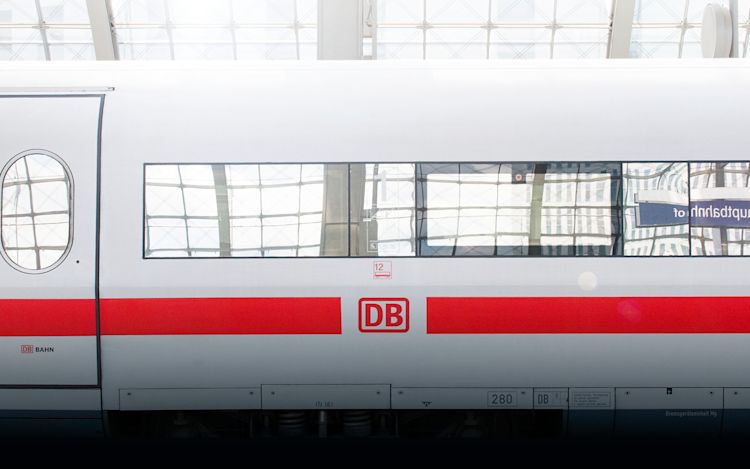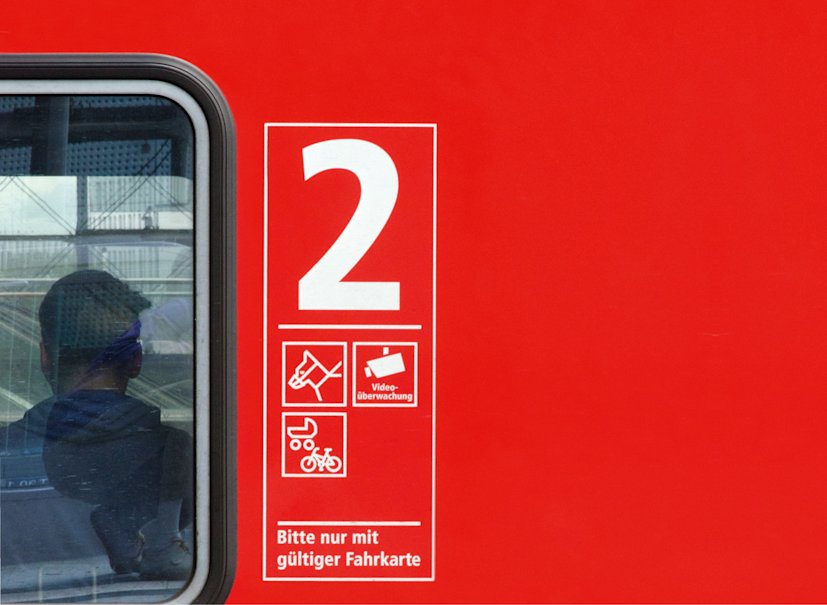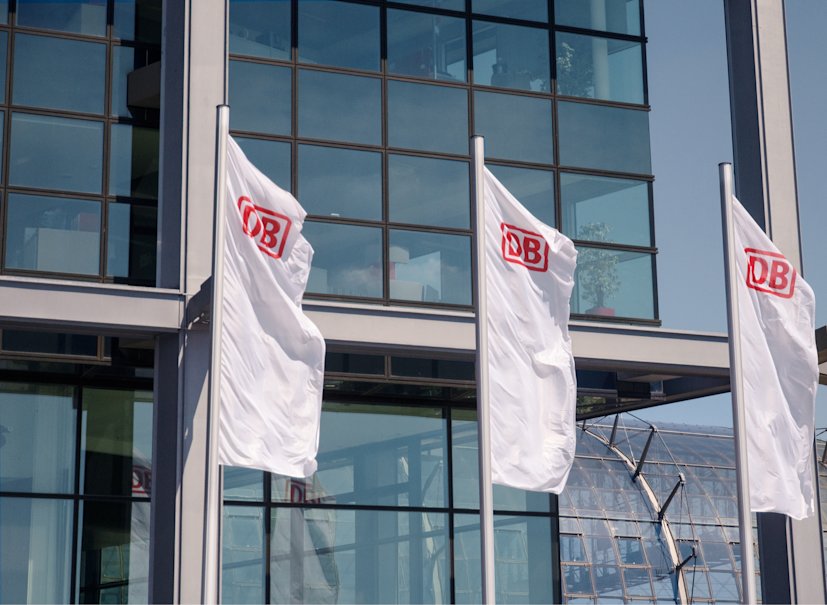 At the heart of the new visual identity is a font we developed exclusively for Deutsche Bahn. This unique typeface ties everything together, creating an instantly recognizable brand identity, whether it's used in company communications or printed on the trains.