Case Study
Kröller-Müller Museum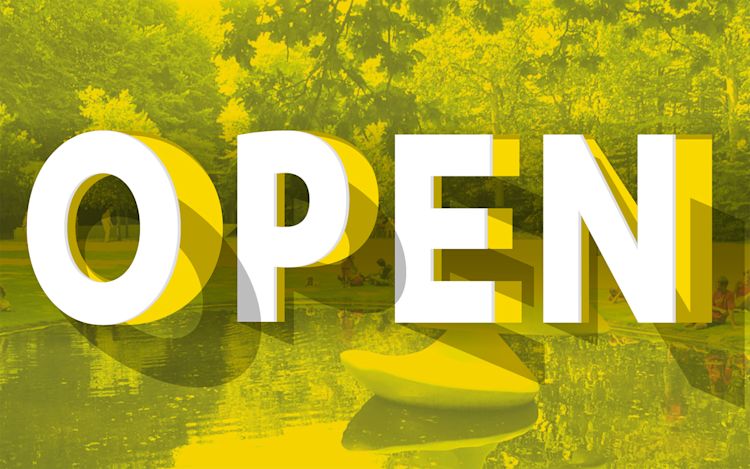 Fresh branding for a hidden gem
The Kröller-Müller Museum is located in the beautiful 'Hoge Veluwe' national park, about a 75 minute drive from Amsterdam. It combines the second largest collection of Van Gogh paintings in the world with the biggest sculpture garden in Europe.
In spite of the uniqueness of this combination and the memorable art experience it delivers, the Kröller-Müller Museum too often isn't on the travel plans of many Dutch and most foreign visitors to The Netherlands.
With a new marketing strategy, updated profile and a refreshing brand identity, this is all changing now. Perfect timing because, after a period of dispersed presentation and storage, all the world-renowned Vincent van Gogh paintings are back together, well in time for the Kröller-Müller 75 year anniversary celebration.


Open Type
Edenspiekermann developed a dynamic typographic concept and logo that are based on the customer experience inside and outside the museum walls. It is graphic as well as sculptural and becomes visible due to the interplay between light and shadow. We used Kris Sowersby's beautifully crafted contemporary typeface 'Karbon' and brought it to life with the help of Cinema4D software.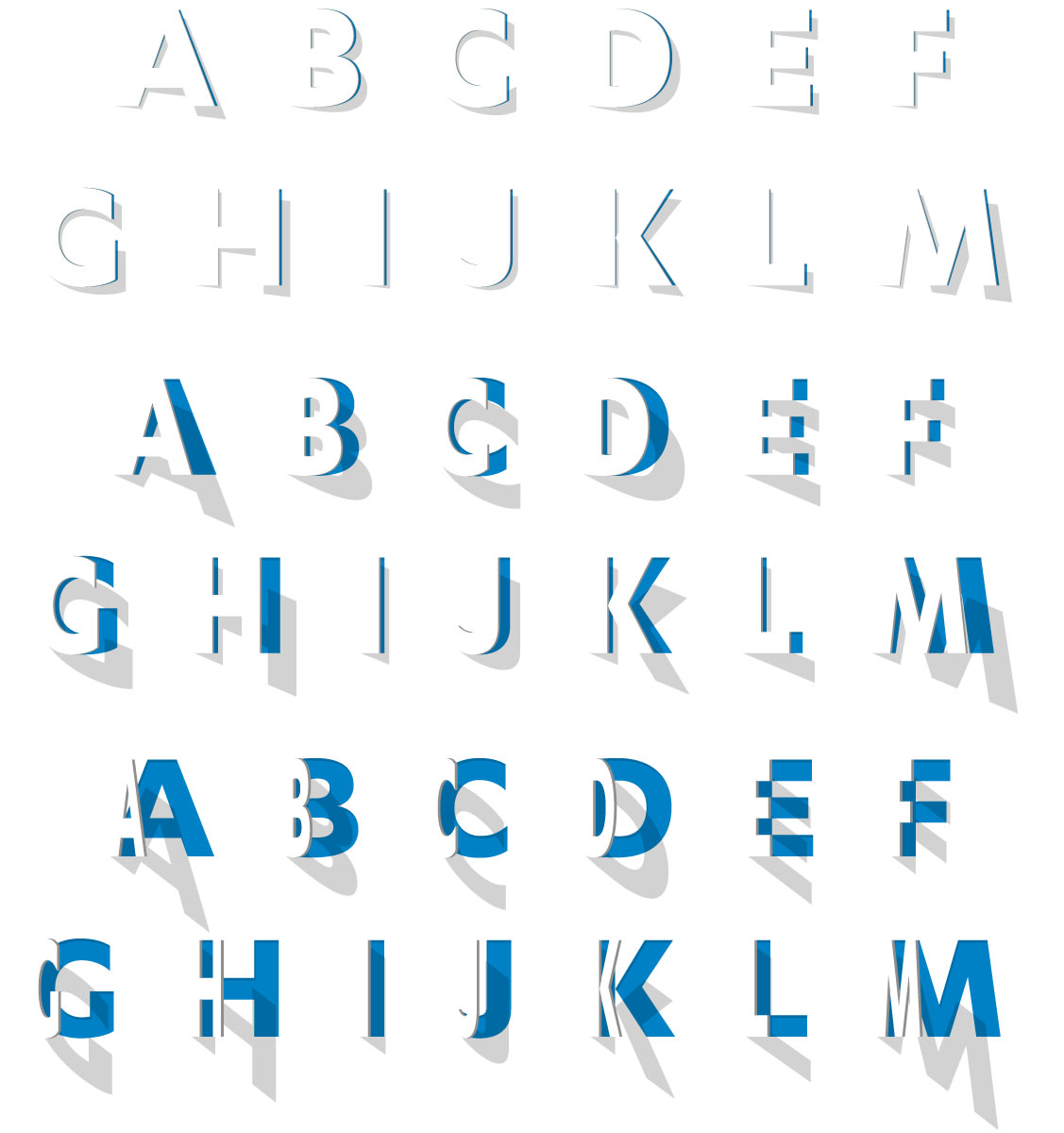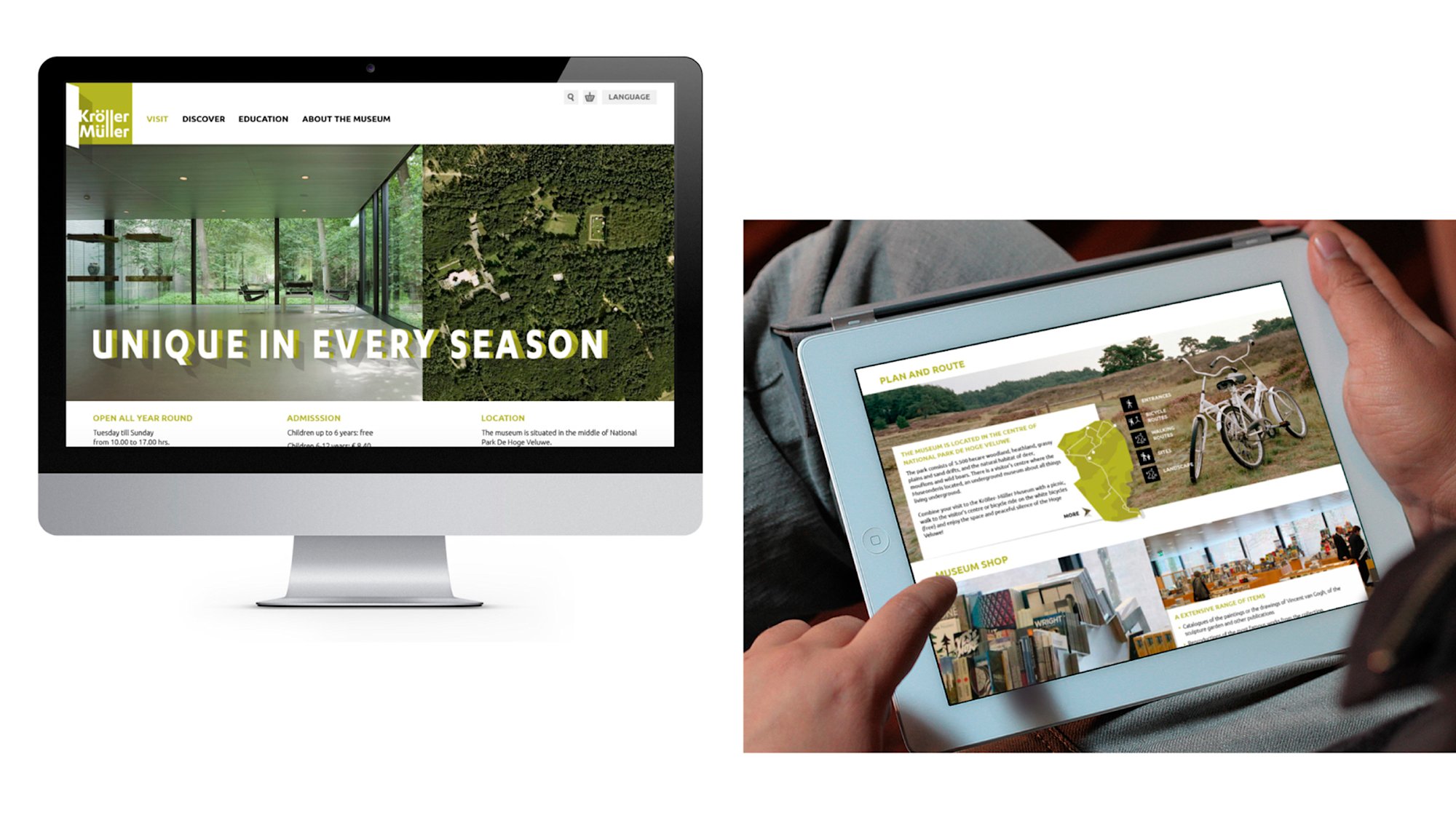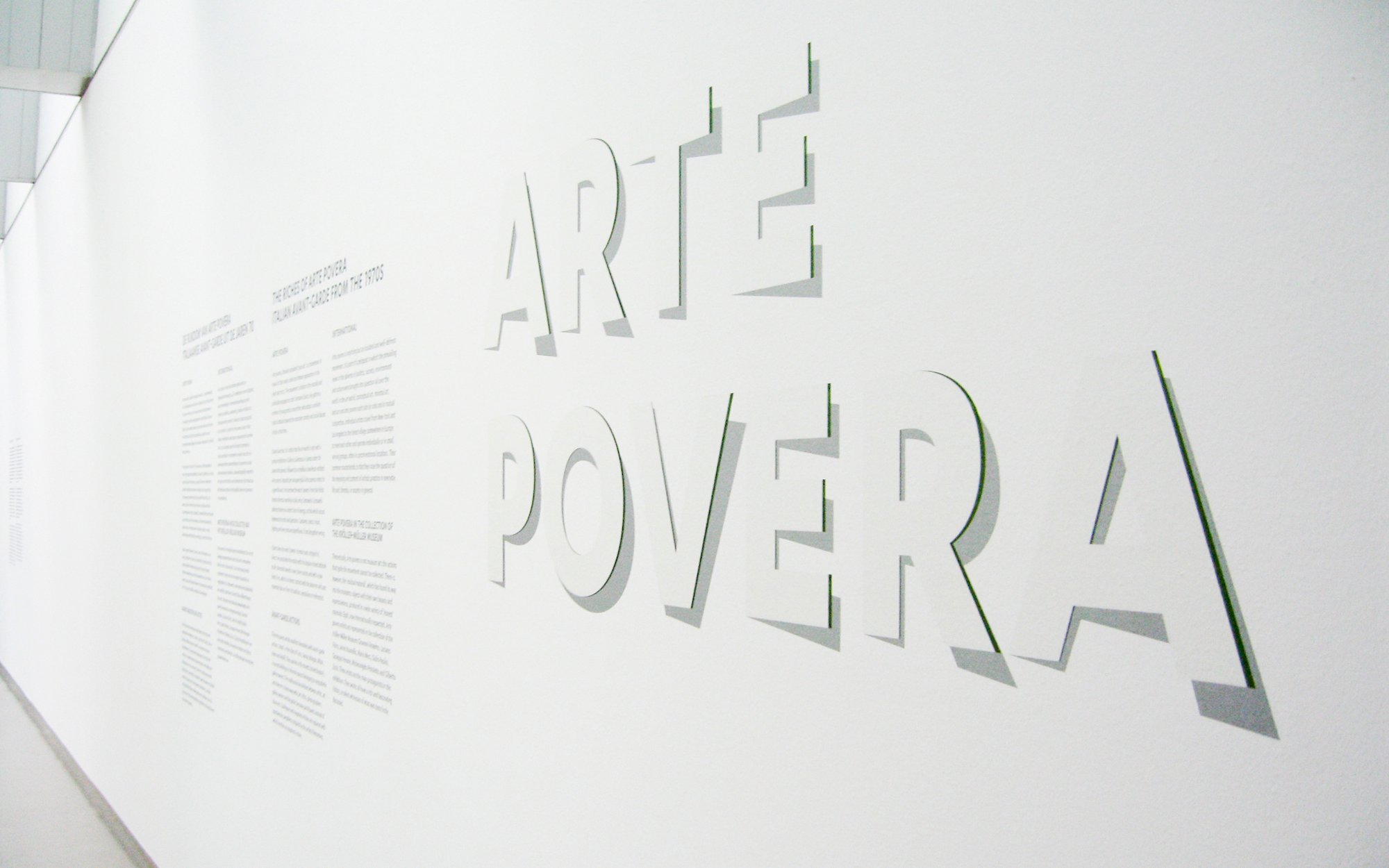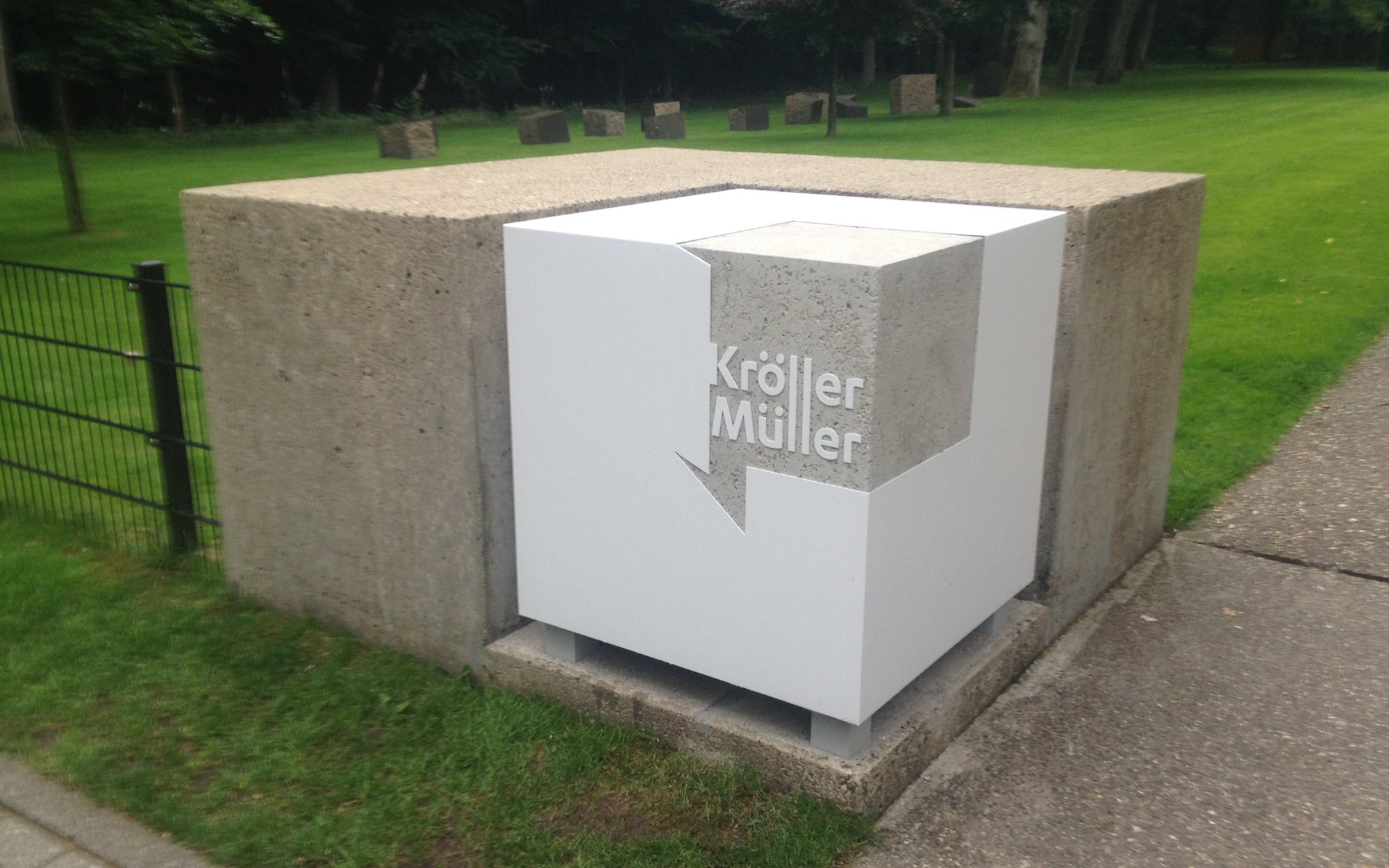 Vincent is back
One of the first visible expressions of the new identity was the campaign we developed to celebrate the renewed presentation of all the museums' Van Gogh paintings and drawings. We also did the visual design of the exhibition and brought together Forbo Flooring and the Kröller-Müller to create customized yellow carpeting in the Van Gogh zone of the museum.