Industry Focus
Rethinking 
Automotive
With the rising ubiquity of technology over recent years, automotive has become a rapidly changing space. Once an afterthought, in-car digital experiences are now the centerpiece of the modern driving experience.
From digital experience work to reimagining the entire in-car experience, Edenspiekermann is partnering with ambitious clients such as automotive giants Mercedes and Volkswagen, and EV startups like Faraday Future, to rethink the future of this rapidly evolving industry.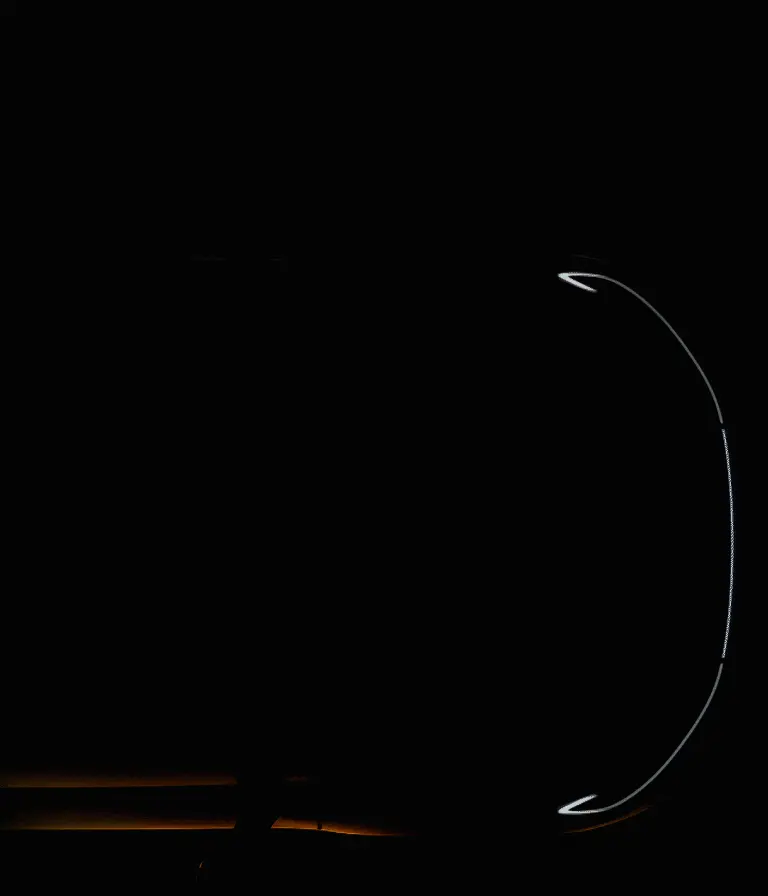 What drives change in automotive
A customer's relationship with their car is much more important than the time they're actually spending in the vehicle.
Users expect digital experiences that emulate everything they love about their smartphones.
It is crucial that every touchpoint in the customer journey conveys the brand promise.
Selected Clients
From the creator of the car Mercedes-Benz, to the world's most innovative EV startups such as FaradayFuture, our clients never get tired of challenging the status quo in driving experiences.
Mercedes Benz

Creating a seamless brand refresh for the inventor of the car.

Faraday Future

Rethinking the in-car digital experience from the ground up.

VW

Prototyping Europe's first car sharing platform.

Oply

Creating the UX for a new neighborhood car sharing service.

Automotive Brand (Ch)

Creating the first-of-a-kind artificial intelligence character for one of the top ten Chinese car brands.

Electric sports car brand (L)

Designing the in-car digital experience for a leading EV car brand.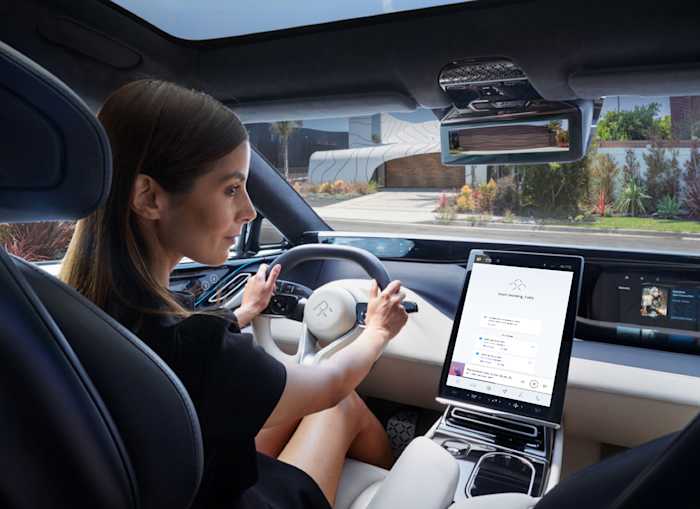 Are you interested in hearing more about our experience and expertise?
Learn what drives the industries we work with