Industry Focus
Rethinking Financial Services
The rise of digital tools in financial services brought greater transparency and put the power back in the hands of consumers. At Edenspiekermann, we work with ambitious industry leaders, incubators, and startups in the insurance, banking, and wealth management realm to do just that.
We believe in doing the hard work of reducing complexity in user experiences by building trust and creating easy decision-making processes when users plan their personal finances.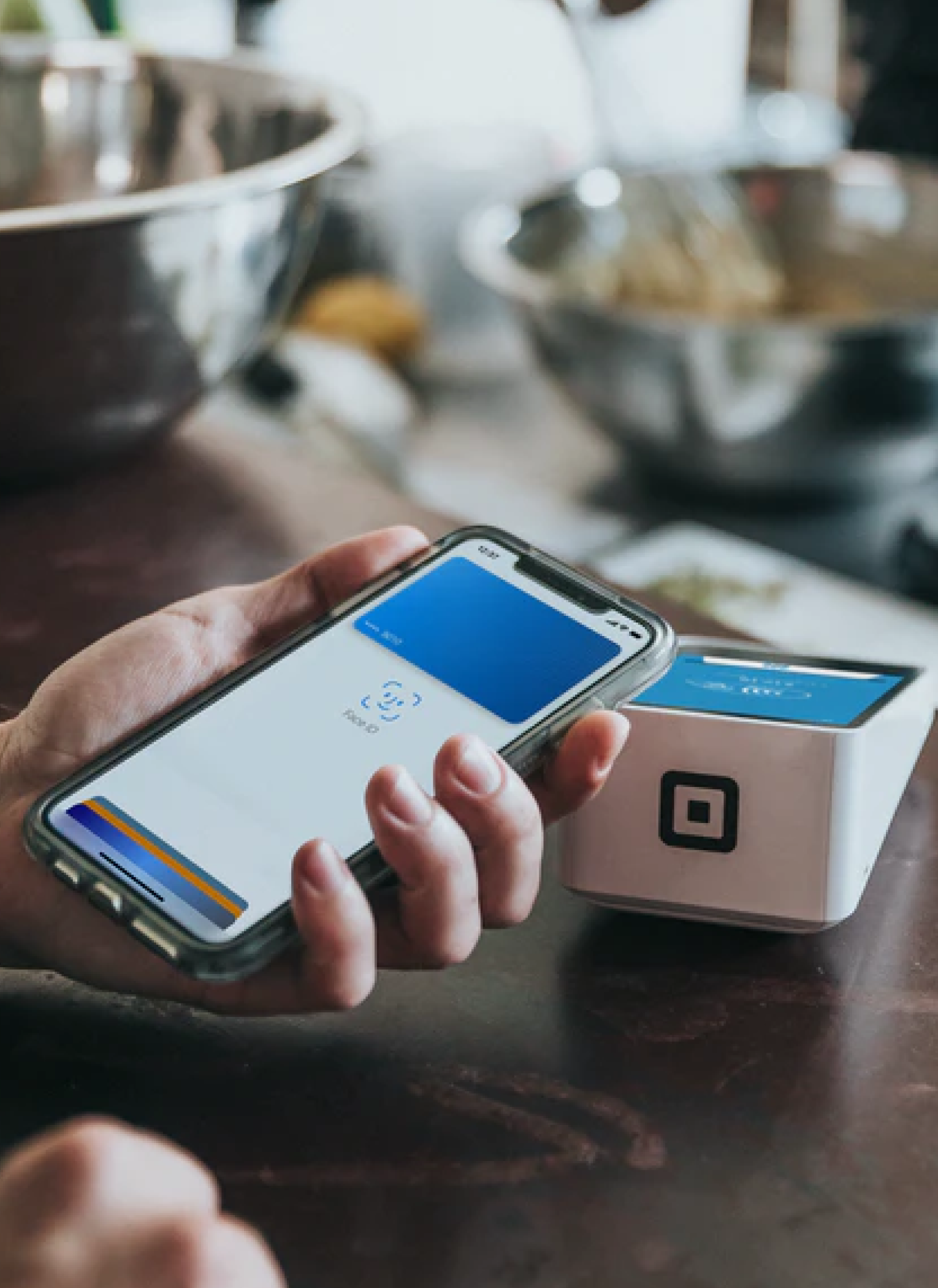 What drives change in financial services?
Creating experiences that meet modern-day audience expectations of digital services
Innovating the business model – offering relevant and competitive products when needed
From full-service to self-service – Offering digital assistance for all target groups
Selected Clients
From industry leaders such as ABN AMRO and Silicon Valley Bank, to innovative companies like Credit Karma and Companjon, our financial services team specializes in rethinking digital services.
Allianz

Conversational interface to focus on users and their needs.

Companjon

A digital first insurance experience for distributions partners in the travel industry.

HUK24

A data-driven design transformation for one of Europe's first and biggest self-service insurances.

Credit Karma

Turning credit building into a learning experience with digital storytelling.

Genworth

Starting conversations about long term care insurance with digital storytelling.

Sillicon Valley Bank

Reinventing a Silicon Valley institution for the digital age.

Rabobank

Transforming the leading financial institution of the food and agricultural sector.

FBTO

A digital design system for an adaptive and consistent user experience on all channels.

ABN AMRO

Helping international financial products & services giant ABN AMRO to find its voice.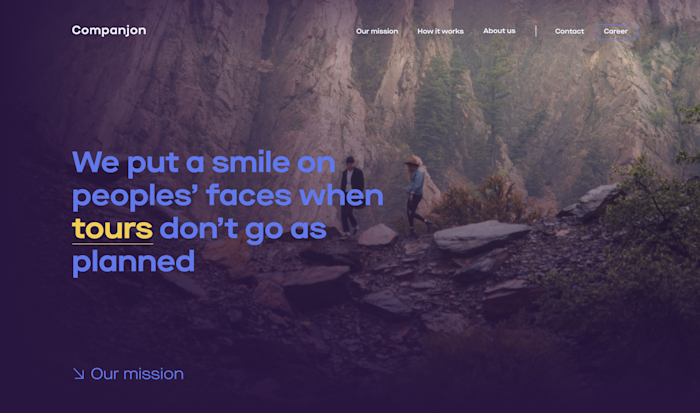 Are you interested in hearing more about our experience and expertise?
Learn what drives the industries we work with