Industry Focus
Rethinking Media & Entertainment
Storytelling is what makes us human – and it can help us grow strong relationships with our audiences. Working with media, entertainment, and brands is a straight-forward yet tough task because: there's fierce competition when it comes to earning a spot in people's daily routines.
At Edenspiekermann, we have shaped 50+ digital businesses, products, and entire ecosystems: From journalism icons like The Economist, DER SPIEGEL, and NZZ to entertainment power houses like Time Inc. and Red Bull's media empire all the way to start-ups like ThePioneer.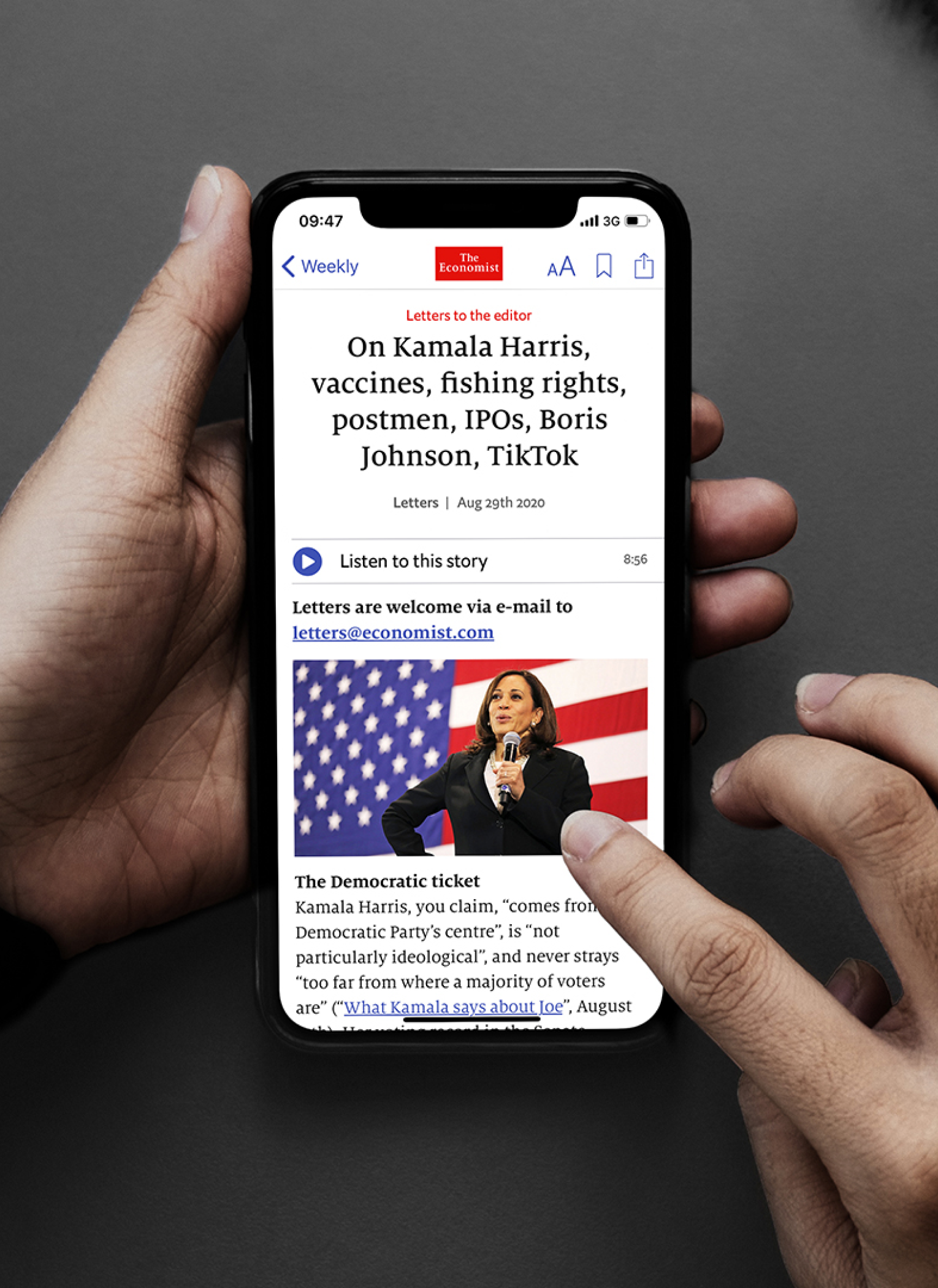 What drives change in media & entertainment?
Users demand quality content, while challenging established forms of delivery and transparency.
If you think in value & relations, content can be a business model driving your ecosystem.
Shaping products around real users' needs requires organizations to reshape, too.
Selected Clients
Our clients in the media and entertainment industry include global icons like The Economist, to national news outlets like DER SPIEGEL and NZZ to global branded entertainment platforms and sports channels such as Red Bull TV.
The Economist

Revamping economist.com with an overarching design system for all products.

NZZ

Creating a strategic innovation track and product design across five platforms.

The Pioneer

Launching Europe's newest and most audacious digital media house.

Politico PRO

Relaunching Europe's premium policy intelligence service.

ZEIT Online

Rethinking how 10 mio MAUs understand the world across five different products.

Der Spiegel

Revamping brand and product architecture by taking a deep dive into paid strategies.

RedBull

Revamping an entire content ecosystem across 36 languages and 54 countries.

Die Presse

Rethinking and building Austria's biggest news & magazine platform.

ZDF Kultur

Bringing a new culture video -on -demand platform to life from scratch.

Süddeutsche

Sharpening of the digital brand, design, and innovation (10m).

POST

Building a self-initiated tool for editors that bridges the barrier between actionable and, personal analytics.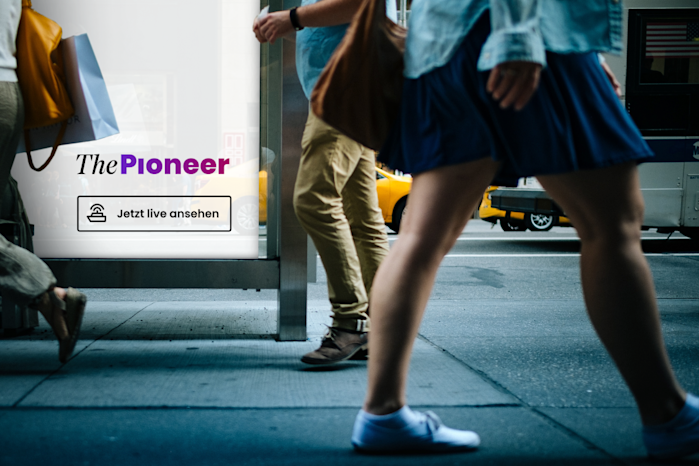 Are you interested in hearing more about our experience and expertise?
Learn what drives the industries we work with