Industry Focus
Rethinking Digital Health
When it comes to healthcare, relationships between patients, healthcare providers, insurers, and healthcare technicians have become more personal, digital, and confident.
This is why we are pushing forward the patient centric revolution in MedTech, healthcare, and wellbeing. From fighting Covid-19 to creating digital coaching apps to complete digital ecosystems around patient's and their needs – find out how we helped our clients.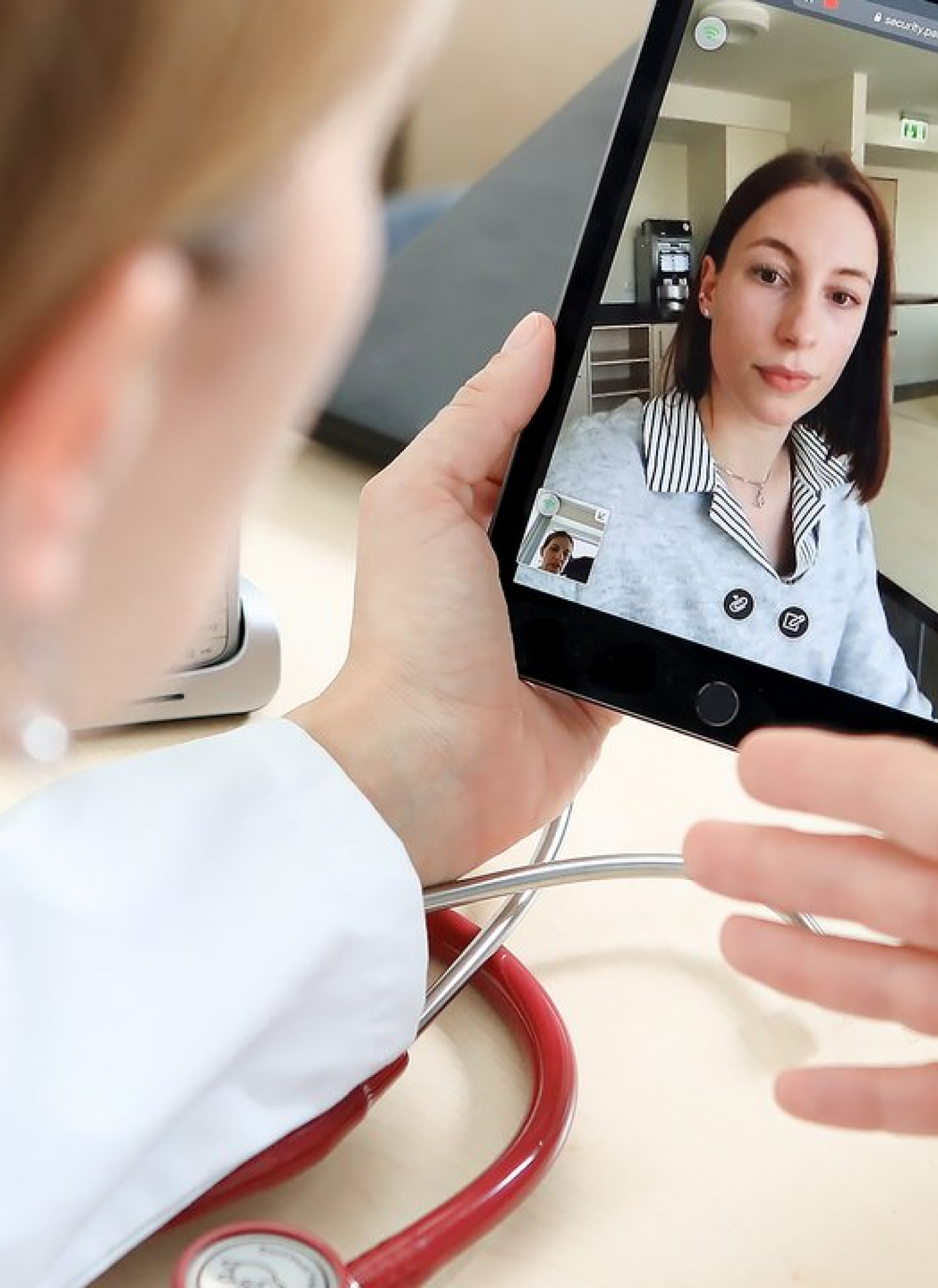 What drives change in the health industry?
Health is a journey — make sure there are no bumps in the road.
As healthcare apps are growing in popularity it's crucial to be there for advice – without disturbing the user.
Smart hospital is not about technology, but designing trust.
Selected Clients
From startups like NakedLabs and NanoScent to Europe's largest hospital providers like Helios, to scientific authorities like Elsevier. From MedTech to wellbeing, our clients are at the forefront of the digital health revolution.
Sonova

Connecting a B2B brand directly with its customers whilst maintaining strong relationships with audiologists.

Helios

Building a scalable digital platform for a seamless patient journey across 120 hospitals.

Alcon

Turning a B2B brand into a B2C brand by building relationships with consumers and ECPs.

Naked

Entering the market with a category-first startup that bridges health & lifestyle.

Ottobock

Helping an orthotics B2B brand create consumer demand by influencing purchasing decisions.

NanoScent

Shaping a B2B startup in health & wellness by developing the strategy and design for its scent recognition service.

Elsevier

Helping the leading medical scientific publisher to build a digital content ecosystem.

Inuvia

Developing a wellbeing platform that encompasses mindfulness, meditation, and digital coachings.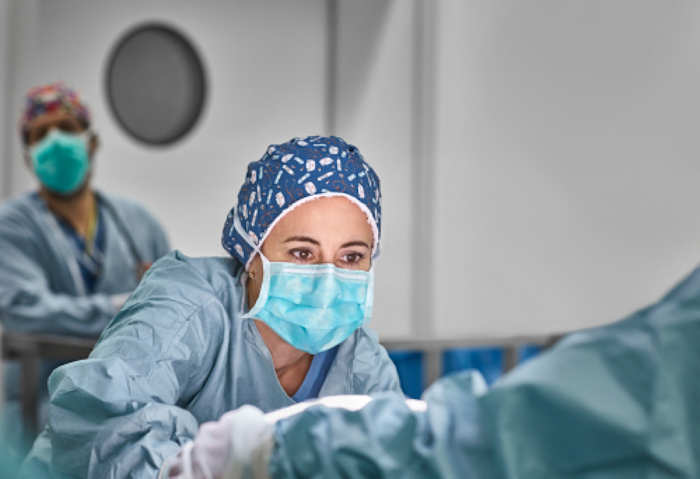 Are you interested in hearing more about our experience and expertise?
Learn what drives the industries we work with