Industry Focus
Rethinking Public Authorities
Imagine you just moved to a new city and you need an interface to your city, but it's neither digital nor an interface? Well, sometimes the things we take for granted become sources of worry.
We partner with some of the most respected public authorities like cities, governmental bodies, and public transport organizations to rethink their role, identity, products, and services they provide to the public.
Why? Because our cities and communities deserve to rise to their citizens' expectations and needs and win the digital future.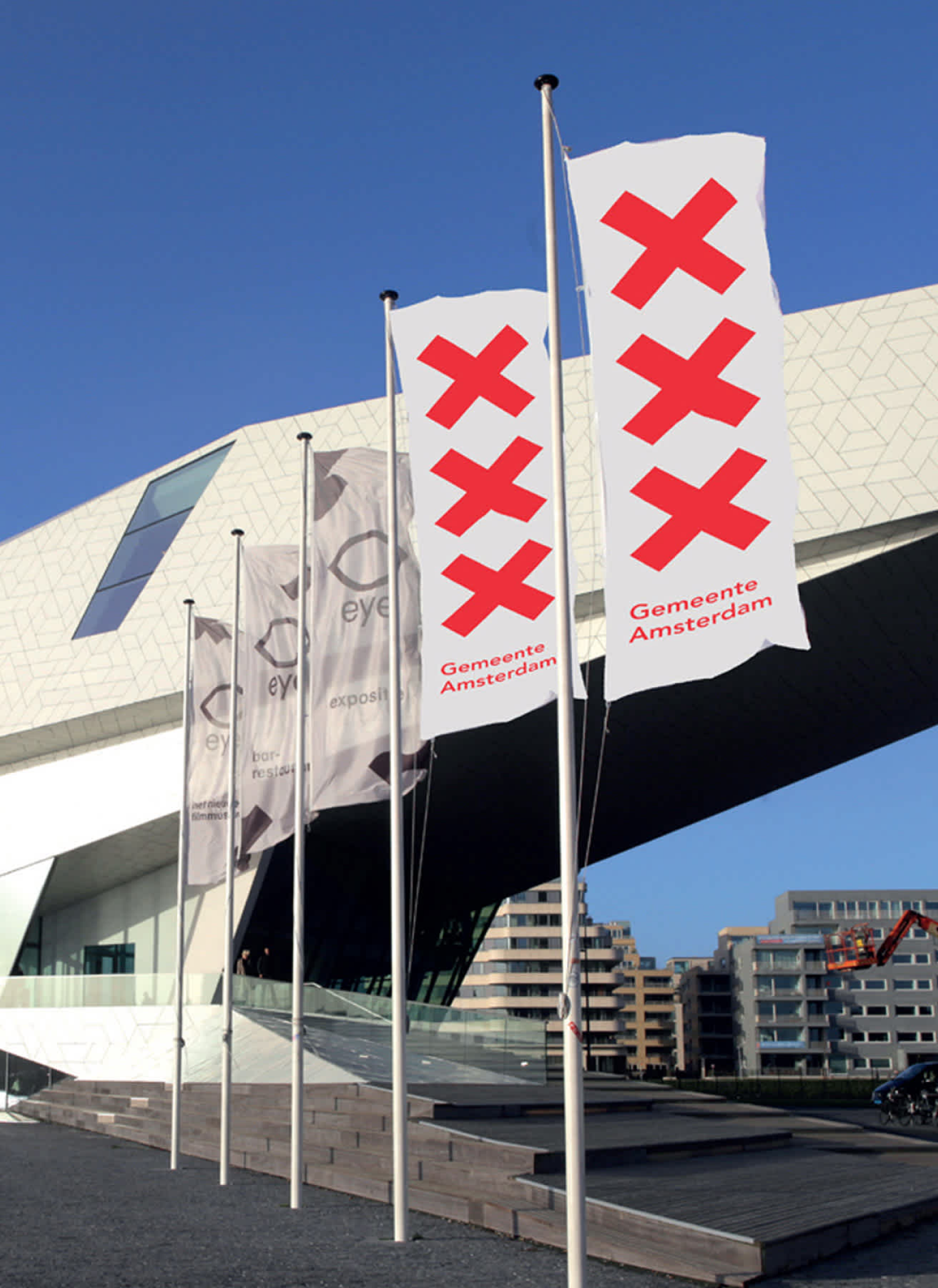 What drives change in public authorities?
To stay a trusted authority your digital services have to be accessible and recognisable to all users and demographics.
Expectations of citizens have risen to solve their needs and tasks as smooth as digital payment and music streaming services offer.
Handling the growing demand, an increasing portion of public services have to become elegant self-serviced.
Selected Clients
Developing the brand for cities like Amsterdam, Parma, and Santa Monica to cooperations with governmental bodies and public transport organizations like Visit Berlin, The Green Party and Hamburger Hochbahn.
City of Santa Monica

Making the city accessible for citizens, tourists and business alike.

City of Amsterdam

Groundbreaking identity system that became a design icon.

City of Parma

Translating one of Italy's most Italian cities to the world.

Hamburger Hochbahn

Prototyping the passenger experience of the subway of the future.

The Green Party

Building a new platform for democratic political participation from scratch.

Dutch Tax Authority

Rethinking interactions & services towards a user-centered tax declaration.

Visit Berlin

Strategizing future scenarios meeting the paradigm shifts in tourism.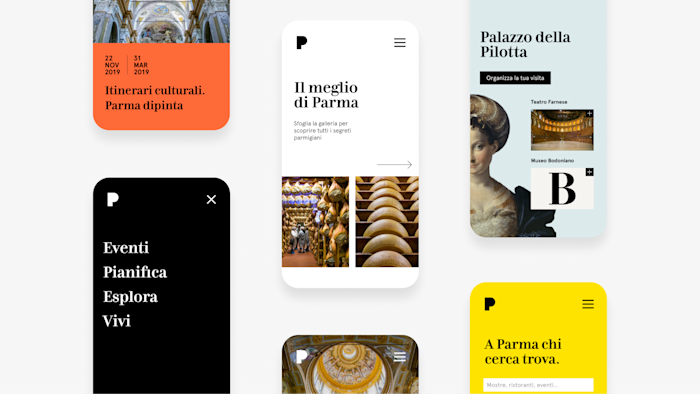 Are you interested in hearing more about our experience and expertise?
Learn what drives the industries we work with